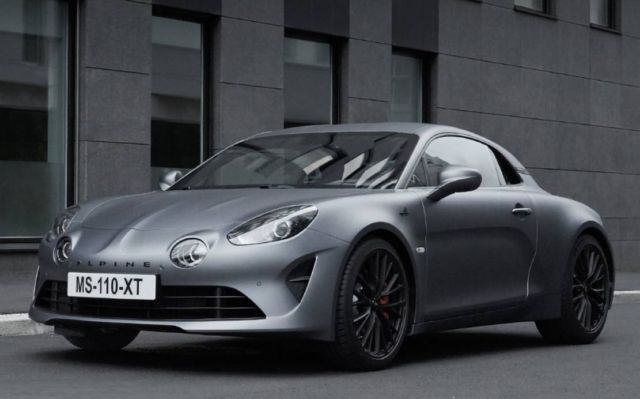 A110S is Alpine's most intense sports car, has ultimate handling response, high engine power and sophisticated design.
The chassis of the Alpine A110S is tuned for ultimate handling response and steering precision while the engine is optimised for thrilling power delivery. Unique styling elements such as black wheels and carbon flags emblems, orange brake calipers and Dinamica upholstery mirror the car's purposeful character.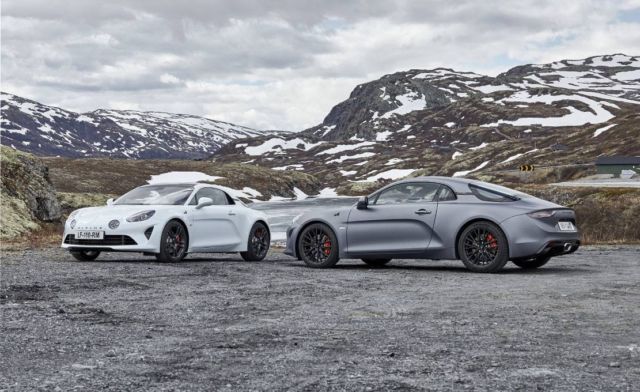 A110S introduces a new Sport chassis. More focused in terms of set-up, it features springs that are 50 per cent stiffer and anti-roll bars that are twice as firm, plus wider tyres with a new compound, all of which allows for high cornering grip and immediate handling response.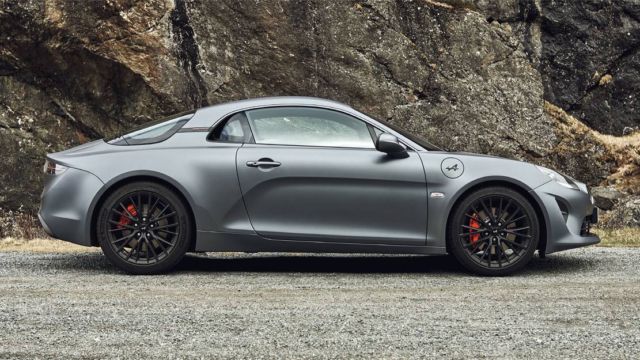 Characterised by high power output, immediate response, thrilling delivery and an emotive soundtrack, the 1.8-litre turbocharged direct injection engine amplifies A110S's intense sports car character. Mounted directly behind the passenger compartment and powering the rear wheels, it is tuned to continue pushing forward forcefully even at very high engine speeds.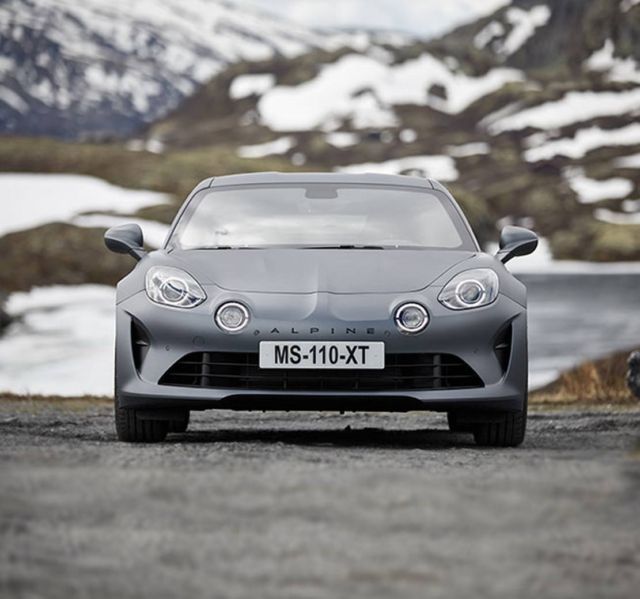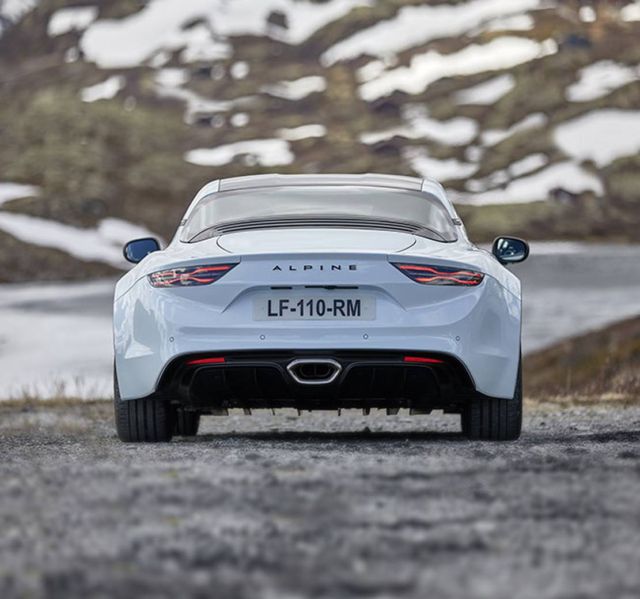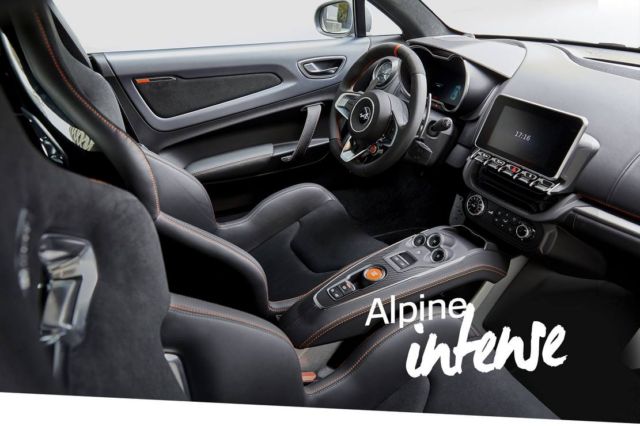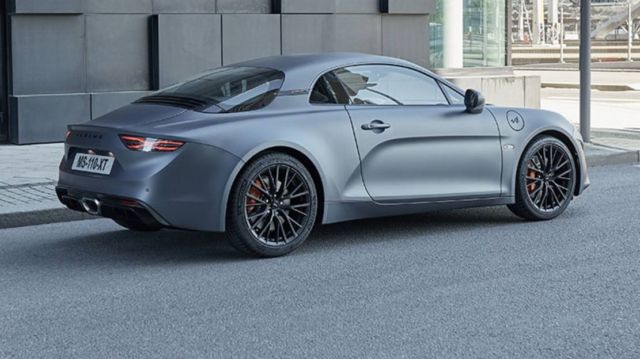 source Alpine