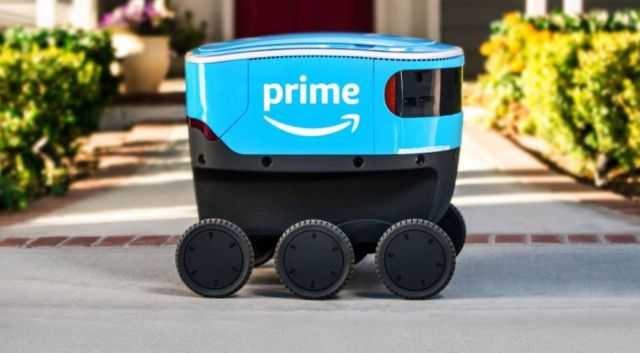 Using autonomous delivery devices, Amazon Scout is a fully-electric delivery system designed to safely get packages to customers.
These devices were created by Amazon, are the size of a small cooler, and roll along sidewalks at a walking pace.
Starting now, these devices will begin delivering packages to customers in a neighborhood in Snohomish County, Washington.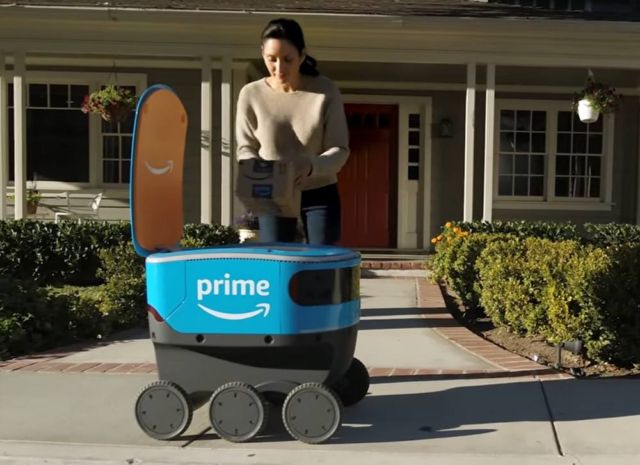 How will delivery by Amazon Scout work? Customers in Snohomish County order just as they normally would and their Amazon packages will be delivered either by one of our trusted partner carriers or by Amazon Scout.
Customers can shop on the Amazon App or amazon.com and enjoy the same delivery options including fast, Free Same-Day, One-Day and Two-Day shipping for Prime members.
source amazon.com/scout