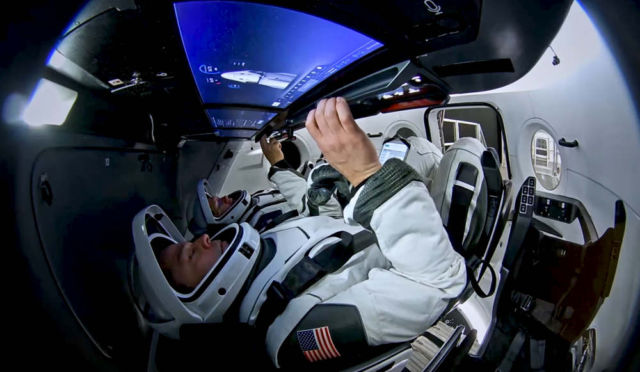 SpaceX's schedule is that this year astronauts, will launch to space on a private craft for the first time in history.
It's SpaceX's big chance to show NASA that it can be trusted with the work of carrying astronauts to and from the Space Station.
Watch the two astronauts selected for this first mission and find out what's different about working with a private company like SpaceX.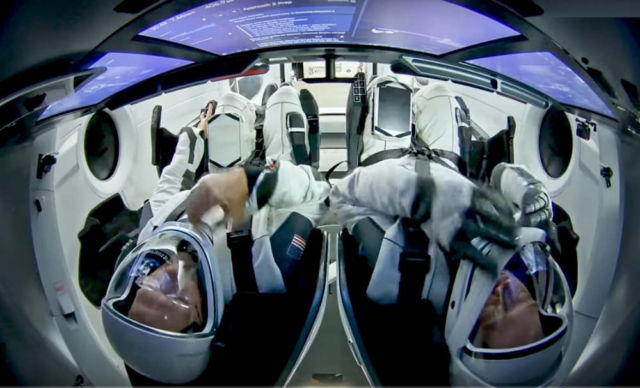 [Youtube]