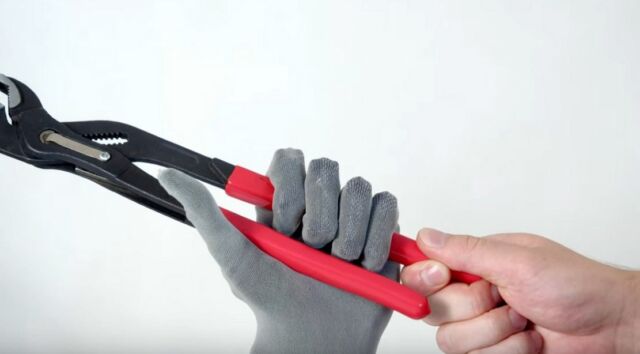 The newest anthropomorphic Clone Hands (V15) are lighter, cheaper, faster and orders of magnitude more durable.

The Clone Hand (V15) adds 16 new muscles to the spec, from 20 to 36 total muscles for the full 27 degrees of freedom, including all joints in the thumb.
In the past 8 months, we iteratively updated the design and assembly process of our hydraulic muscles, improving the durability from 5,000 cycles to more than 650,000 cycles.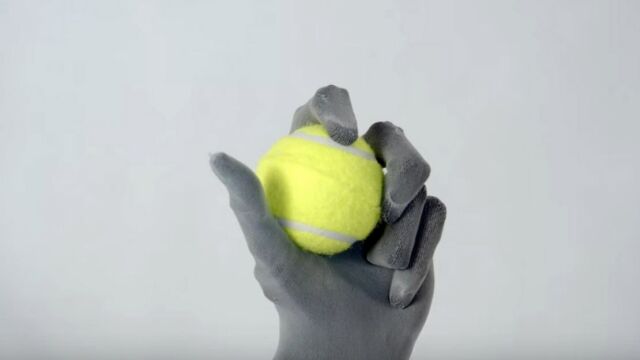 All metal elements were deleted from the muscle design, while the muscle diameter was decreased to increase the frequency of operation.