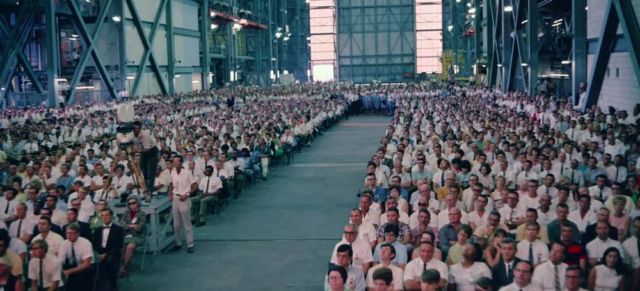 For the 50th anniversary of the Apollo 11 mission on July 1969, CNN made a documentary about the first manned mission to the Moon.
From director Todd Douglas Miller (Dinosaur 13) comes a cinematic event fifty years in the making.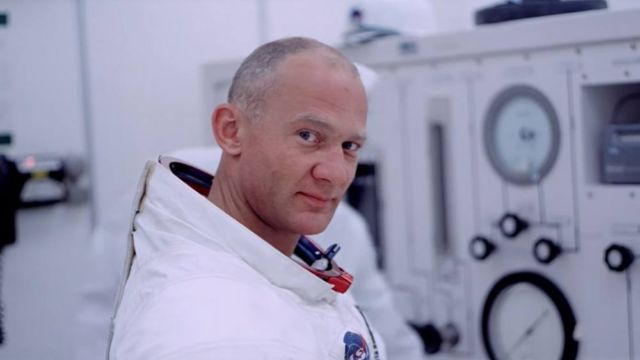 Crafted from a newly discovered trove of 65mm footage, and more than 11,000 hours of uncatalogued audio recordings.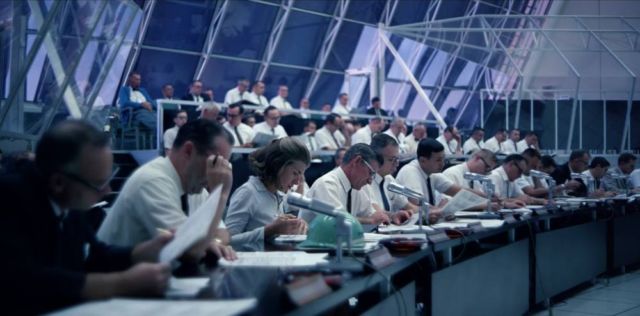 [Youtube]