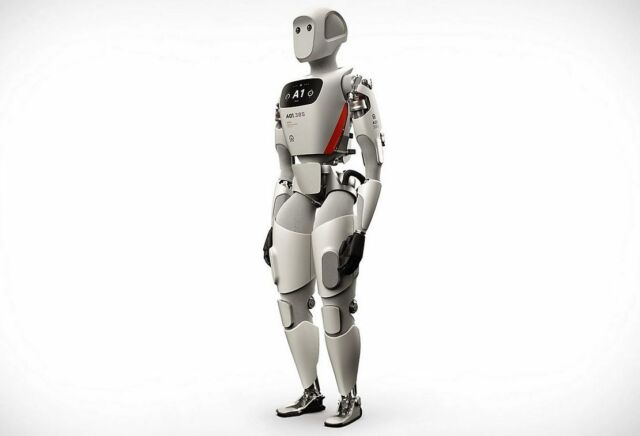 Apollo general-purpose humanoid robot is designed to operate in warehouses and manufacturing plants, retail, home delivery, elder care, and more.

Apptronik's Apollo is the first commercial humanoid robot designed for friendly interaction, mass manufacturability, high payloads, and safety.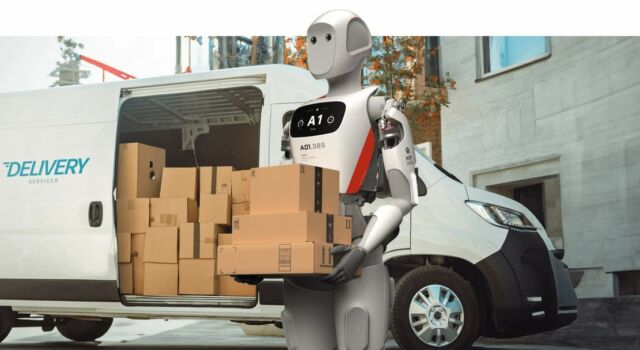 Apollo humanoid robot immediately pauses any movement when moving objects are detected in the impact radius.
The outer zone and Apollo's behavior, when an object is detected, can be adjusted to create a safe working environment.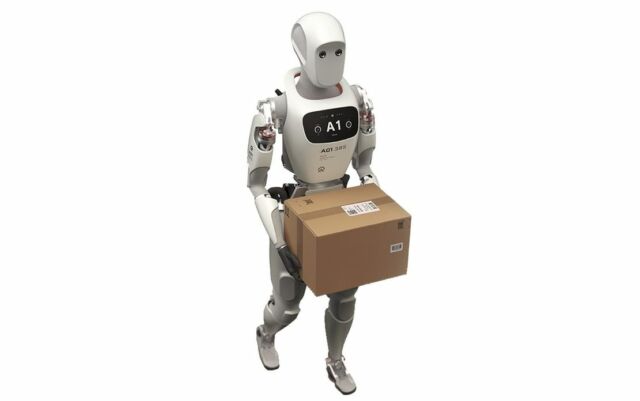 Its software suite enables point-and-click control of your humanoid robots and automation by deploying and fully integrating various solutions into your warehouse and manufacturing operations.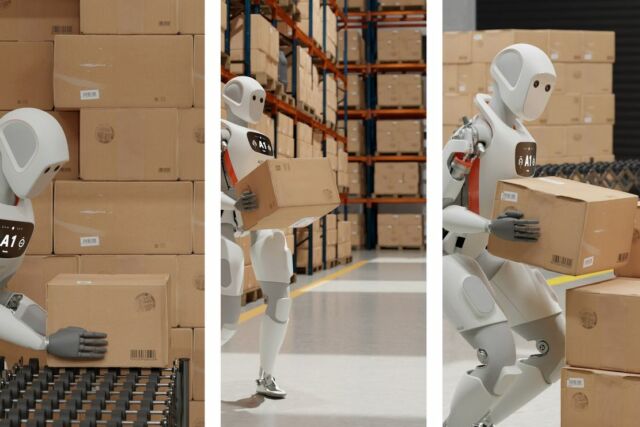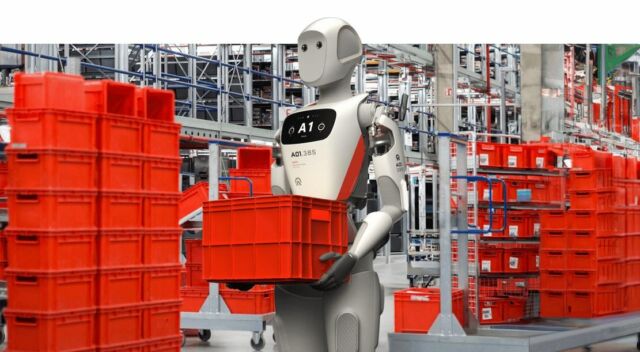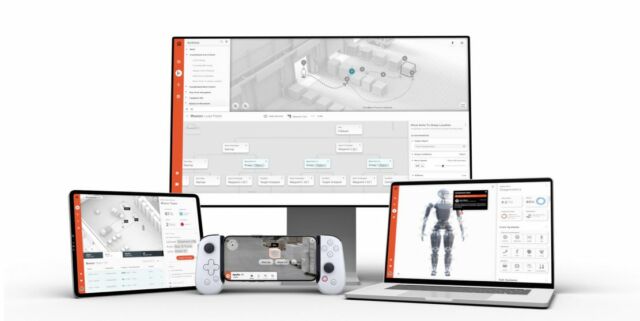 source Apptronik