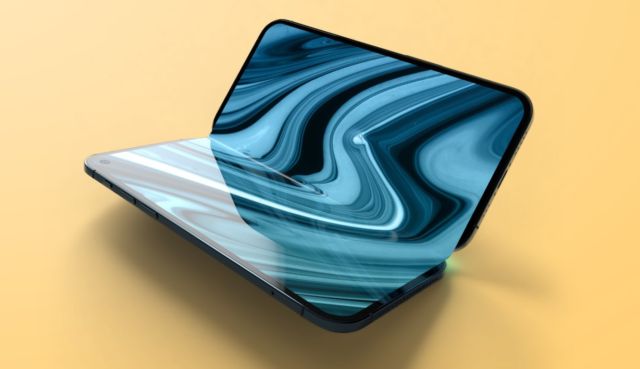 Apple, according to reliable articles, is reportedly working on a foldable iPhone for 2023.
Apple plans to launch an 8-inch foldable iPhone by 2023 according to reliable analyst Ming-Chi Kuo, to documents seen at Engadget and MacRumors.
Apple's estimated sales target for the new large iPhone should be up to 20 million units in the first year, and retail price near $1,800 per unit.
Analyst Ming-Chi Kuo, said:
"At present, the product position of foldable smartphones is mainly to integrate the smartphone and tablet. But we believe that the foldable smartphone is only one of the applications of the foldable design. We predict that foldable devices will blur the product segmentations between smartphones, tablets, and laptops in the future. With its cross-product ecosystems and hardware design advantages, Apple will be the biggest winner in the new foldable device trend."
source engadget