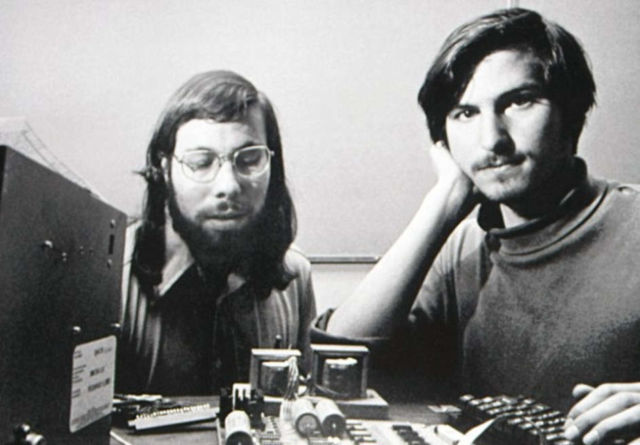 Apple just became the first company in history to be worth $1 trillion, just 21 years after facing near-bankruptcy.
Apple became on Thursday, the first publicly traded American company to be worth $1 more than a trillion, when its share climbed at $207.39.
Two inspired guys named Steve – Steve Jobs and Steve Wozniak, started Apple in a garage at Silicon Valley, 42 years ago.
The company revealed an adjusted outstanding share count of 4,829,926,000Wednesday alongside the company's third-quarter results. That factors in hefty stock buybacks and nudged the trillion-dollar per share price to $207.05.
source CNBC