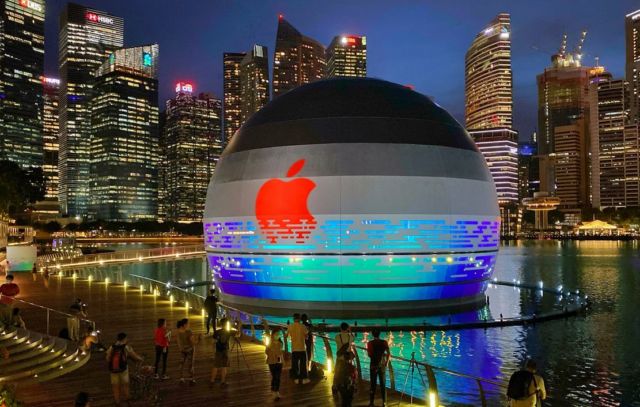 Apple Marina Bay Sands spherical store designed by Foster + Partners, is set to open soon in Singapore.
New images posted by Instagram users of the soon-to-open spherical Apple Marina Bay Sands, created by architecture studio Foster + Partners on the water.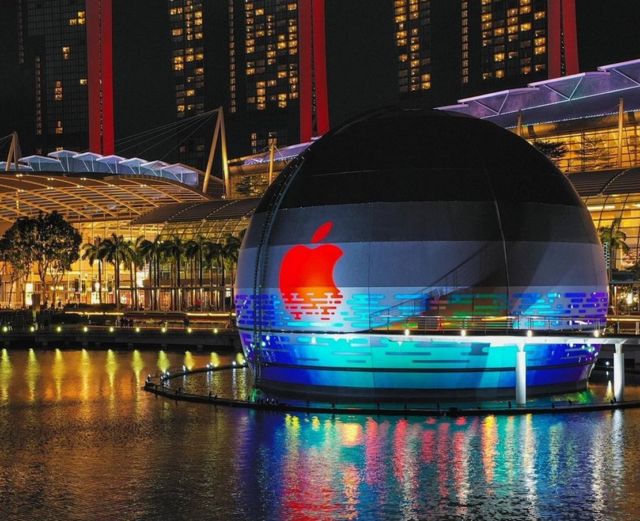 We will soon open the doors to our new store by the Bay.
Apple Marina Bay Sands will be at the heart of creativity, a place we've made for you to capture your ideas and passions. It will be a space for you to explore, connect and create something new.
We can't wait to see where your imagination takes you.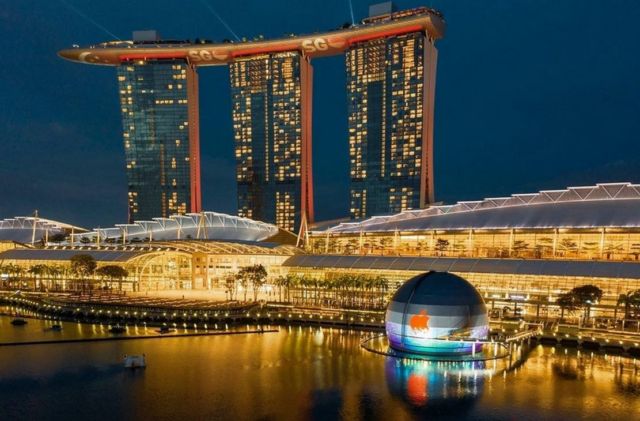 Main image by Instagram user Traisoon
Images credit Foster + Partners
source Apple