Apple just received a patent for its own version of a smartphone with a curved screen.
Apple awarded a patent for a curved screen and could develop a new iPhone made entirely of glass, replacing certain buttons with 3D Touch.
According to the patent, Apple could put a second screen behind a first one to create 3D images.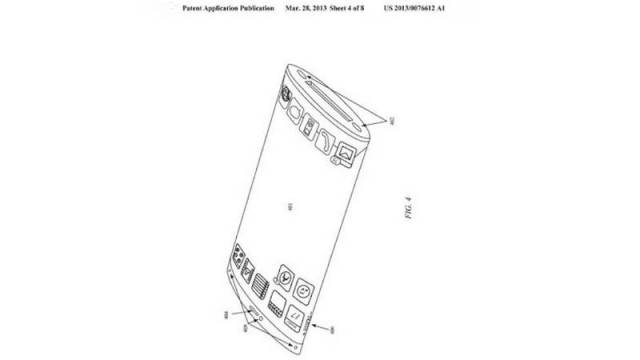 Read more at ubergizmo