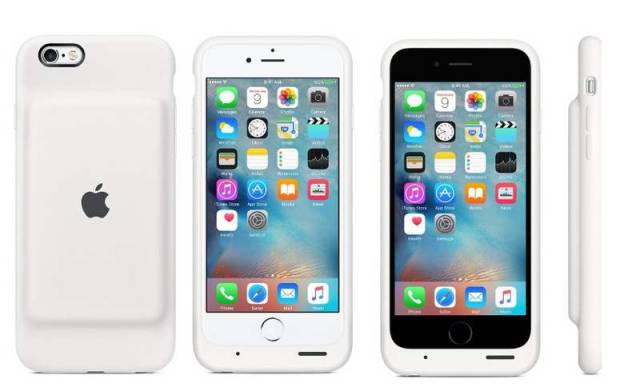 Apple smart battery case created specifically for iPhone 6 models, offers up to 25 extra talking hours.
Apple's smart battery case made from soft elastomer, that makes it easy to put, offers longer battery life and protection.
Images credit Apple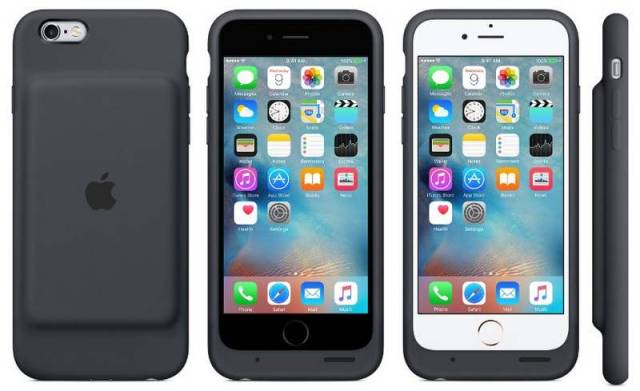 It increases talk time of up to 25 hours, internet use up to 18 hours and alot longer audio and video playback.