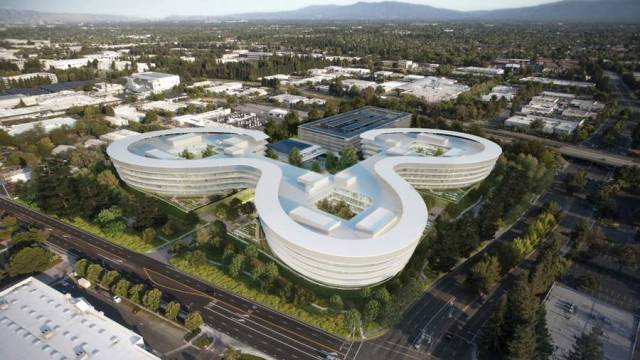 Apple has just unveiled plans to build a massive second "spaceship" campus in Silicon Valley.
Tim Cook and 12,000 other employees hope to move in Campus 2 at the end of next year, this is not the end in Apple's expansion.
Images credit Landbank Investment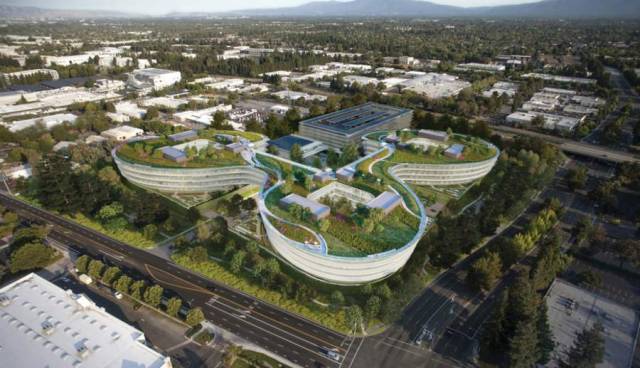 The 777,000-square-foot Apple's new project in Sunnyvale, by Landbank Investment, expected to look like nothing else in Silicon Valley.
It's still unclear when construction will begin at the 18-acre Central & Wolfe campus, named because of the roads that border it.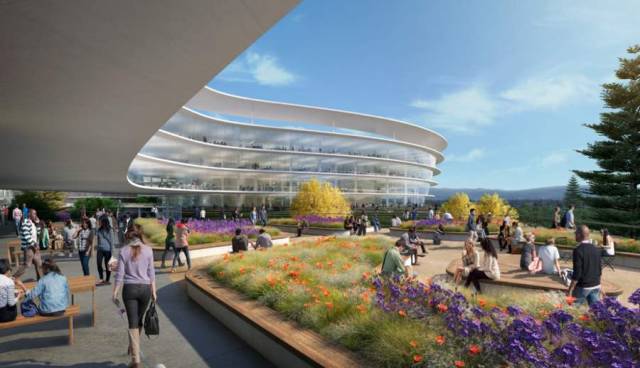 Nathan Donato-Weinstein of Silicon Valley Business Journal, reports:
"Sources with knowledge of the transaction confirmed to me that the deal is completed. Terms of the deal couldn't immediately be learned, but I'm led to believe that Apple has leased, not purchased, the project."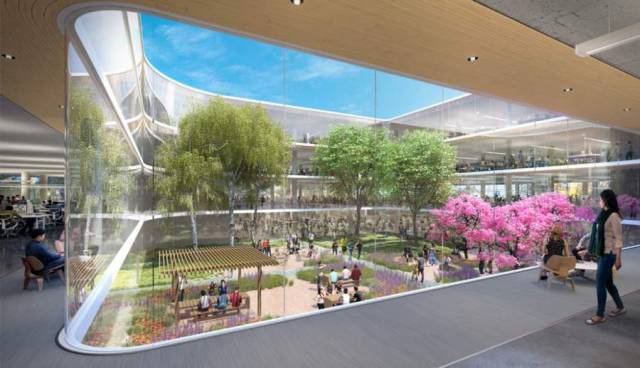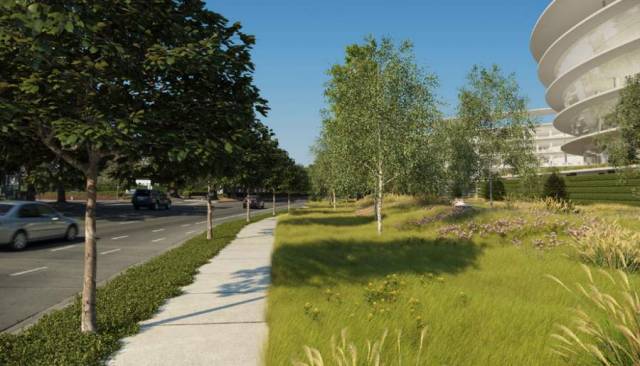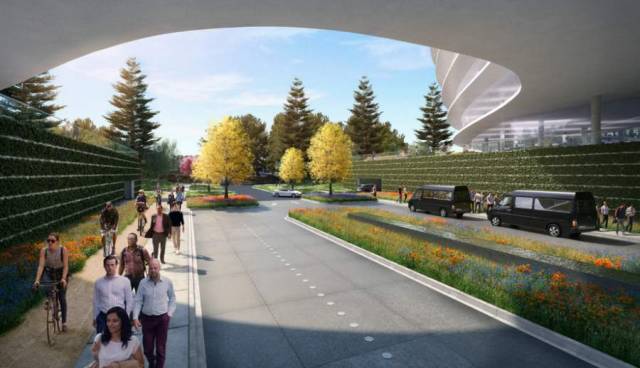 via 9to5mac