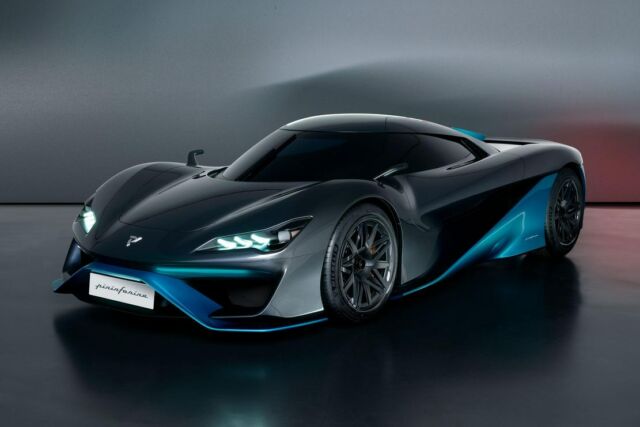 The impressive 1,072bhp hydrogen-powered Pininfarina-penned Apricale hypercar, launched at Goodwood.
The Apricale, a hydrogen-fueled hypercar with 1,072bhp, represents a revolution. It is the only hypercar to provide a zero-emissions powertrain in a car whose weight is the same as a petrol-powered equivalent – and half that of some battery-electric equivalents.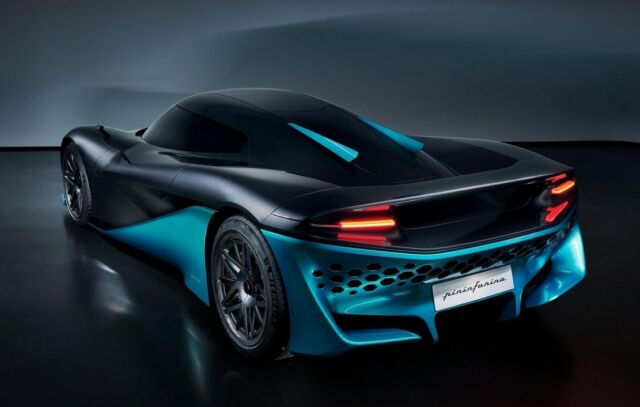 In a world awash with ever larger, ever heavier hypercars, we were determined to prove there is a better way. Using expertise gained in F1 and other top motorsport series, we set the apparently impossible target of zero-emissions in a hypercar weighing 1000kg. That is what led to the development of a unique powertrain using a combination of hydrogen fuel cells and fast charge/discharge batteries inspired by F1 ERS (Energy Recovery System).
The solutions that enable a fuel cell hypercar to weigh 50% less than an equivalent battery-electric model will prove compelling across the transport sector. From this, a family of powertrain solutions and other proprietary technologies are flowing, including Tri-Volt™, our energy management system, and Graph-Pro™, our structural pressure vessels.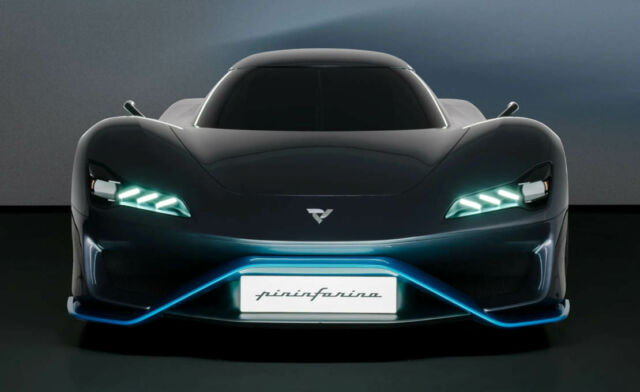 Hydrogen, nature's battery and the lightest and most plentiful element in the Universe, offers us endlessly recyclable, scalable energy storage, to complement green electricity made with wind, waves, and solar energy.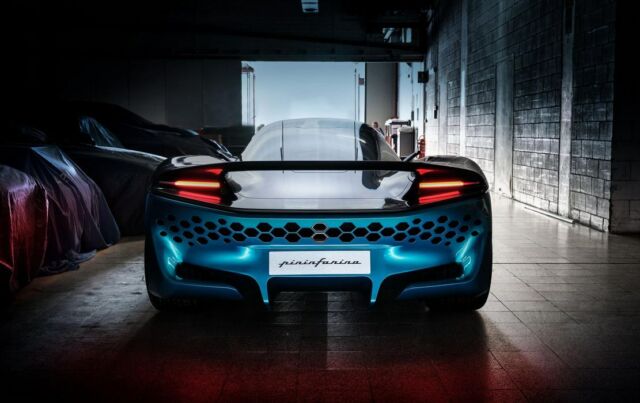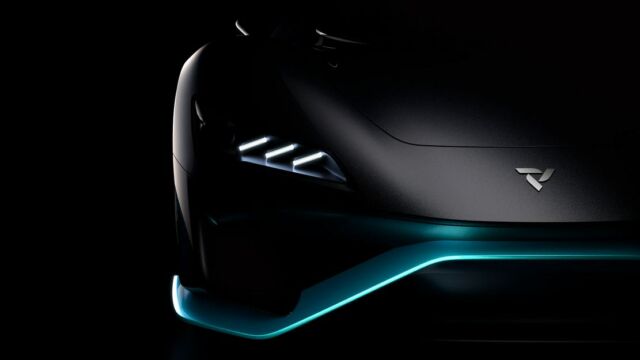 source Apricale