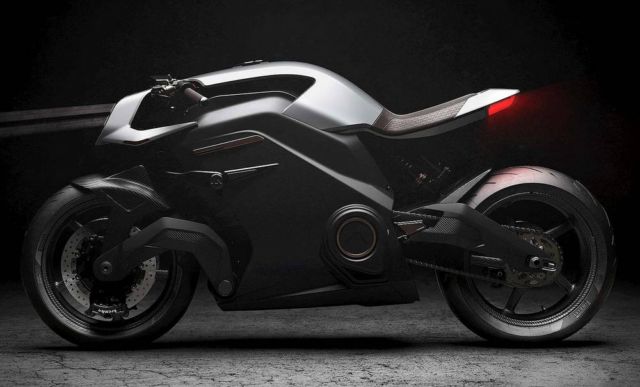 Arc's Vector fully-electric motorcycle, brings game-changing technology to the world of two wheels.
UK-based Arc released their first motorcycle Vector, at the EICMA Motorcycle Show in Milan, Italy.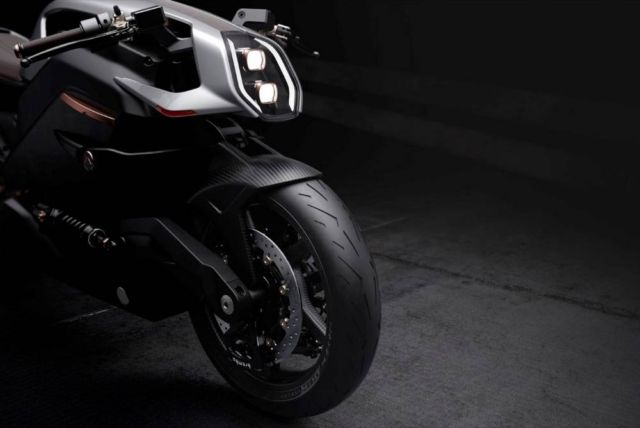 The Arc Vector is a beautiful combination of the finest materials: a perfect balance of sustainability, performance and aesthetic mastery that reflects the Arc philosophy. Forensic attention to detail ensures every piece is optimised for purpose, ensuring the purest, most balanced design possible. Sustainability is at the forefront of the Arc mindset. Our planet facilitates our journeys, so we build machines that confront the elements while protecting them. Vector's design embodies sustainability for progress: using the best-suited materials, reducing mass, minimising waste.