Arcfox GT is a 1,600-horsepower all-electric hypercar, created in China.
Arcfox GT's all-carbon-based battery with a honeycomb aluminum structure, provides more lightweight and higher strength.
A 85kw fast charging system enables from 20% to 80% charging in 30 minutes.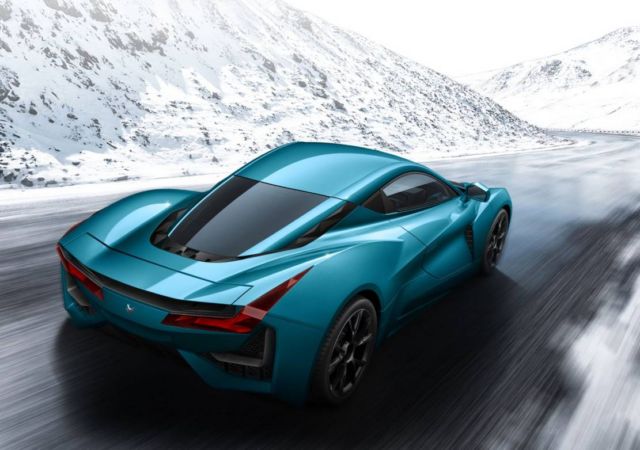 Aerodynamic auto spoiler wing provides a greater down-force.
Equipped with carbon ceramic braking system with 6 piston brake calipers, it comes with braking distance at 100km/h less than 30 m.
Each wheel is controlled by independent motor and inverter and equipped with a torque vector control system to provide a more superb driving experience.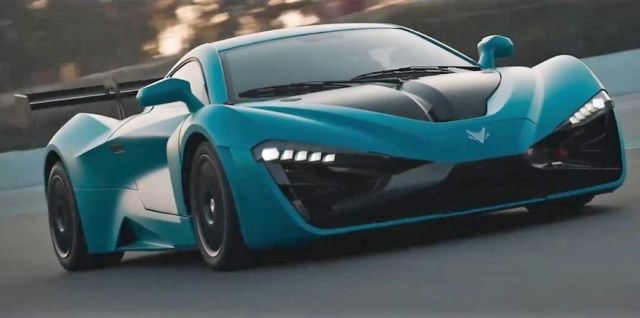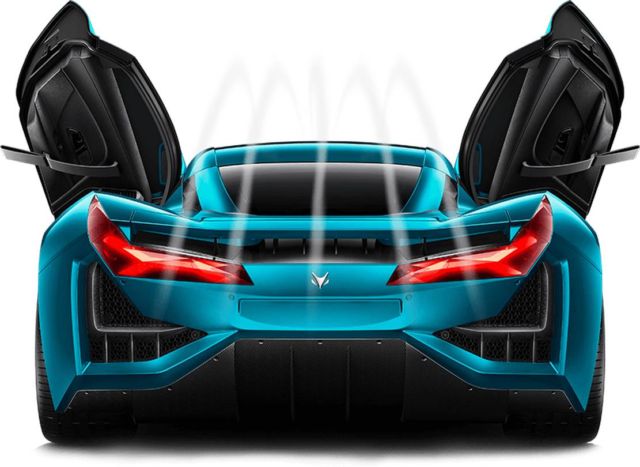 source Arcfox