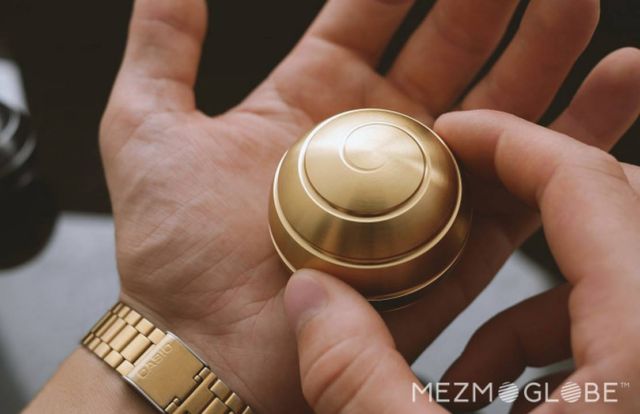 Mezmoglobe – Kinetic desk toy, revolving sphere that creates a mind-bending 360° optical illusion of continuously flowing helix.
A precision machined globe that creates a full body optical illusion when spun. Simply rotate it to reveal the mind-bending effect of a continuously flowing spherical helix.
A piece of kinetic art that invites you to transform it from precisely engineered still shape into hypnotic optical illusion. Made out of aerospace grade aluminum it has a helix-shaped groove milled alongside the whole surface.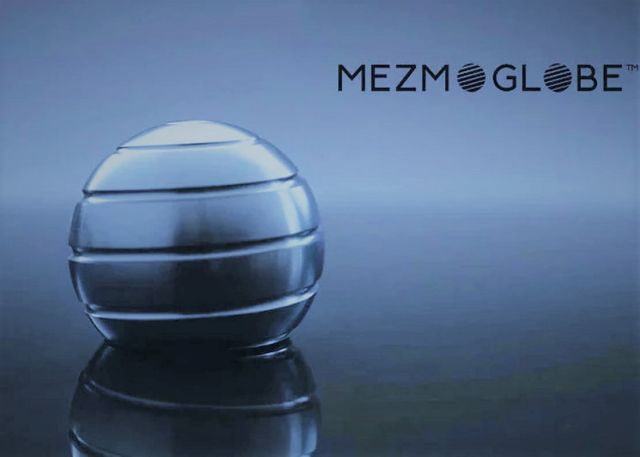 With more than 30 000 desk toys delivered to over 17 000 supporters all around the World, we are back with our 7th project. The feedback has been amazing so we are excited to show you our newest creation.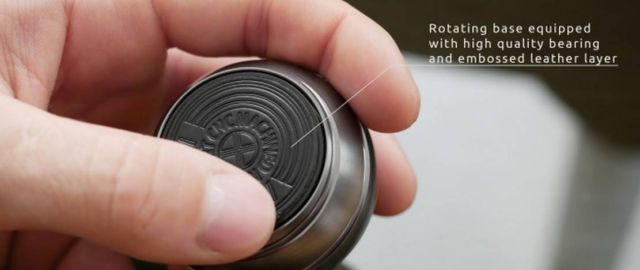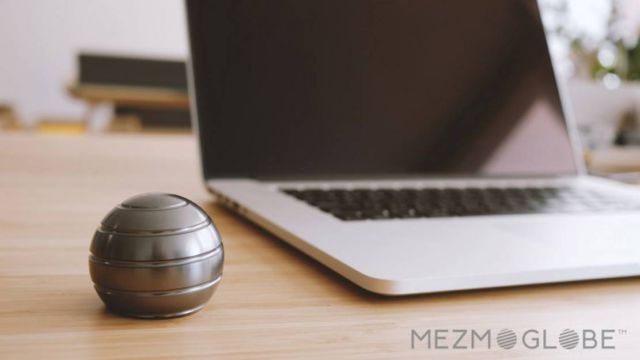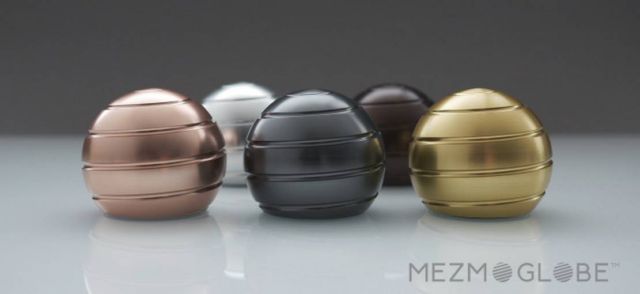 source Indiegogo