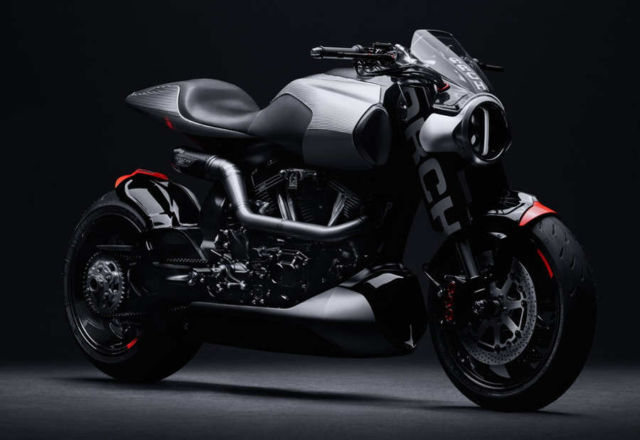 The Method 143 is the first concept production motorcycle featuring a carbon fiber mono-cell chassis.
The unique layering design concept and elegant craftsmanship of the Arch 143 Method's bodywork include fine leather, carbon fiber and artfully programmed CNC machined aluminum.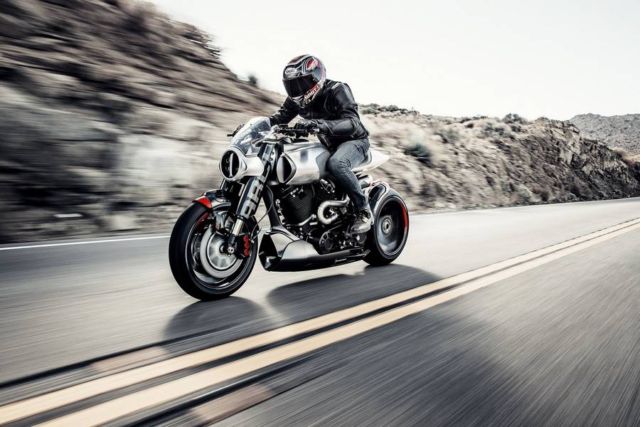 Specifications:
• 2343cc S&S Cycle T143 45 degree downdraft fuel injected V-Twin engine
• Carbon Fiber Monocell chassis with integrated fuel cell
• CNC machined aluminum sub-chassis
• Arch designed / Suter Industries manufactured CNC machined Single-Sided billet aluminum swingarm
• CNC machined aluminum bodywork with layered integrated leather in seat and tank area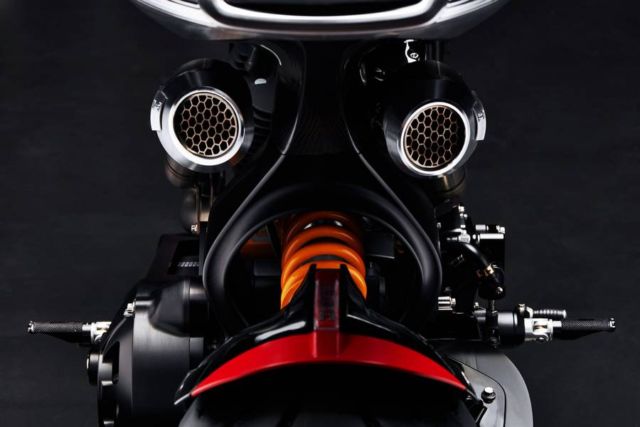 This progressively designed motorcycle will be limited to only 23 units.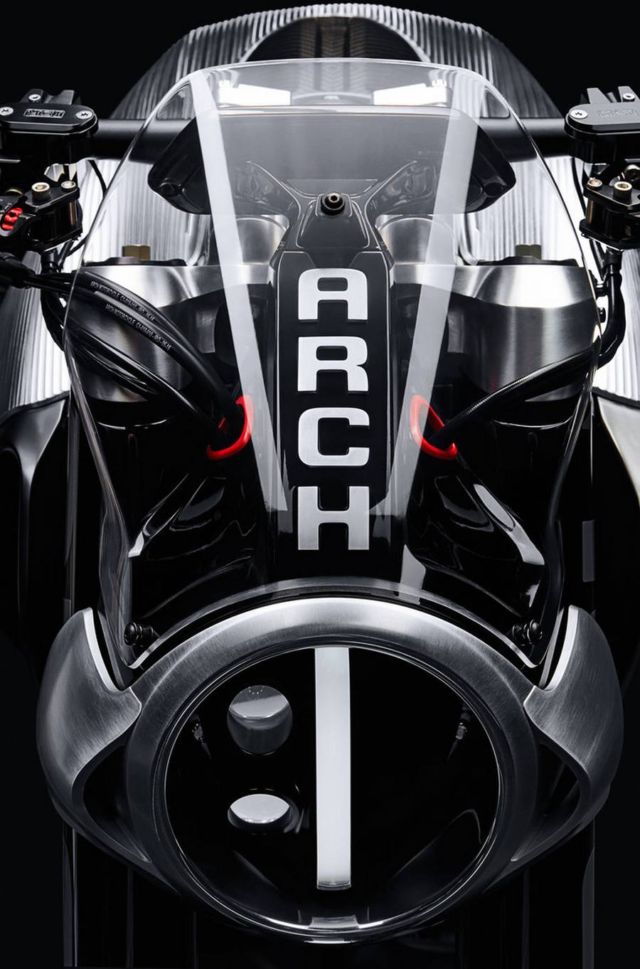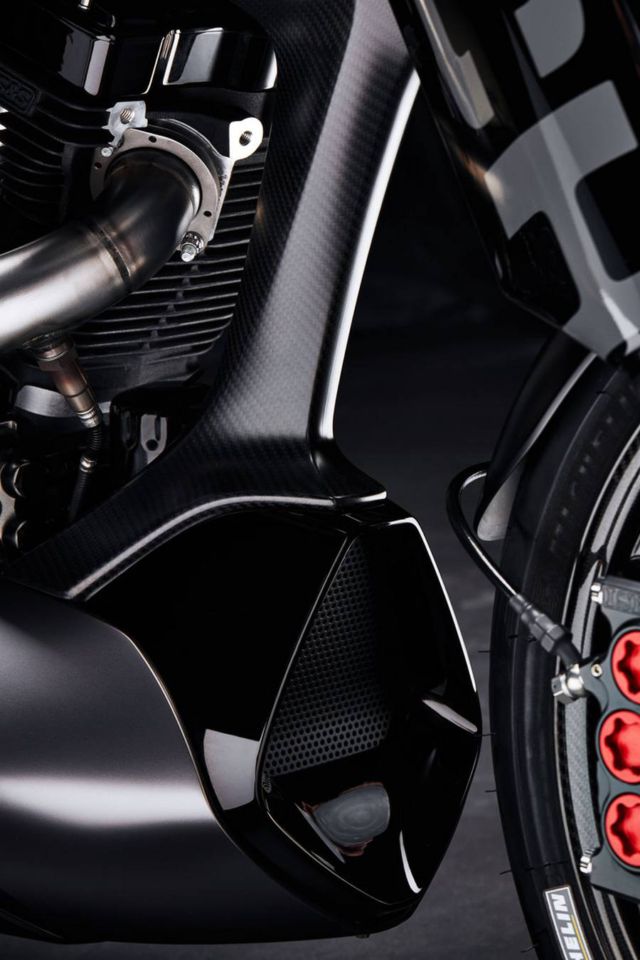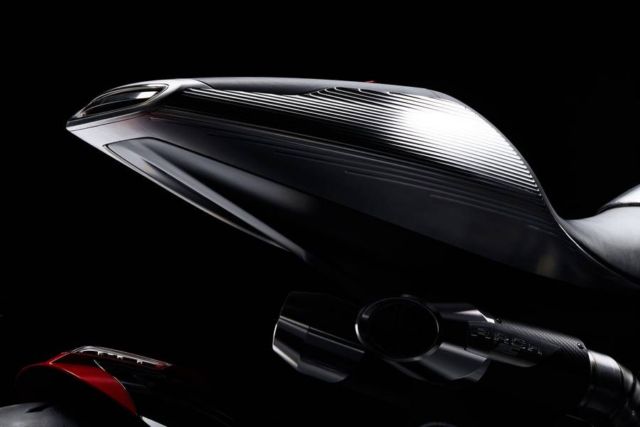 source Archmotorcycle