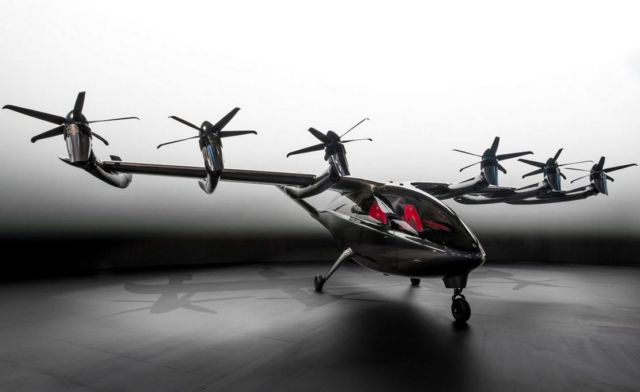 Archer Aviation unveiled "Maker" eVTOL – Vertical Takeoff and Landing, electric two-seater flying taxi.
The California-based  Archer Aviation company unveiled its first electric flying taxi, in hot eVTOL market.
California-based Archer, a company designing and developing electric vertical takeoff and landing aircraft (eVTOL), debuted its Maker aircraft both live in Los Angeles and streamed to a global audience on the evening of June 10.
The company expects that the new aircraft, with estimated 60 miles of range from a 75 kWh battery, will "shape the next era of travel by transforming how people approach everyday life, work, and adventure."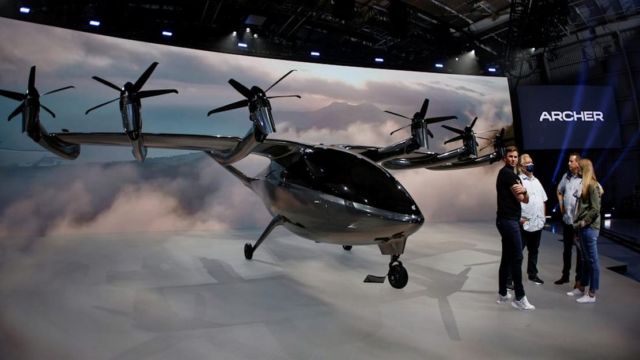 Brett Adcock, the co-founder, and co-CEO of Archer explained:
"Maker's unveil has been years in the making and marks a pivotal juncture for the eVTOL industry and future of transportation. Every day at Archer, we're working to build the future, and we have never felt closer than when we did introduce the world to Maker."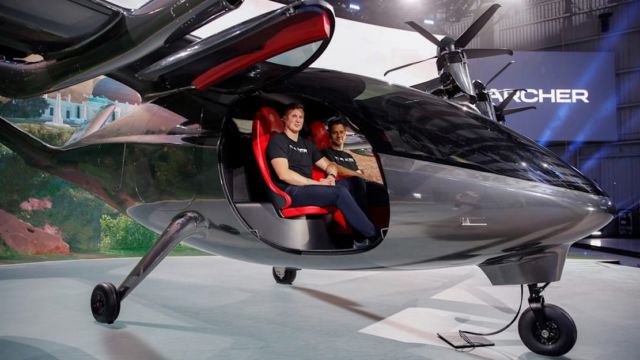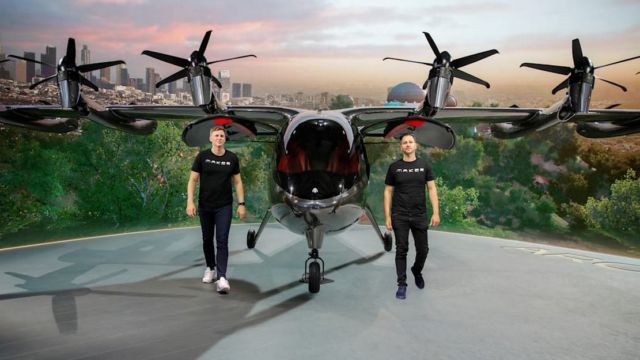 The intimate, COVID-safe in-person event was held at the Hawthorne Hangar Operations and utilized industry leading XR technology to take audiences on a virtual ride on Maker.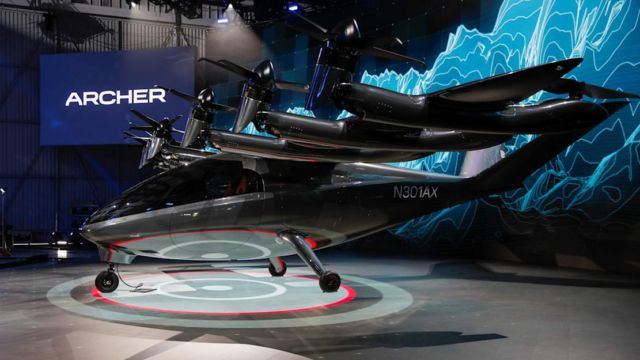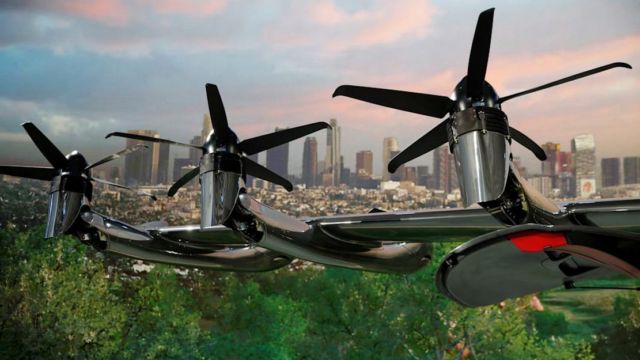 source Archer