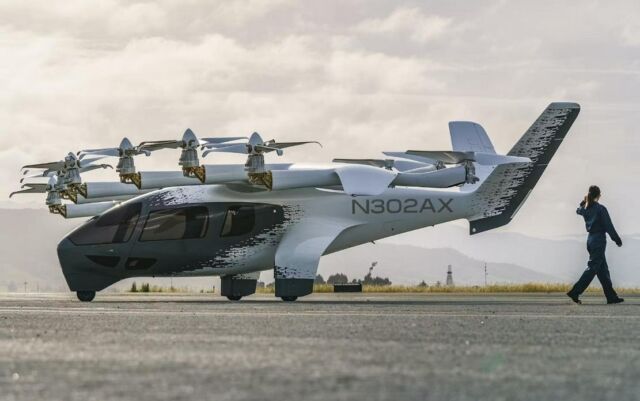 Archer's first Midnight electric vertical takeoff and landing (eVTOL) aircraft, is now preparing for its planned first flight this summer.
The Archer Midnight is an advanced electric Vertical Takeoff and Landing (eVTOL) aircraft prototype designed for urban air mobility, announced it has now completed the final assembly of its first Midnight aircraft.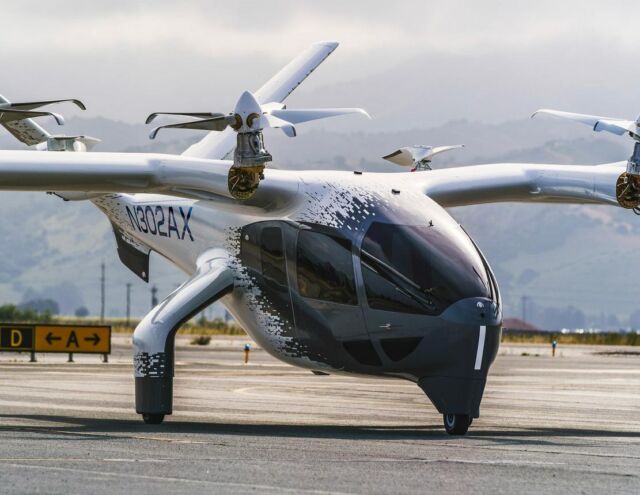 Archer will now take this aircraft through a series of ground tests leading up to its planned first flight this summer. The Midnight aircraft has recently garnered significant attention from the U.S. Department of Defense given its payload capabilities.
Powered by multiple electric rotors and advanced autonomous flight systems, it offers zero-emission flights.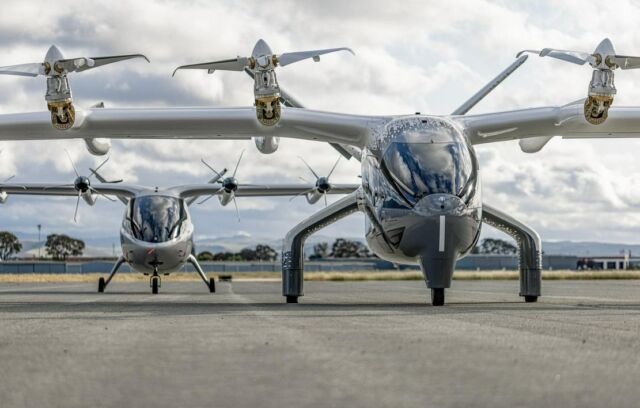 Adam Goldstein, Archer's Founder and CEO, said:
"Today we announced our exciting progress that the final assembly of our first Midnight aircraft is now complete and it is preparing for its flight test program. This aircraft will accelerate and reduce risk on our certification program paving the way for our team to focus on building and conducting piloted operations with conforming aircraft to support the goal of entering into service in 2025."
Images credit Archer Aviation
source Archer Aviation