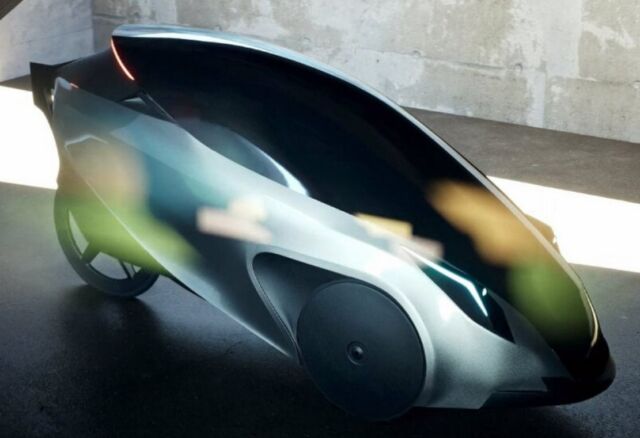 The IRIS eTrike is a compact and eco-friendly electric tricycle designed for urban transportation, that gets an upgraded look.
With its sleek design and advanced technology, the IRIS eTrike offers a convenient and sustainable alternative to traditional commuting options.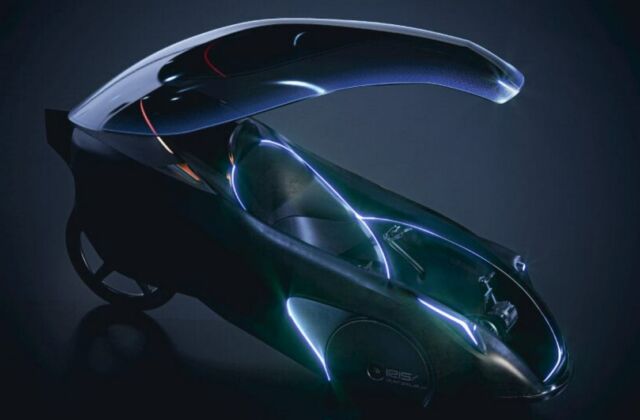 It features a weatherproof canopy, a powerful electric motor, a lightweight frame, regenerative braking, a digital display, and a comfortable seating arrangement.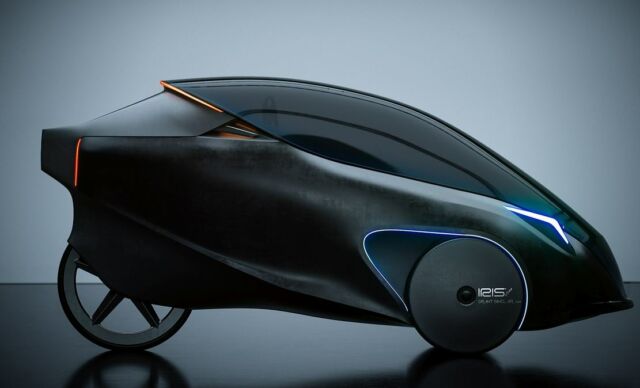 Capable of reaching speeds of over 30 mph (48 kph) and traveling around 30 miles (48 km) on a single charge, IRIS is a consumer-friendly version of Earth's fastest, human-powered bicycles, its body design is inspired by aerodynamic helmets used for velodrome bike racing.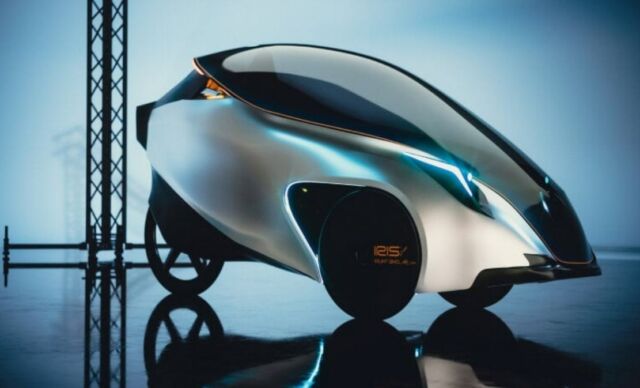 The World's Fastest, street-legal (EAPC) electric bike is currently on pre-order. The estimated delivery for new pre-orders is Q1 2024.
Images credit Grant Sinclair