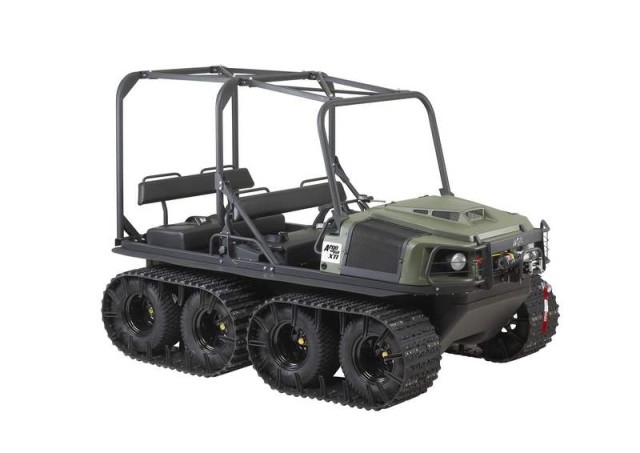 The 8×8 XTI is the ultimate all-terrain amphibious vehicle for a durable and dependable job site transporter.
The 8-wheel-drive amphibious off-road vehicle Argo 8×8 XTi ATV, is powered by a 748cc V-twin Kohler Aegis engine.
Can transport up to 4 passengers on land and 2 on water and features a towing capacity of 2,000 lb. / 907 kg.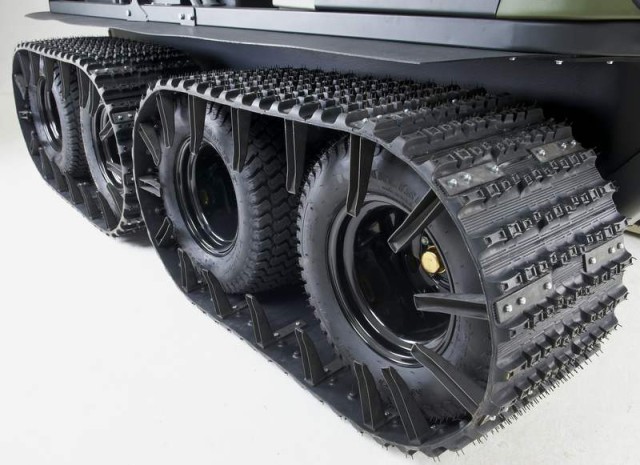 The engine produces 30 hp (22.06 kW) and 47.7 lbs. ft. (64.6 Nm) of torque to the two-speed transmission. It has a load capacity of up to 1,500 lb. / 680 kg on land or 1,000 lb. / 454 kg on water.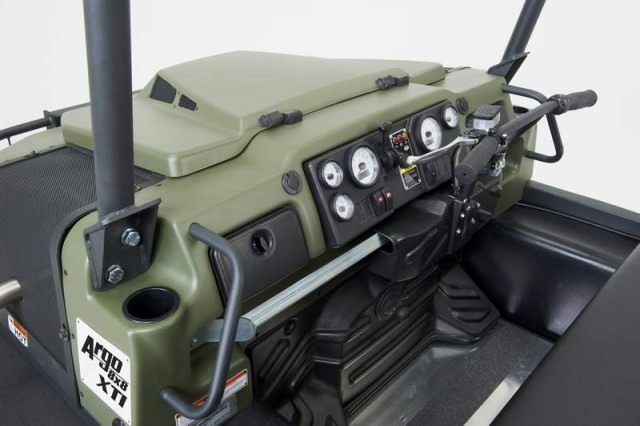 The low operational weight, coupled with the efficient ADMIRAL steering transmission, makes this the ideal vehicle to transport people and equipment through the harshest terrain. With integrated frame mounting locations and universal mounting accessory, adding tools or equipment to the rear of the vehicle is convenient, simple and quick.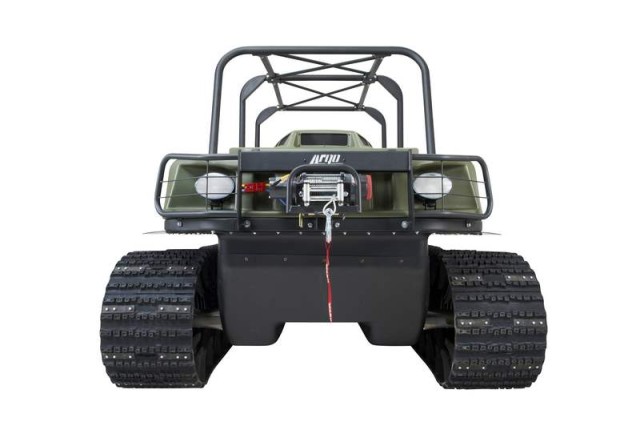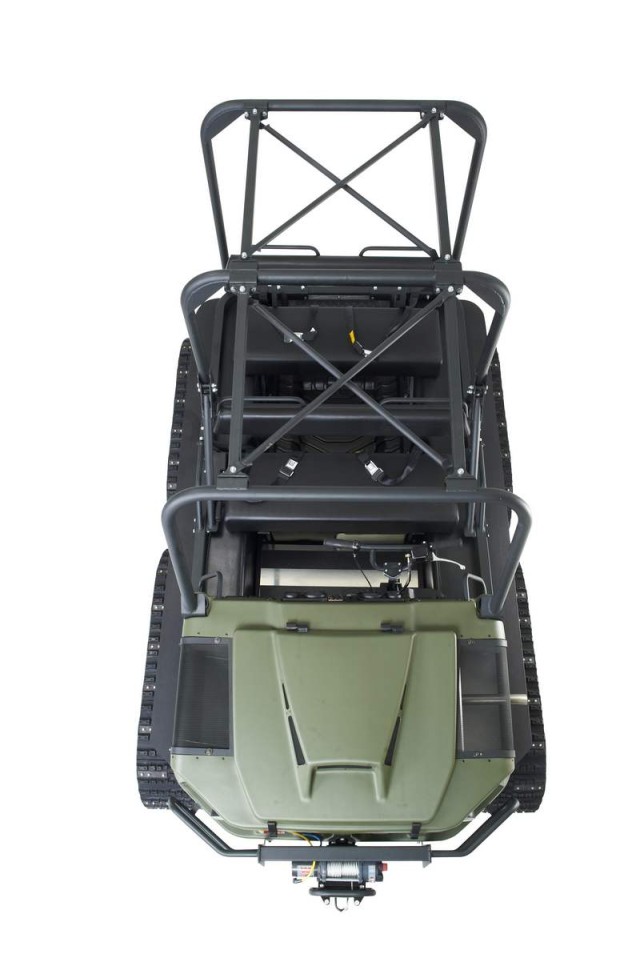 via uncrate
source Argo 8×8 XTi ATV