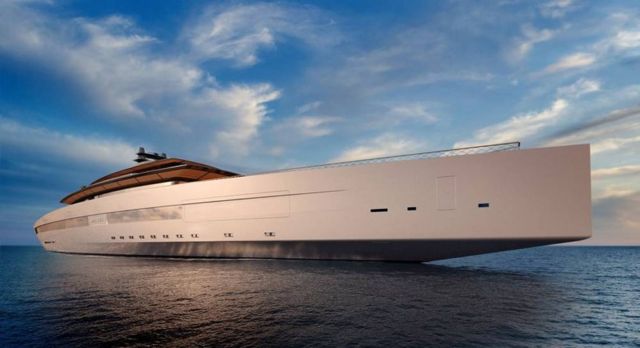 Sinot Yacht Architecture and Design unveil 'Art of Life' a fascinating superyacht concept at the Monaco Yacht Show.
The 'Art of Life' 115m mega yacht concept was designed for an owner looking for adventure and exploration.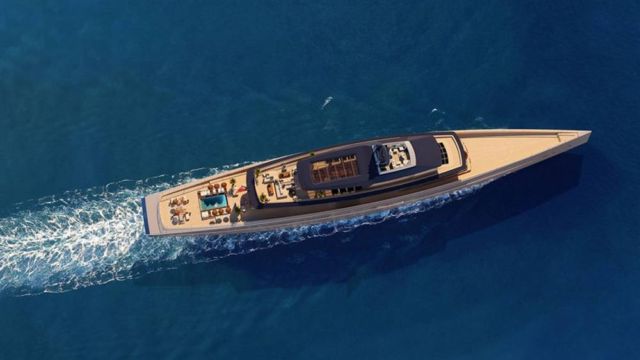 Aesthetics combined with functionality, comfort and a forward projecting bow, are at the forefront of the design.
Sander Sinot talks about the design:
"For Art of Life, we augmented this classic yacht type to an innovative motor yacht concept for the present day and the years to come. For the interior, we choose to focus on things in life that really matter, such as spending time with your loved ones, beauty and art. The integrated architecture of the design offers the owner a haven of privacy and the sensorial stimuli for both inner peace and exploration of the beauty and richness of the world around us."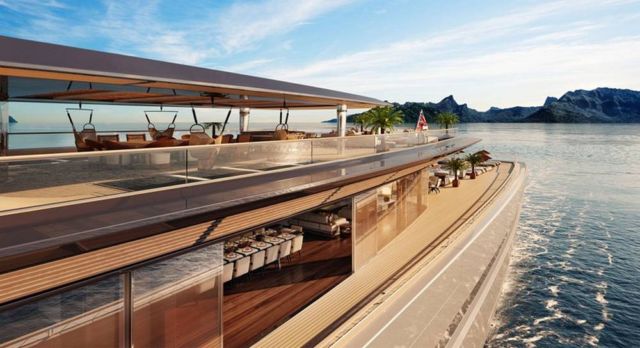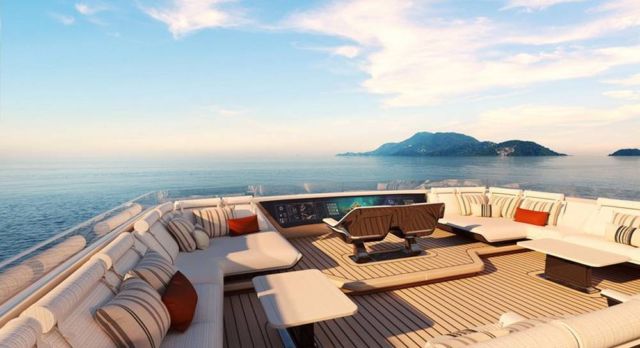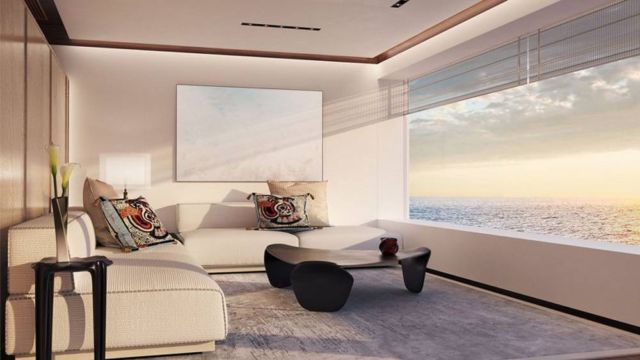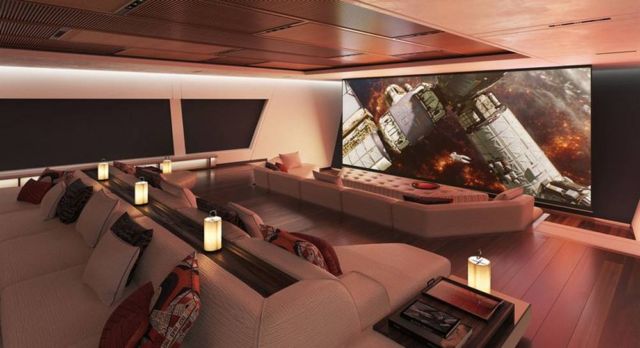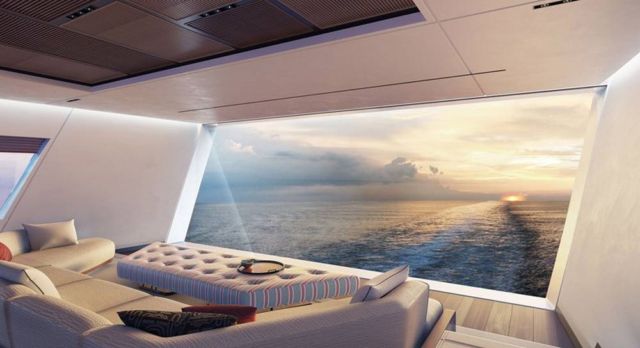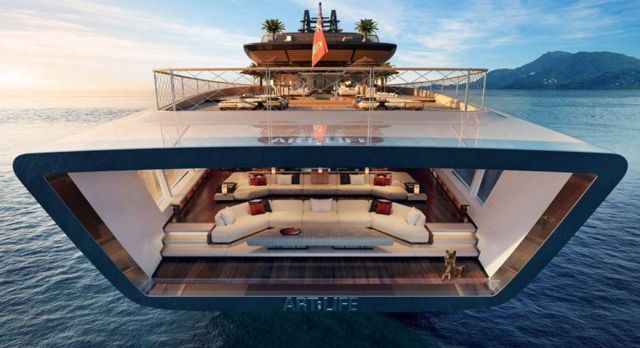 source Sinot Yacht