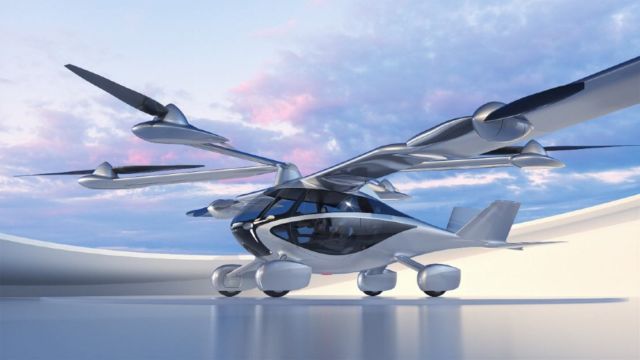 Aska unveiled a large air-mobility vehicle, the size of an SUV. First deliveries will happen in 2026.
Aska™ features quality details throughout, from a versatile electric and hybrid system, to advanced metal materials combined with a carbon fiber structure for certified safety and strength.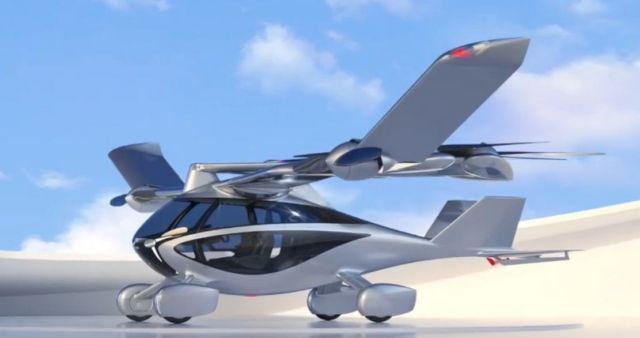 Aska™'s out-of-the-box thinking has led to an advanced aerodynamic configuration that drives safely on the ground and flies efficiently in the air.
With its unique secure wing and arms mechanism, in drive mode ASKA™ is the size of a large SUV. It is a world-class innovation, focused on reliability, safety and optimized for mass production.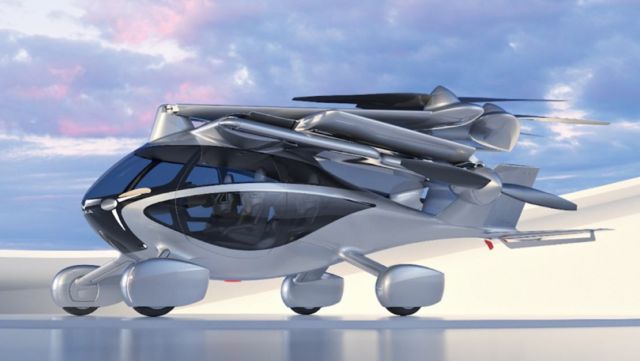 Aska represents a leap forward in human creativity based on solid engineering. The vehicle's design and performance have been validated with CFD and wind tunnel testing.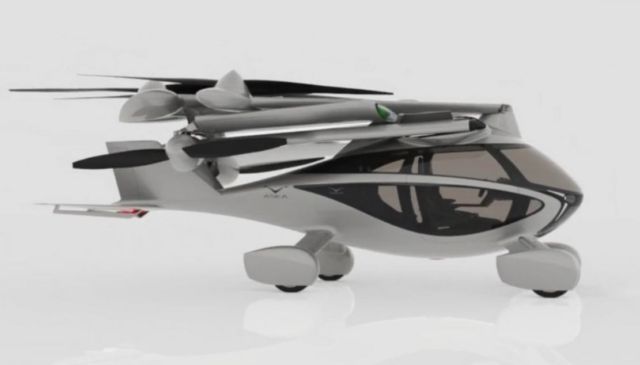 Aska's wings and arms are equipped with necessary directional stiffness which can contain the deflections as well as dimensional stability required by the control system. The high aspect ratio wing has sufficient bending and torsional stiffness to maintain its critical flutter velocity above the vehicle's maximum flight speeds. Redundant load paths are added to comply with damage tolerant design requirements.
The company is pre-selling the vehicle in a $789,000 custom version.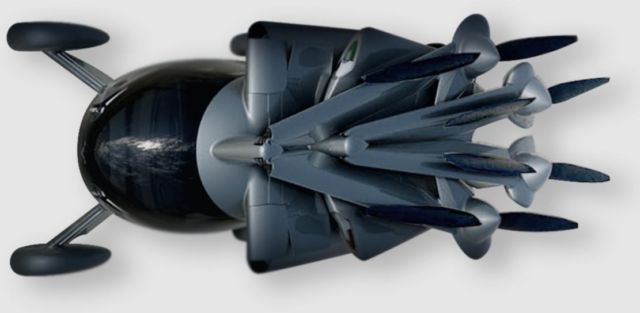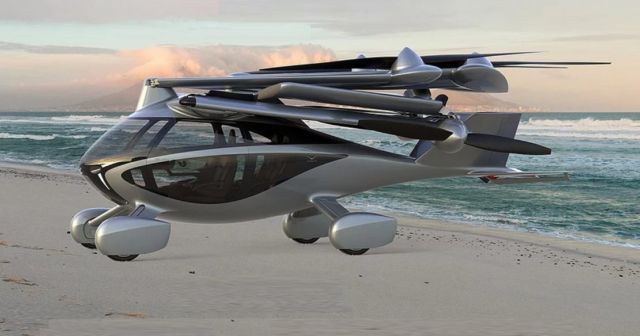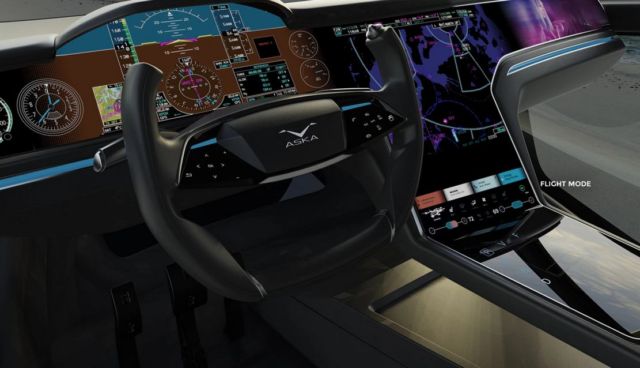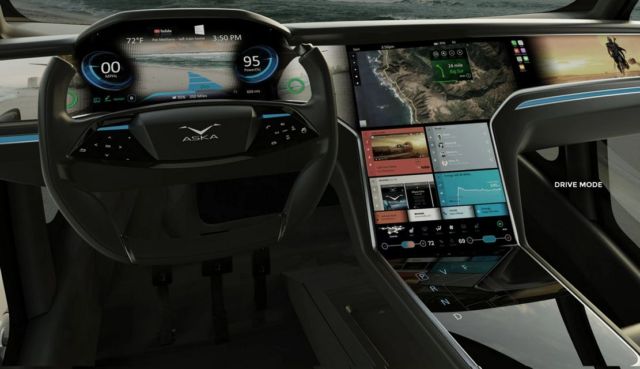 source Aska