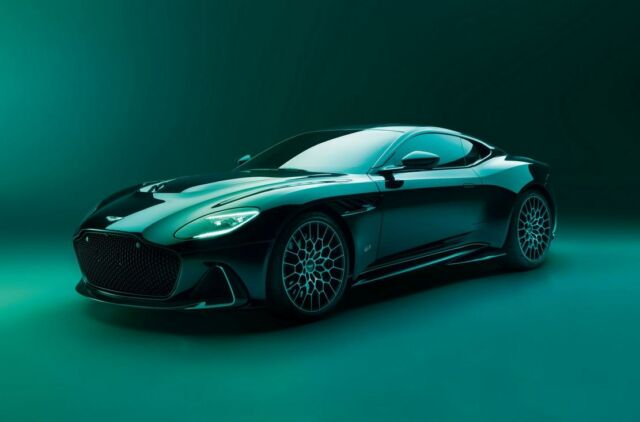 The new Aston Martin DBS 770 Ultimate marks the swan song of the DBS and its 12-cylinder engine.
As its name suggests, the impressive 770 Ultimate is the last one of the projects that go by the name "DBS."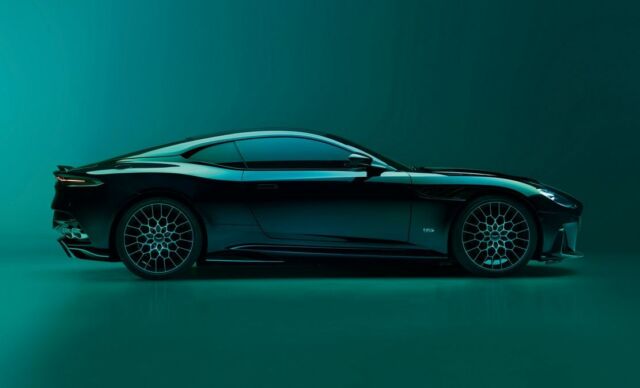 The DBS 770 Ultimate is the most powerful production car Aston Martin ever built and the fastest DBS to date.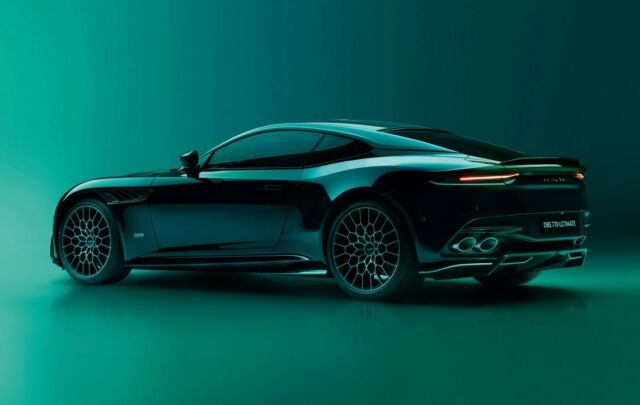 Available in Coupe and Volante convertible version body styles, the new supercar will be produced in strictly limited numbers, 300 Coupes and 199 convertibles, that have already been pre-sold.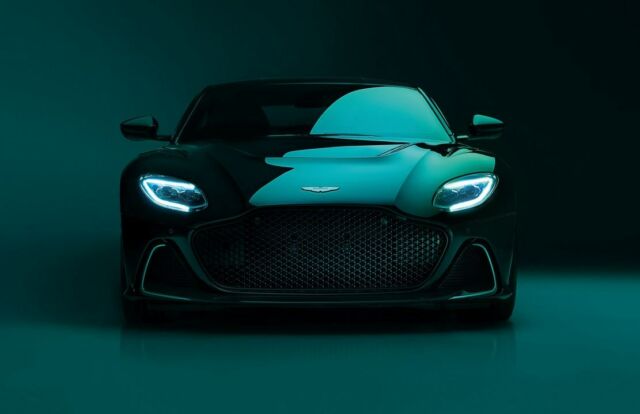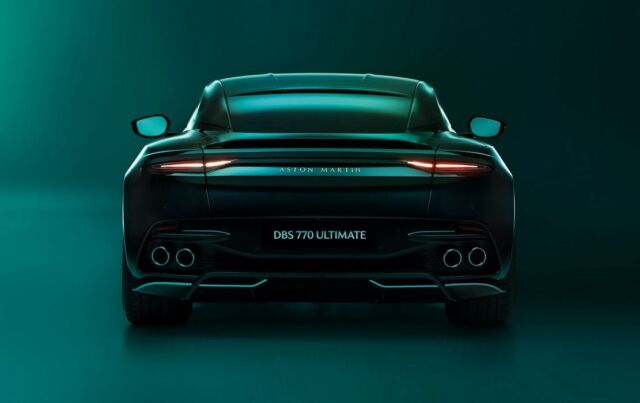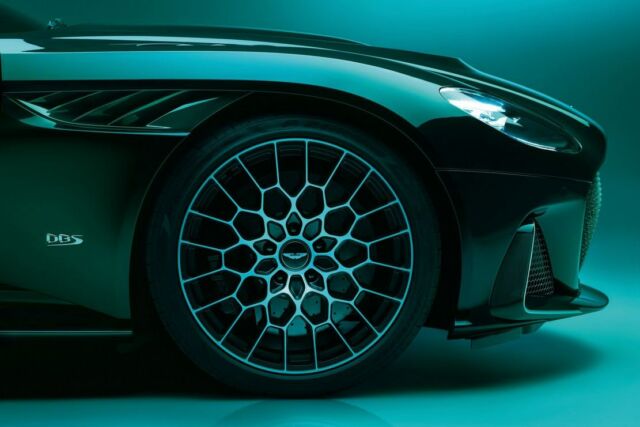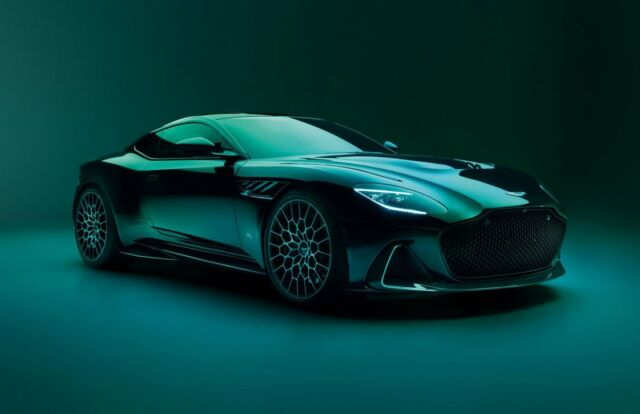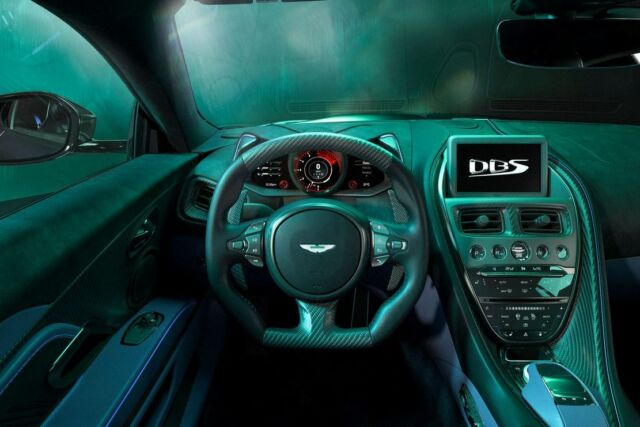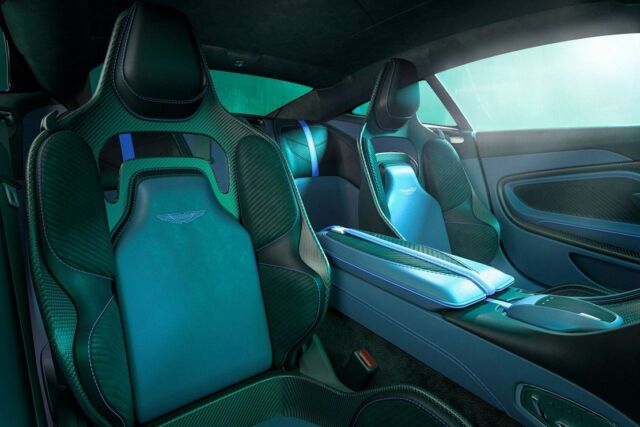 Images credit Aston Martin