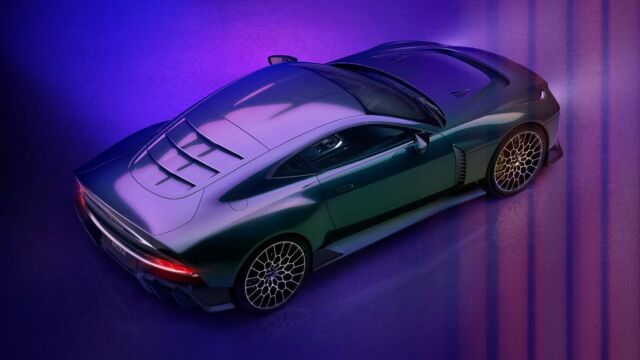 The new 715 HP Valour extremely limited edition, is here to commemorate 110 years of Aston Martin.
Aston Martin, in celebration of its 110th anniversary, reveals Valour, a spectacular, ultra-exclusive V12-engined, manual transmission special edition built to honour the marque's long tradition of superlative front-engined sports cars and delight purists who crave undiluted and visceral driving experiences.
Bespoke 6-speed manual transmission uniquely mated to a 5.2 litre Twin Turbo V12 for maximum driver engagement and timeless classic appeal.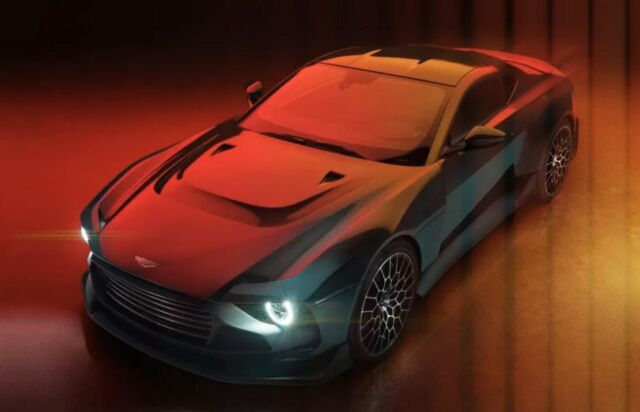 Credit Aston Martin
The last of an era, Valour fuses unmistakable looks, relentless performance and intense dynamic character to delight purists with the ultimate visceral driving experience.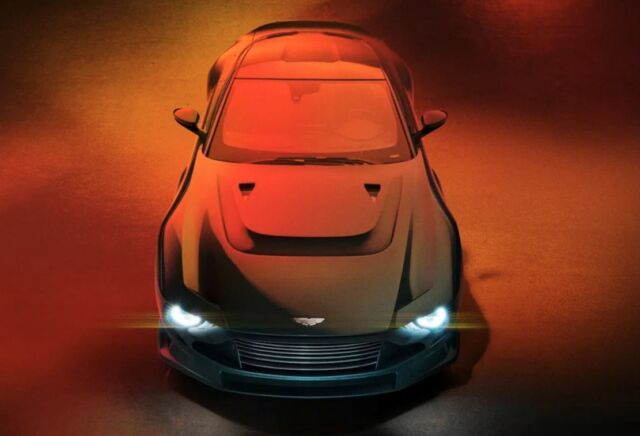 Credit Aston Martin
Spectacular styling reimagines iconic 1970s/1980s V8 Vantage and legendary 'Muncher' Le Mans racer using cutting-edge materials and technology.
Production is limited to 110 units globally.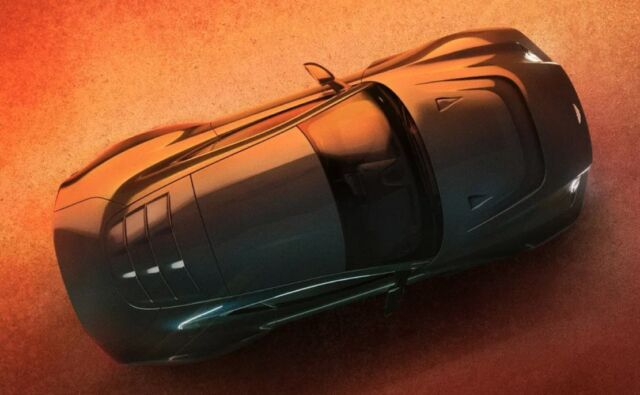 Credit Aston Martin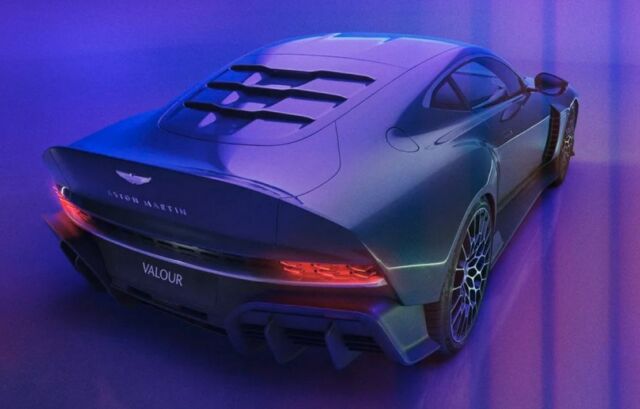 Credit Aston Martin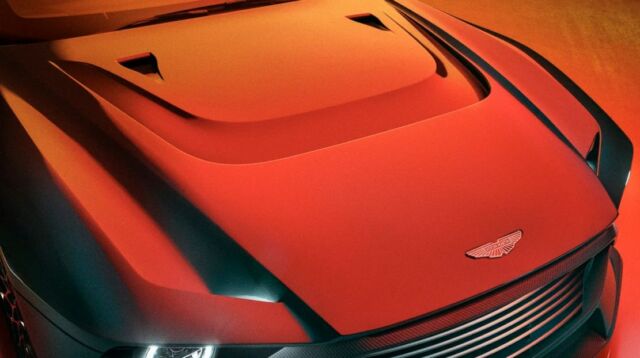 Credit Aston Martin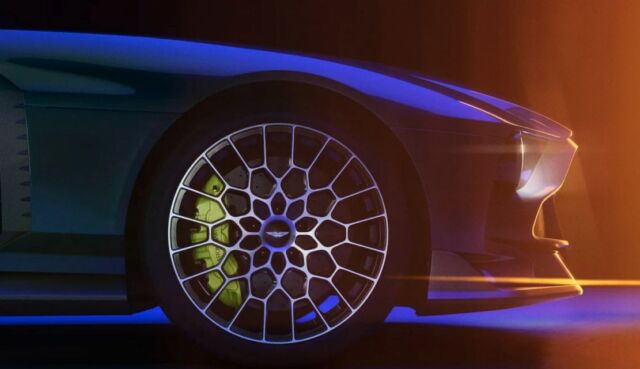 Credit Aston Martin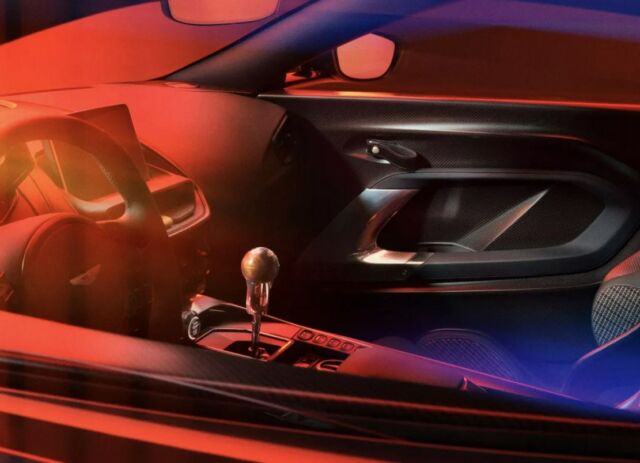 Credit Aston Martin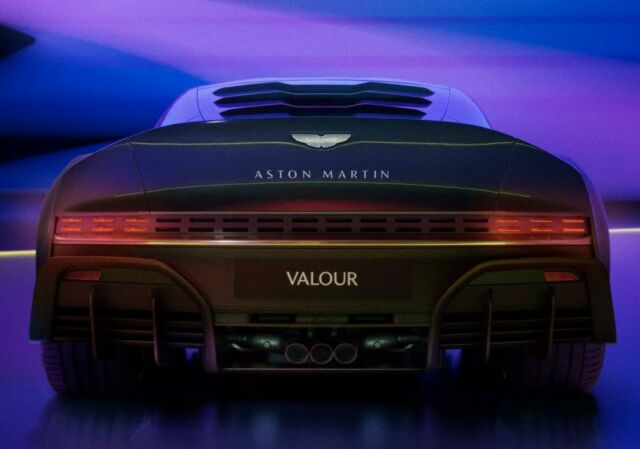 Credit Aston Martin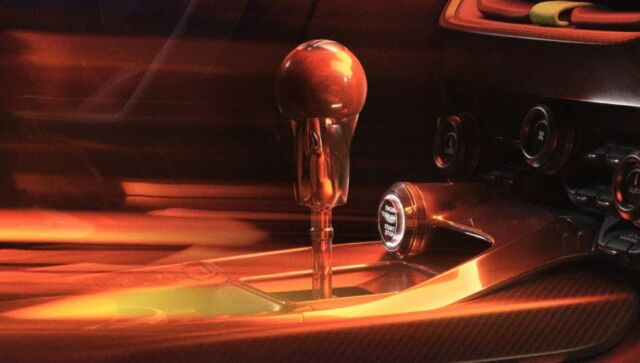 Credit Aston Martin
source Aston Martin