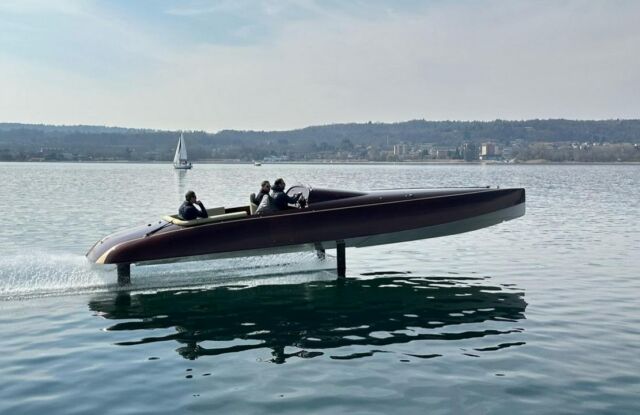 Equipmake supplies high-performance e-drivetrains for long-range electric hydrofoils.
The UK-based Equipmake has supplied an advanced e-drivetrain system for a world-first electric flying boat.
For the project, Equipmake designed, developed, and manufactured a bespoke fully electric drivetrain, featuring a specially adapted version of its lightweight, power-dense, high-performance HPM-400 motor, producing peak power of 80kW, complete with an integrated gearbox. The drivetrain also features Equipmake's own HPI-450 IGBT inverter and a 120kWh custom battery pack.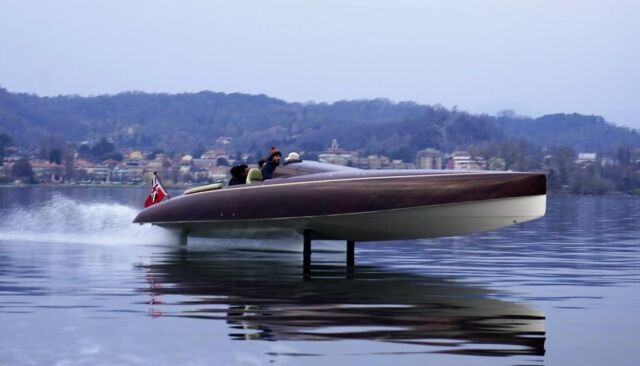 The project is the first time Equipmake's electrification products and expertise have been applied to the rapidly growing electric marine market, which is estimated to be worth $16.6 billion by 2030. Following the success of the project, Equipmake and BAR Technologies are exploring further opportunities to collaborate and increase the potential market for Equipmake's products in BAR Technologies' systems.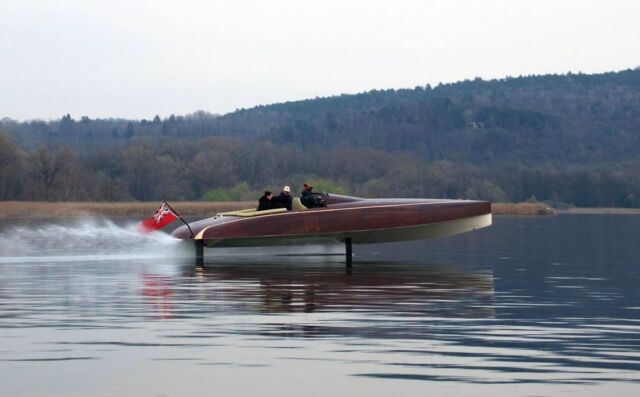 Ian Foley, Equipmake CEO, said:
"On behalf of everyone at Equipmake, I'm proud we have played a key role with Spirit Yachts and BAR Technologies on this incredible electric flying boat, which truly sets new standards for long-range electric vessels. Our in-house developed electrification technology has many varied high-performance applications, from aerospace to automotive, and the SpiritBARTech35EF is the perfect showcase for how it can be applied to the rapidly growing electric marine market."
Equipmake engineering specialist, that is pioneering the development and production of electrification products across the automotive, aerospace, bus, coach, and marine industries.
Images credit Equipmake
source Equipmake