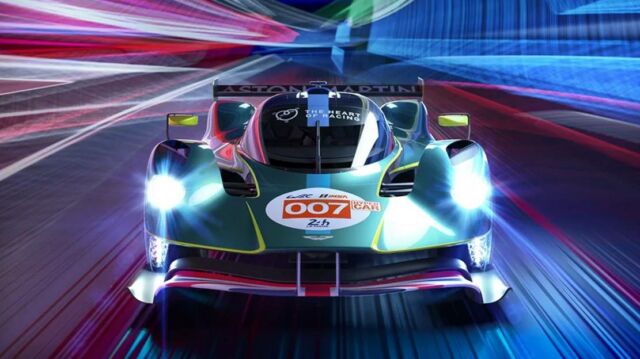 Aston Martin is to return to Le Mans in 2025 with the Valkyrie AMR Pro hypercar.
Aston Martin is returning to the 2025 24 Hours of Le Mans with the prototype Valkyrie AMR Pro racecar hypercar class.
Valkyrie set to become the first hypercar, inspired by a road car, to simultaneously compete in both endurance racing's most prestigious series.
Aston Martin sets 2024 motorsport agenda and confirms new GT3 and GT4-homologated Aston Martin Racing-built challengers.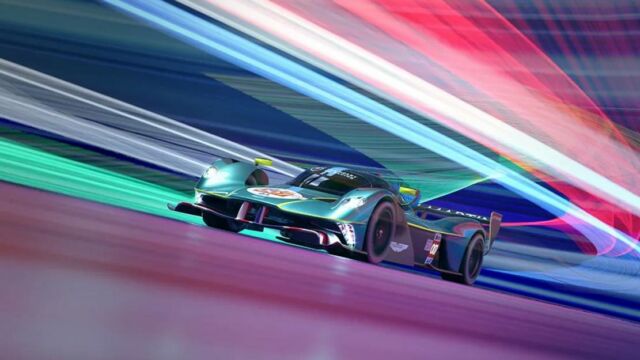 British ultra-luxury brand set to be the only manufacturer present in all forms of global endurance racing and Formula 1® in 2025.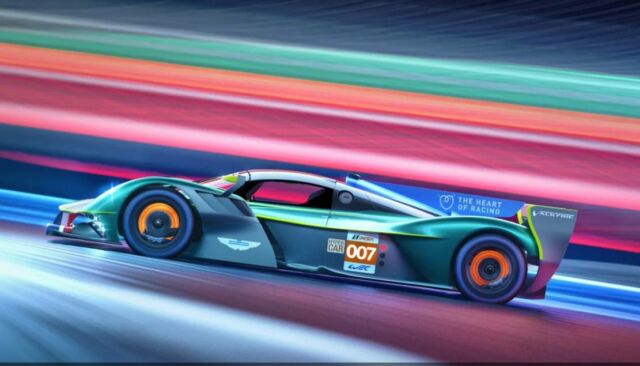 Lawrence Stroll, Executive Chairman of Aston Martin Lagonda, said:
"Performance is the lifeblood of everything that we do at Aston Martin, and motorsport is the ultimate expression of this pursuit of excellence.
We have been present at Le Mans since the earliest days, and through those glorious endeavours we succeeded in winning Le Mans in 1959 and our class 19 times over the past 95 years. Now we return to the scene of those first triumphs aiming to write new history with a racing prototype inspired by the fastest production car Aston Martin has ever built."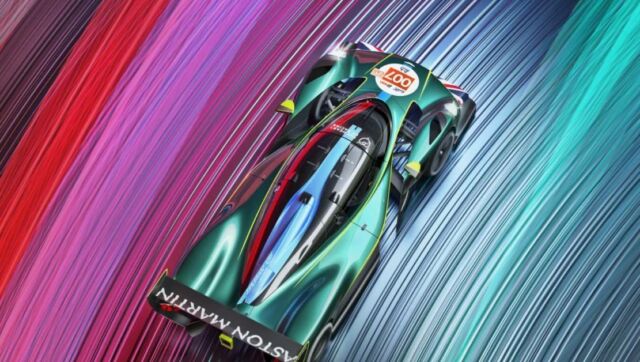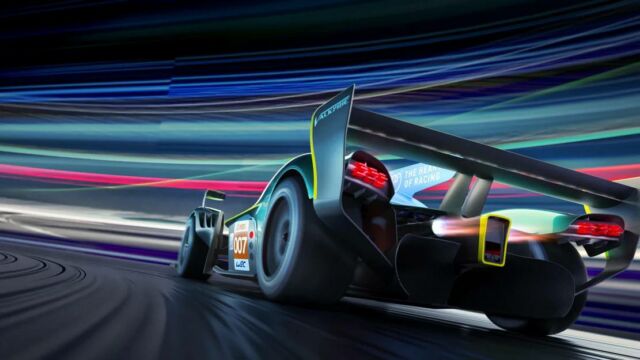 Images credit Aston Martin