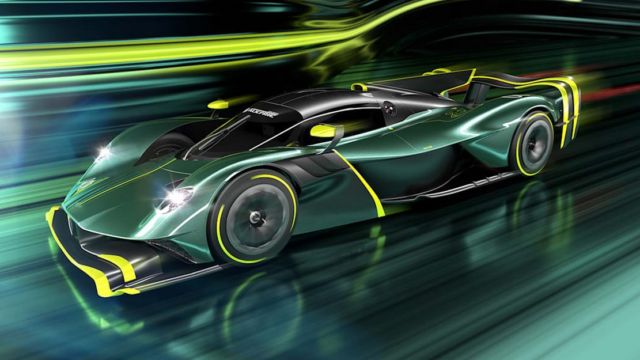 New Aston Martin Valkyrie AMR Pro with its radical design takes the ultimate hypercar genre to new extremes.
The Aston Martin Valkyrie AMR Pro designed to be capable of lapping 24H Le Mans circuit in 3mins 20seconds, features new longer wheelbase/wide track chassis and unique aerodynamic package and a 1000bhp V12 powertrain.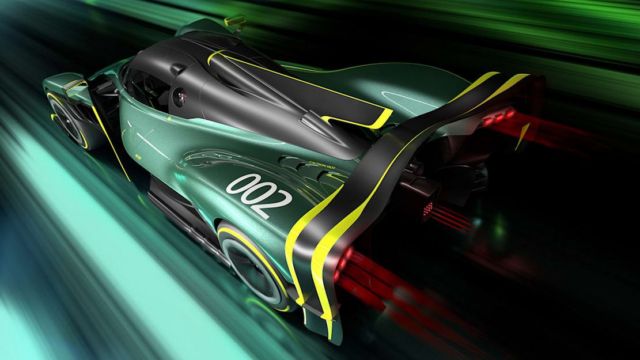 First came the revolutionary Aston Martin Valkyrie road car. Now comes the radical evolution, in the sensational form of the new Valkyrie AMR Pro: a machine which takes a car designed to win the Le Mans 24 Hours as its starting point, then pushes further to explore extremes of performance unconstrained by racing regulations or registration for road use.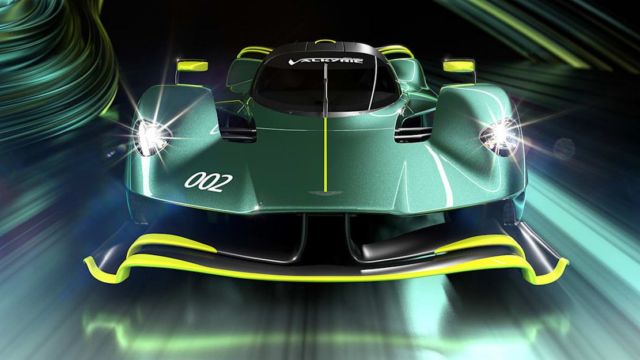 In 2019, Aston Martin, Adrian Newey, Red Bull Advanced Technologies (RBAT) and engineering partner Multimatic worked intensively on an Aston Martin Valkyrie race car design, aimed at winning the 24H Le Mans race in the new Hypercar class. That well advanced design has now formed the basis of the radical new Valkyrie AMR Pro.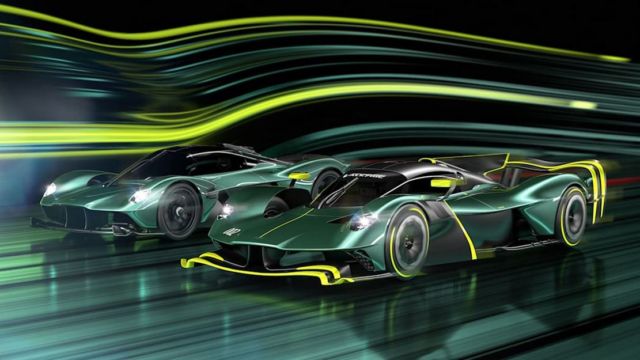 In the pursuit of the lightest weight and fastest lap times, Valkyrie AMR Pro relies solely on a modified version of the sensational Cosworth-built 6.5-litre naturally aspirated V12 engine. Revving to 11,000rpm, this masterpiece of internal combustion is on-target to develop 1000bhp.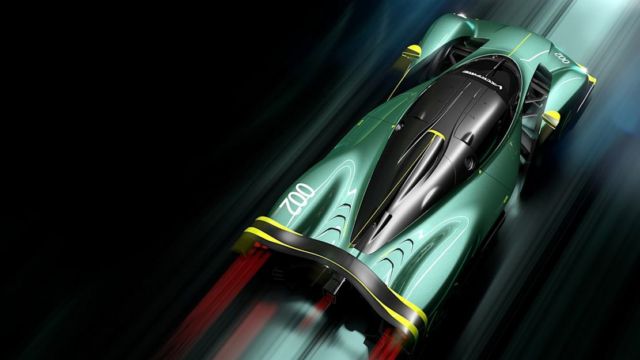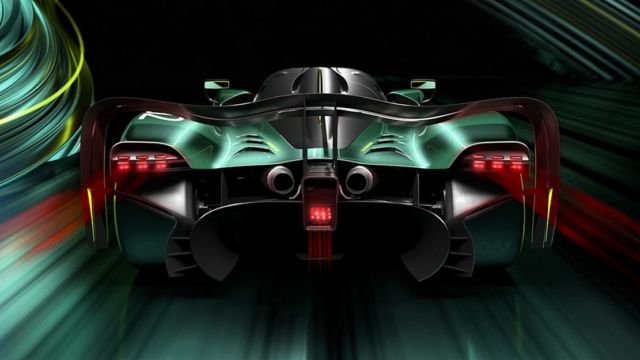 source Aston Martin