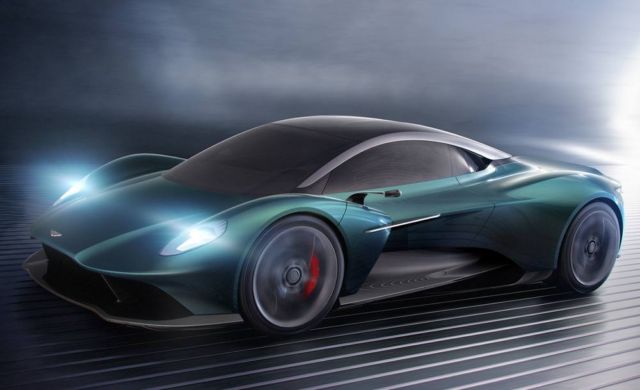 Aston Martin has chosen the 89th Geneva Motor Show to unveil the first glimpse of the breathtaking Vanquish Vision Concept.
A tantalising preview of Aston Martin's first series production mid-engined supercar, the Vanquish Vision Concept showcases the design language of the marque's most ambitious model, taking centre stage today alongside AM-RB 003 – the marque's third mid-engined hypercar – and the Lagonda All-Terrain Concept.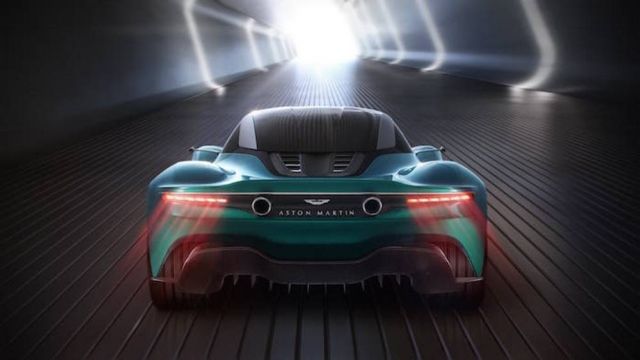 Andy Palmer, Aston Martin Lagonda President and Group CEO, said:
"Firstly, what a pleasure to revive the Vanquish name. Synonymous with our series production flagships, it felt entirely appropriate to attach it to such a significant car. The Vanquish Vision Concept marks another pivotal moment in Aston Martin's history, and another critical step in delivering the Second Century Plan. Our first series production rear mid-engined supercar will be a transformational moment for the brand, for it is the car that will propel Aston Martin into a sector of the market traditionally seen as the heartland of luxury sports cars."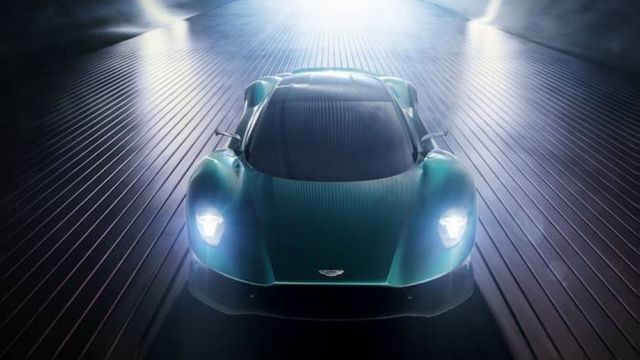 Detailed technical information will be revealed as the development programme advances, but two items of high level information can be disclosed; the first being confirmation the production version of Vanquish Vision Concept will feature a version of Aston Martin's new V6: the engine that will make its debut in AM-RB 003 in hybrid turbo form.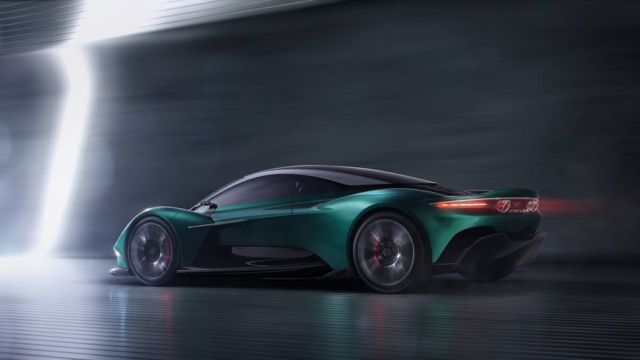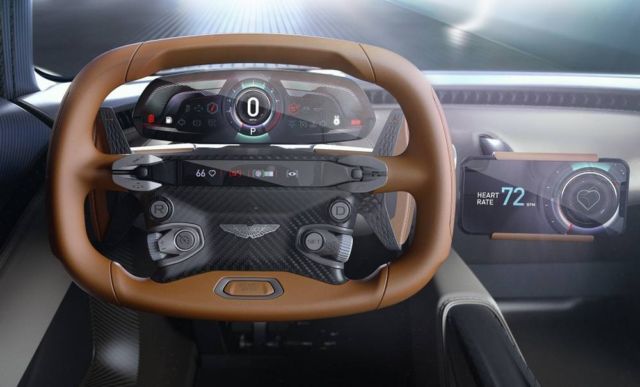 source Aston Martin