The Aston Martin Vanquish Zagato Shooting Brake features more cargo room than its other members of the family.
The creation of Vanquish Zagato once again paired Aston Martin's acclaimed dynamic and material qualities with the prestigious Italian design-house Zagato, showcasing the very best of Aston Martin's spectacular sporting ability and bespoke luxury.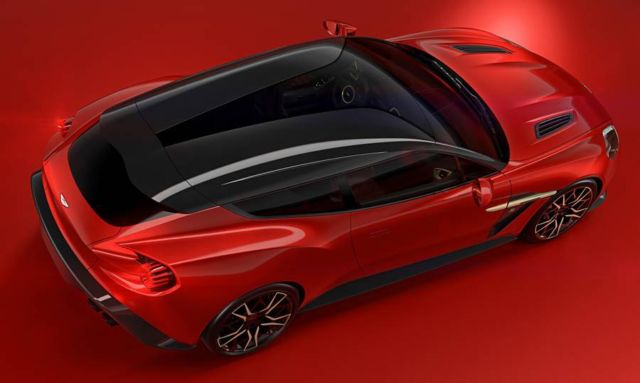 Inspired by the Ferrari FF the Shooting Brake limited to 325 examples, goes into production next year featuring 5.9L naturally-aspirated V12, producing 580 hp, as the Vanquish S on which it's based.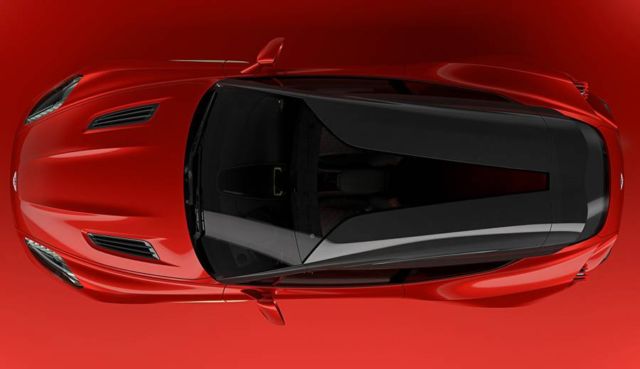 It can deliver a projected 0-62 mph time of 3.5 seconds. This performance, matched with its unique suspension setup, creates a unique driving experience to stir the senses.
source Vanquish Zagato