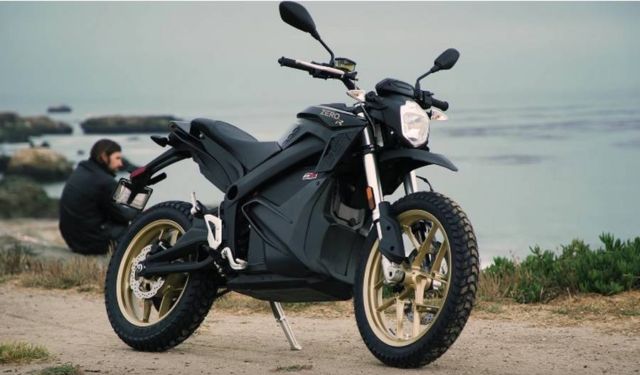 Zero Motorcycles unveiled their 2018 lineup of electric bikes, with reduced charging speeds and improved range.
Zero Motorcycle features a single moving part, no messy fluids, no clutch, and no transmission. Charge. Start every day at 100%.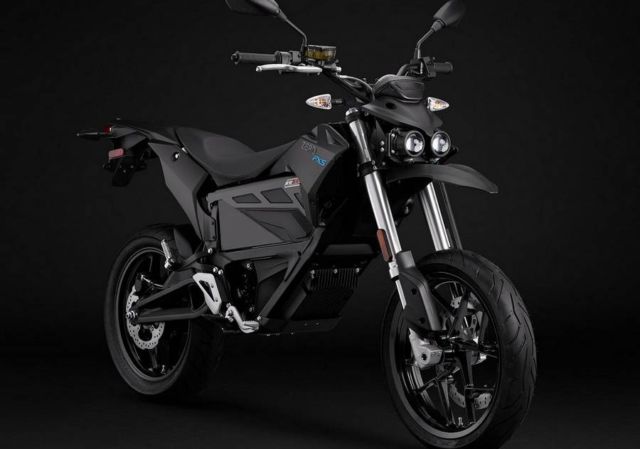 What street riding is meant to be. Stunning acceleration at any RPM, sharp lines and sporty ergonomics transform your daily ride into a thrill. With an aerodynamic riding posture that helps deliver up to 223 miles in the city and 112 miles on the highway, the Zero S offers the highest range in the Zero lineup.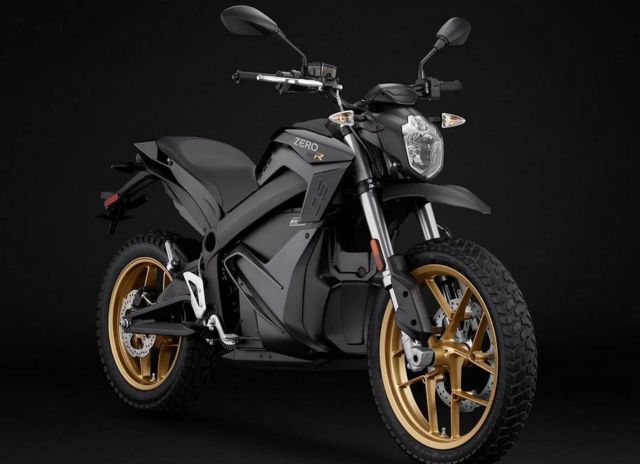 Standard outlet. Done. No special charging equipment required. Your household outlets just became "fueling" stations that deliver daily rides at a fraction of the cost of gasoline. Ride up to 100 miles a day in the city and plug in overnight to start the next day with a full "tank."
Need a faster charging solution? Use accessory Quick Chargers to cut charge times by over 60%.
source Zero Motorcycle