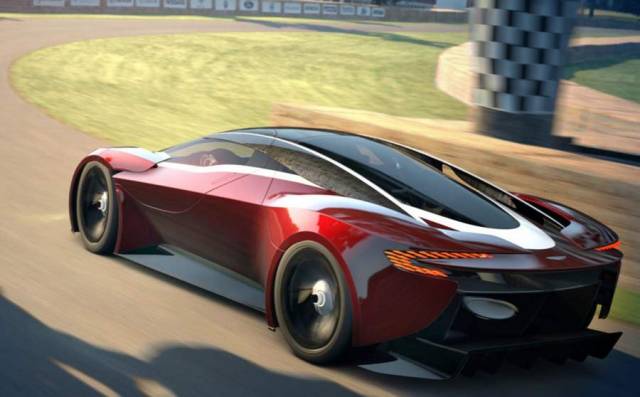 Aston Martin is looking into Adrian Newey's design of stunning Red Bull road hypercar.
Images credit Aston Martin
Legendary Formula 1 designer Adrian Newey working on Red Bull high-performance road car, with Aston Martin.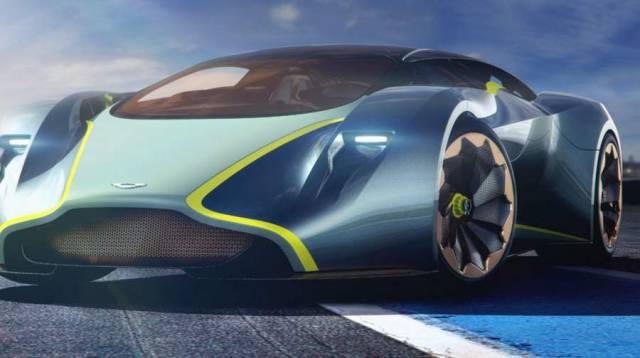 The Red Bull – Aston Martin road supercar project, could still go ahead even without an F1 deal.
According to Auto Express Aston Martin CEO Andy Palmer regarding the gossip, said:
"There is rarely smoke without fire."
The new hypercar will rival McLaren's P1 GTR road car and Ferrari's FXX K.