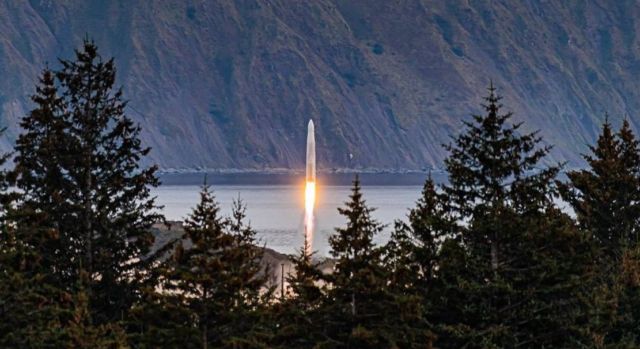 "Improve life on Earth from space."  Astra spacecraft successfully completed its first commercial orbital launch.

"Astra just reached orbit! 7.61km/sec at our targeted 86.0 degree inclination at an altitude of 500km."
The livestream will begin at approximately T-60 minutes until liftoff. As usual, schedules are fluid due to the various weather and technical factors associated with launch. The broadcast start time will be adjusted as needed. Follow @astra on Twitter for live updates.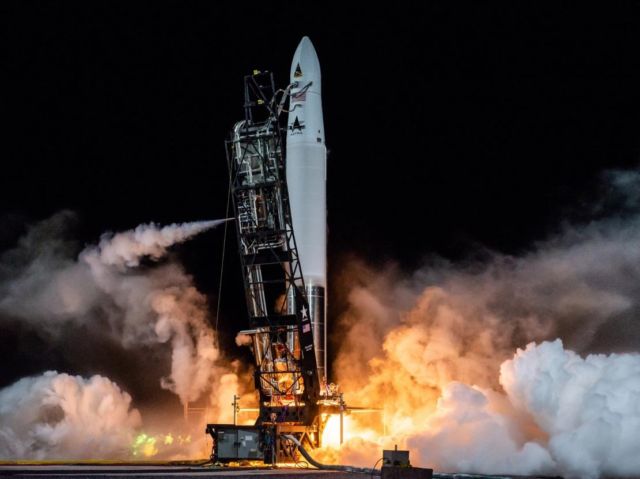 source Astra