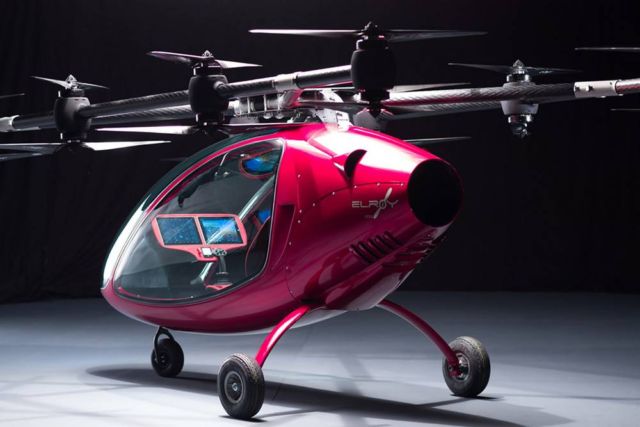 As one of the world's first fully functional autonomous aerial vehicles, Elroy is sleek, simple and environmentally efficient.
Astro's Elroy is equipped with high-end technologies like Adaptive Flight Control, Fiber Optic Internal Communications, Field Oriented Motor Control and Encrypted Communication Channels.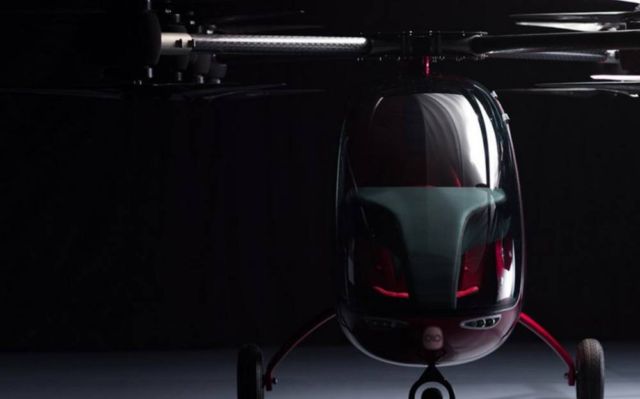 Elroy uses cutting-edge technology wrapped with user-friendly interface. The Glass Cockpit Avionics flight support software allows passengers to input their destination quickly and fly there precisely without the use of a joystick (a joystick is provided for fly-by-wire override).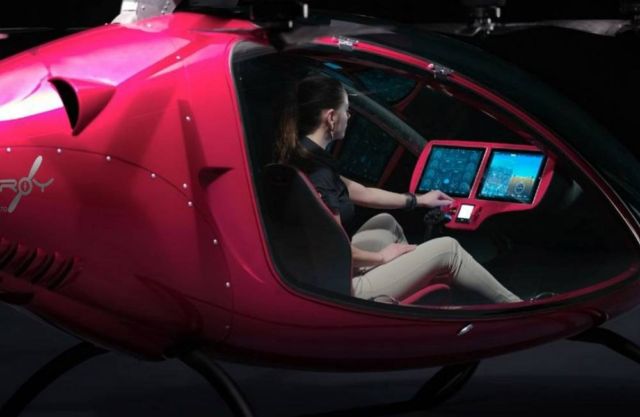 The aerial vehicle is run strictly on Fibre Optics. With the exception of the main power cables, there is not a single wire in the entire aircraft. From the connection between the Joystick to Main Control CPU to every engine controller to the navigation screens, everything is communicated by light.
Empty weight: 240kg
Max take off weight: 360kg
Max thrust: 560kg
Max speed: 70km/h
Flight time: 20-25min
Max payload: 120kg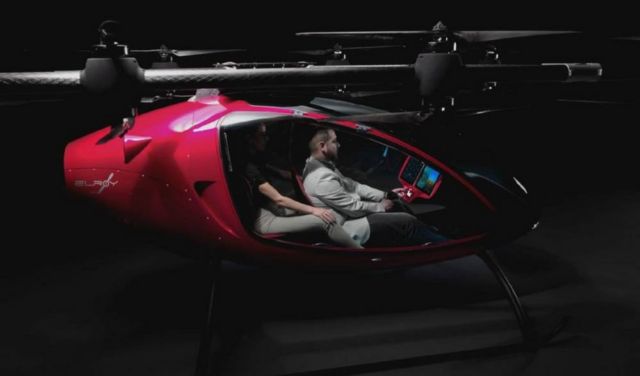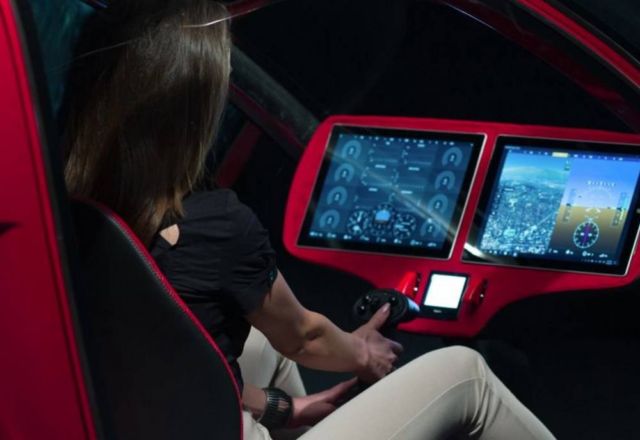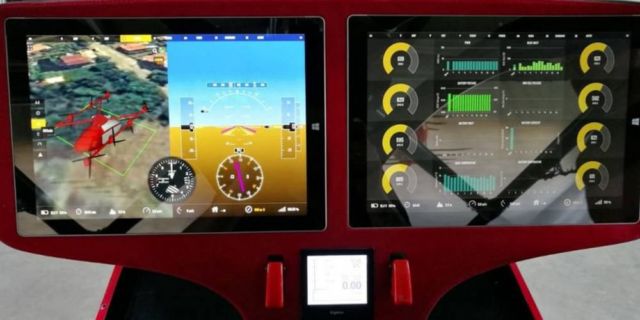 source Astro