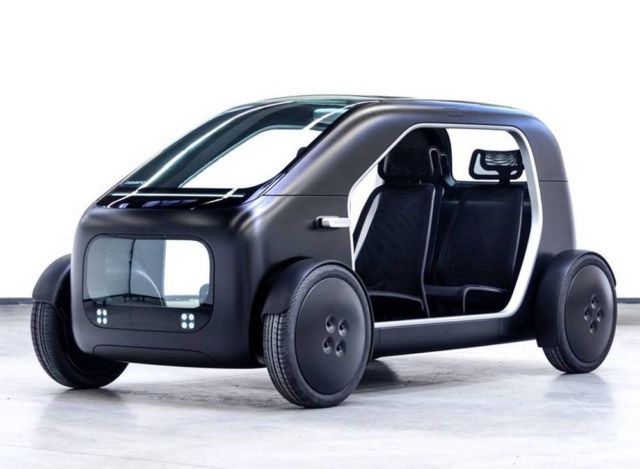 Biomega's Sin electric concept vehicle is due to go into production by 2021.
The Sin concept car has been developed to take Biomega's principles of social innovation, design thinking and urban mobility and apply them to the automotive industry.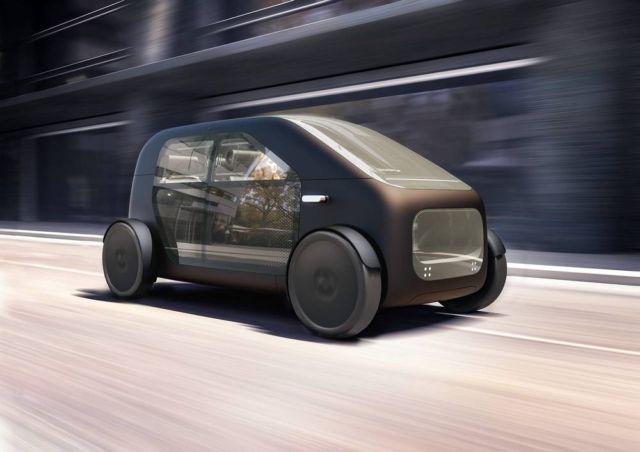 Sin creates a new open-wheel vehicle typology that allows for a flat floor and easy maneuvering in tight urban spaces, while the invention of a fascia window maximizes road view.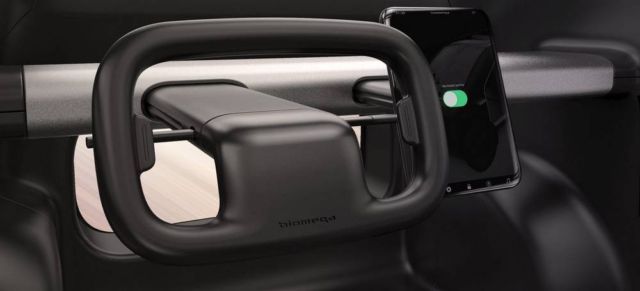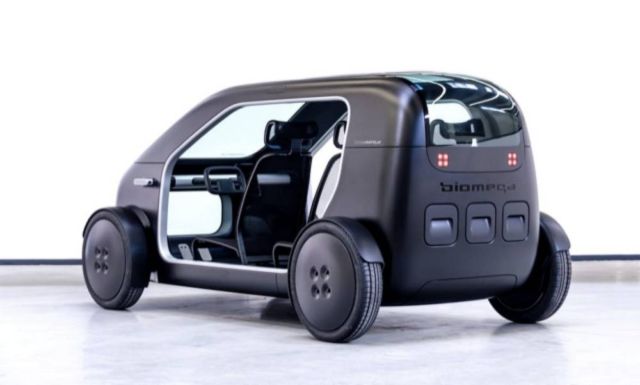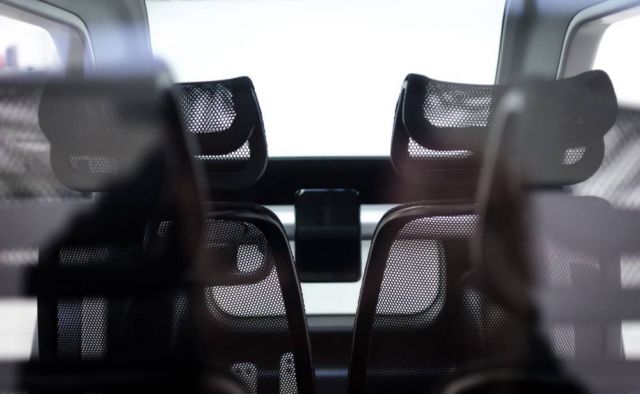 source Biomega