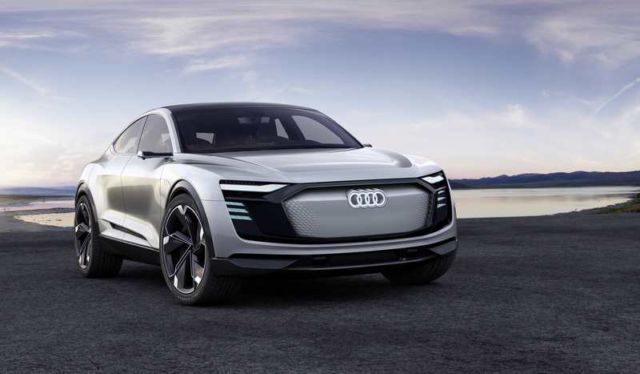 Audi reveals E-Tron Sportback, capable of reaching 62mph in just 4.5 seconds and a range of 310 miles.
Audi E-tron Sportback concept, presented at the Shanghai Motor Show (19 – April 28), is its second all-electric car.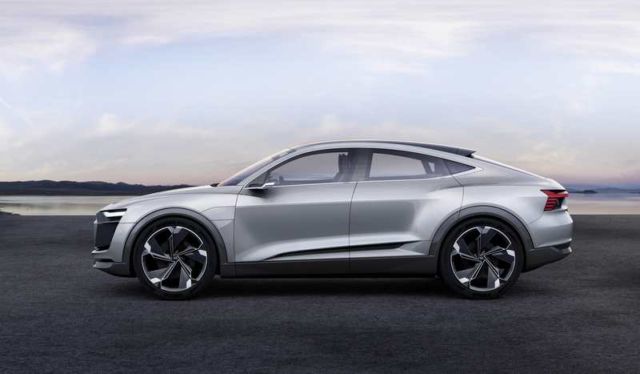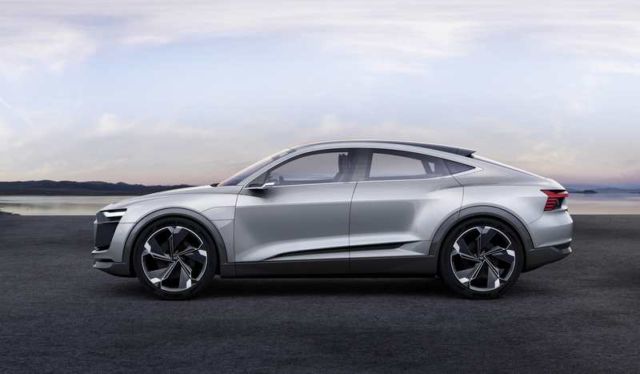 The four-door Gran Turismo comes with a 320 kW electric drive. The formal idiom combines classic Audi elements with an array of trendsetting details: an electrifying architecture, tailored consistently to the technology and the package of the electric drive.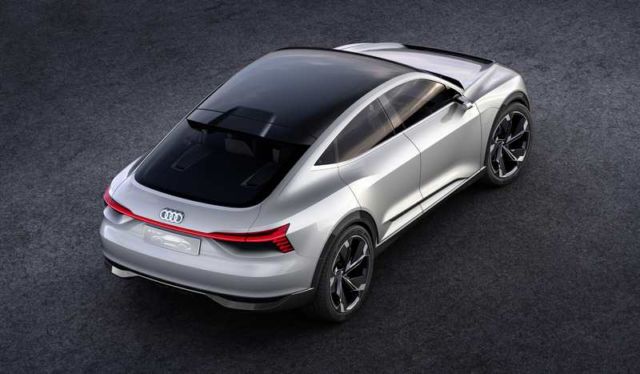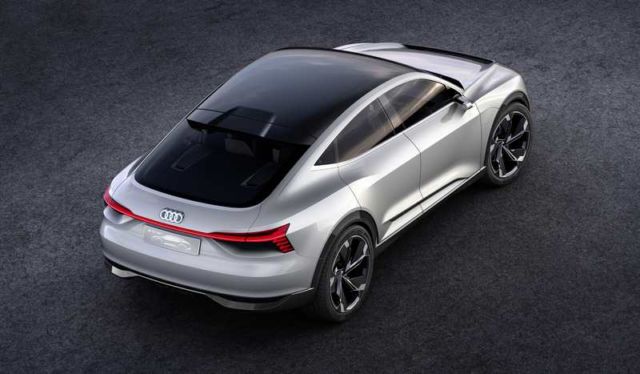 The concept car's lighting technology is an innovation that is visible by both day and night. Digitally controlled Matrix LED units at the front and rear produce an excellent light yield. Minuscule Digital Matrix projectors literally make their mark on the road ahead, turning light into a versatile, dynamic channel of communication with the surroundings.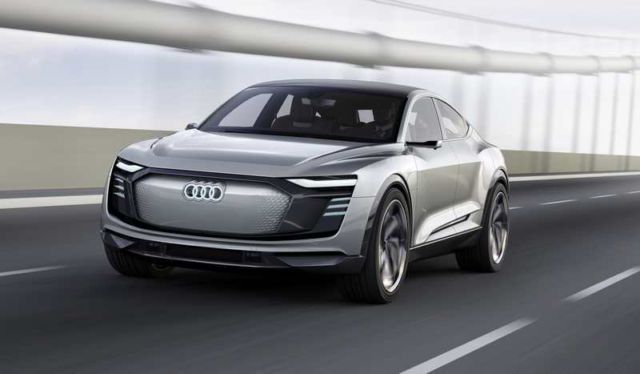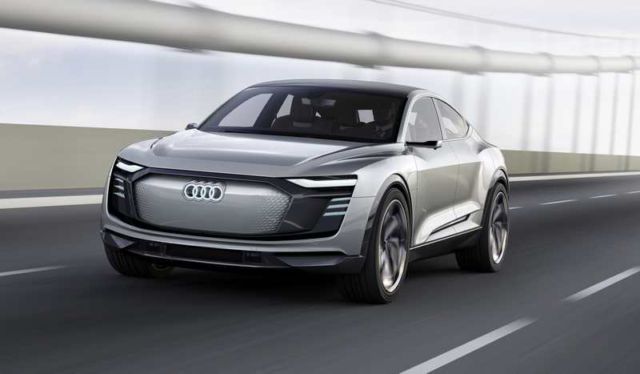 For its drive, the e-tron Sportback uses a configuration that will also be adopted in future production Audi models with all-electric drive: One electric motor on the front axle and two on the rear power all four wheels, transforming the high-performance coupé into a quattro in typical Audi style.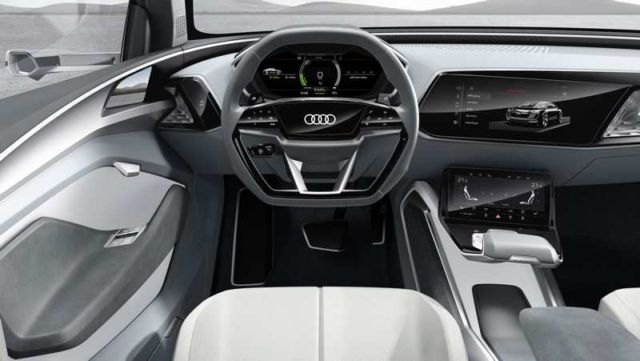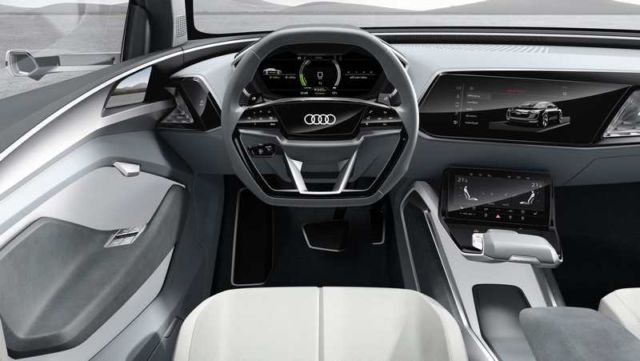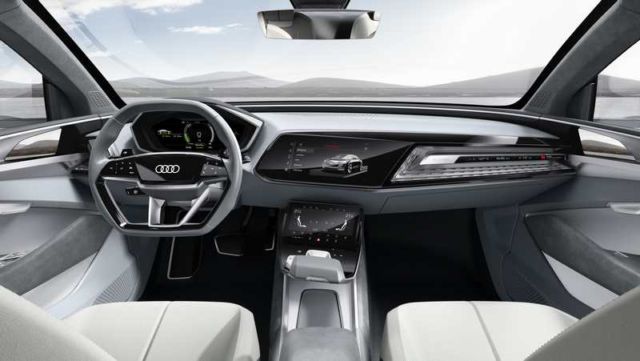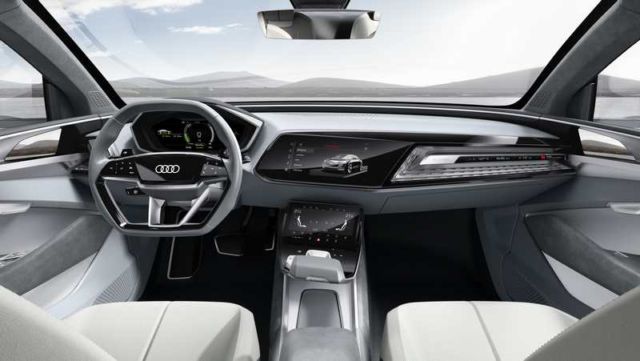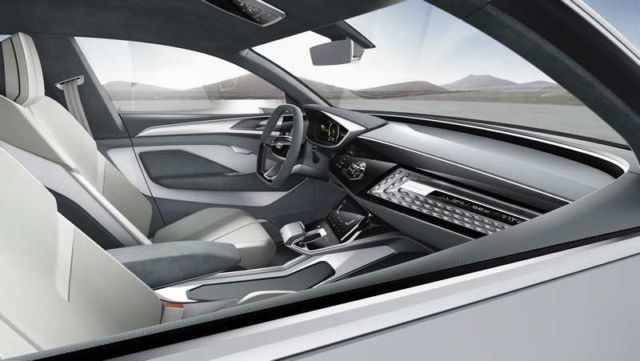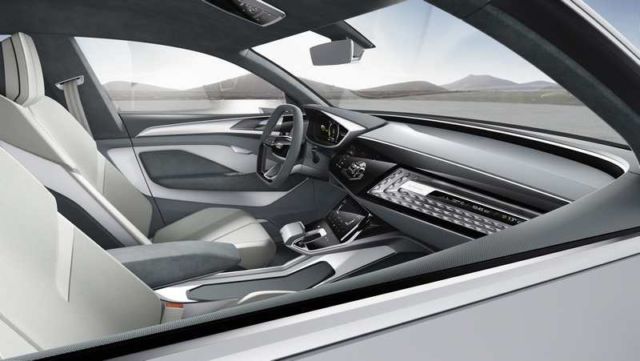 source Audi