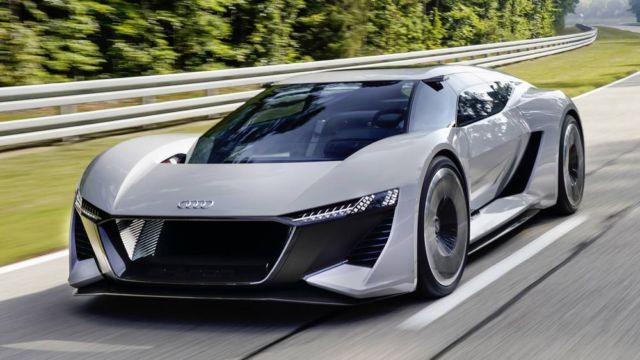 Audi PB18 e-Tron fascinating electric supercar concept, made its debut at the Pebble Beach Concours d'Elegance.
The driver on the PB18 E-Tron enters from the left side and once inside, the seat with pedals and steering wheel slide to a center, or it can also stay a two-seater.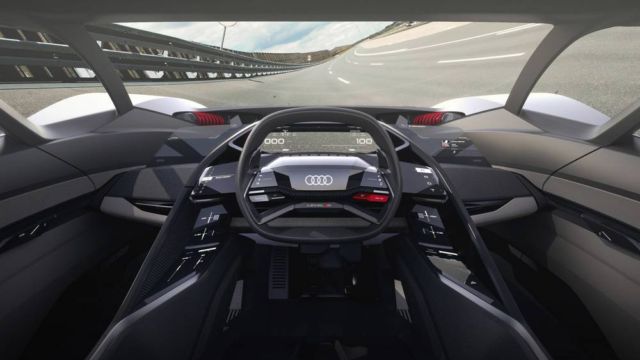 Its three electric motors produce 612 pound-feet of torque, can reach 0-60 mph in two seconds and has 310 miles of range with 15 minutes of charging.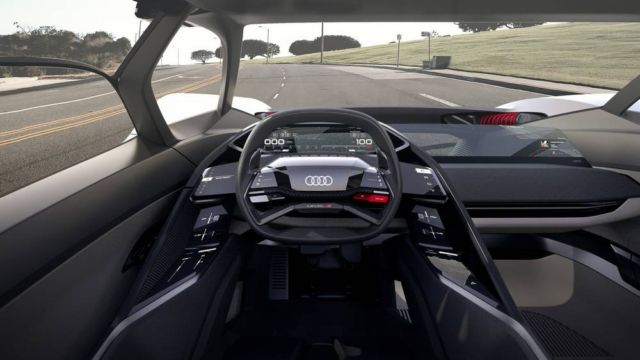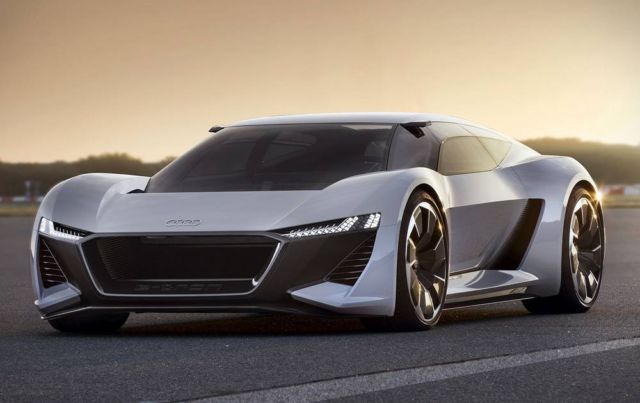 via autoglog