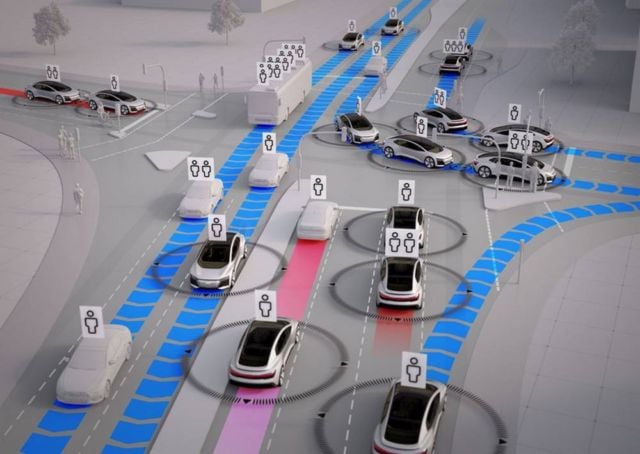 AUDI's '25th hour' project analyzes traffic flow in the age of self-driving cars, predicting how to spend our time in the car.
How time can be used better in an autonomous car?
AUDI teamed up with traffic experts Karlsruhe Institute for Technology and Mobilitypartners, in '25th hour' project.
The way we get from A to B will change over the next few years. Alternative drive systems will play an important part in that, but so too will other innovative technologies that enable automatic and autonomous driving. This transformation is happening hand in hand with the development of urban conurbations.