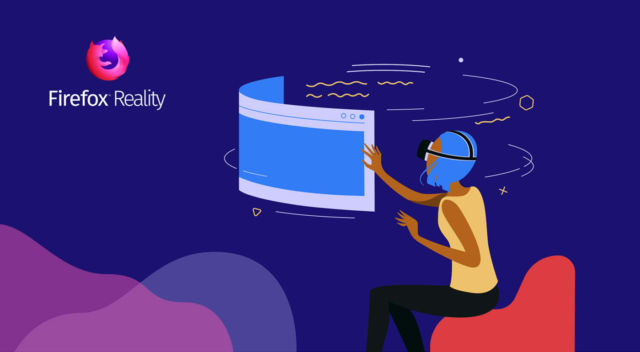 Firefox created Reality VR Browser that is now available to download.
Mozilla revealed Firefox Reality web browser for virtual and augmented reality hardware.
The mixed reality team at Mozilla set out to build a web browser that has been designed from the ground up to work on stand-alone virtual and augmented reality (or mixed reality) headsets. Today, we are pleased to announce that the first release of Firefox Reality is available in the Viveport, Oculus, and Daydream app stores.
The Mixed Reality team at Mozilla has invested a significant amount of time, effort, and research into figuring out how we can design a browser for virtual reality:
We had to rethink everything, including navigation, text-input, environments, search and more. This required years of research, and countless conversations with users, content creators, and hardware partners. The result is a browser that is built for the medium it serves. It makes a big difference, and we think you will love all of the features and details that we've created specifically for a MR browser.
– Andre Vrignaud, Head of Mixed Reality Platform Strategy at Mozilla




source Mozilla