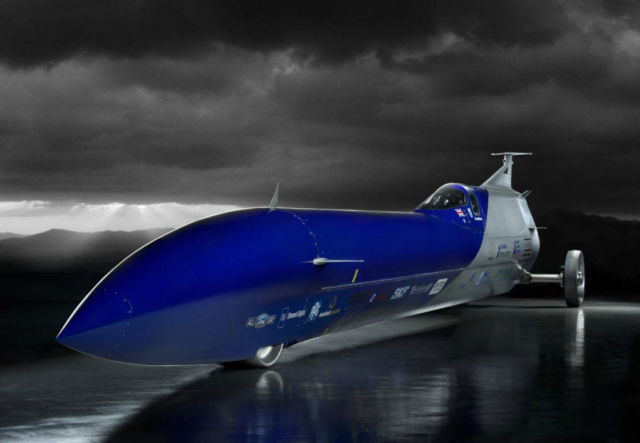 The 200,000-horsepower Aussie Invader 5R rocket-car to attempt land speed record and 1000mph in 2022.
Aussie Invader 5R running a single bi-propellant rocket motor, producing 62,000 lbs of thrust (about 200,000 horsepower).
The rocket-car will begin testing in the Australian desert soon.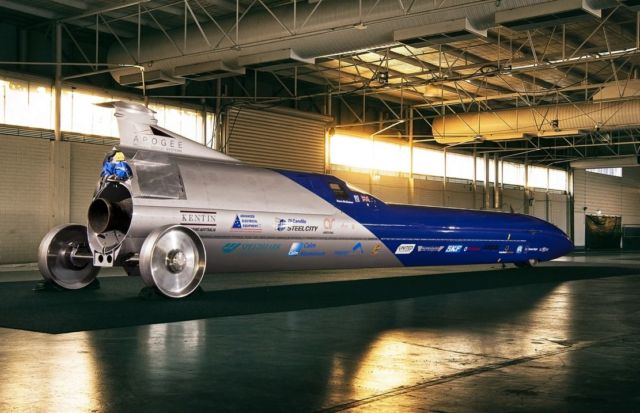 The car weighs 9.2 tonnes fully fueled and is capable of accelerating from 0 – 1,000 mph (1,600+ km/h) in just over 20 seconds. In that time the car will burn 2.8 tonnes of propellant and at full speed will travel a mile in around 3.5 seconds!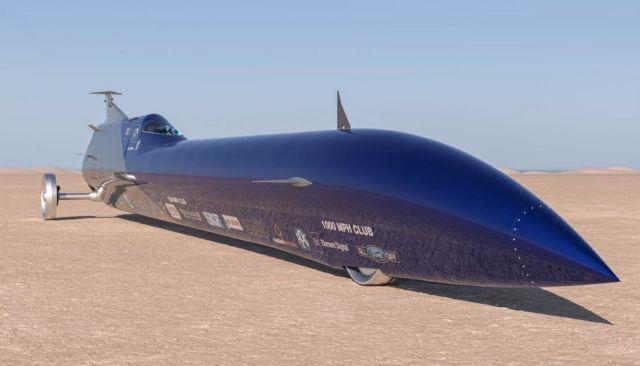 Aussie Invader 5R has brought together some exceptionally talented people from very different backgrounds and global locations.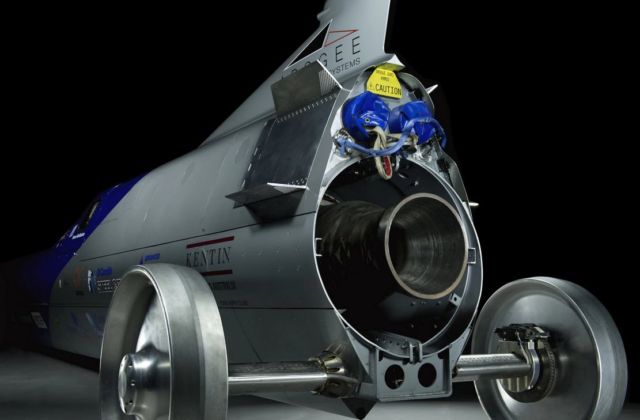 Add to this the commitment and determination of each team member to make this car a reality and you will hopefully see why we believe it will succeed in creating a car capable of breaking the World Land Speed Record and moving on to a 1,000 mph (1,600+ km/h).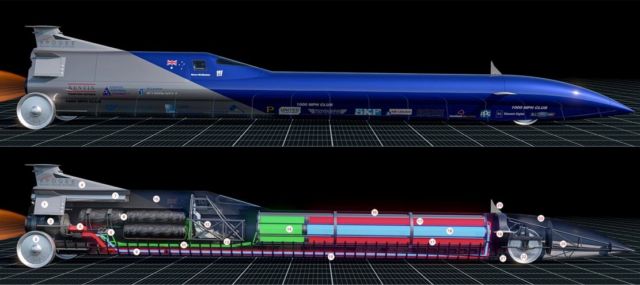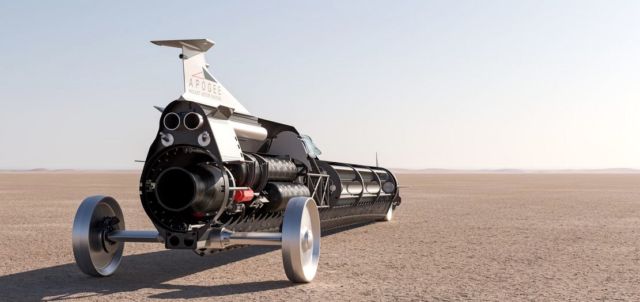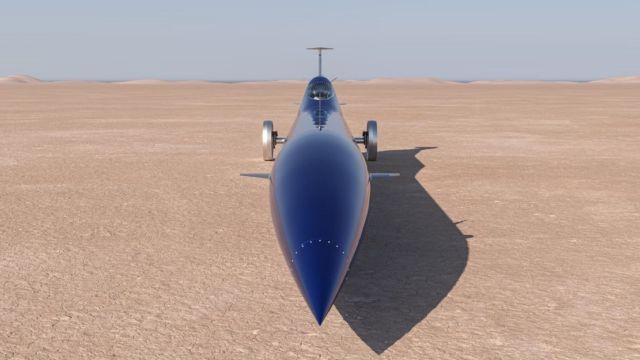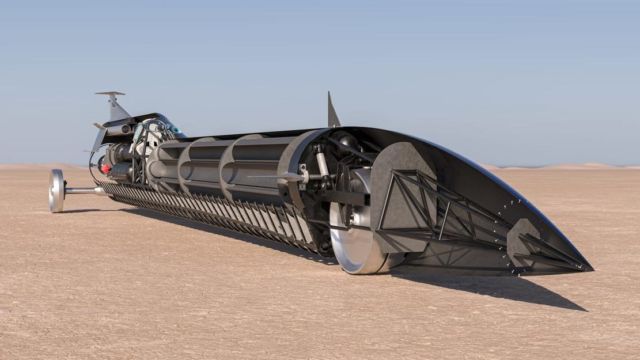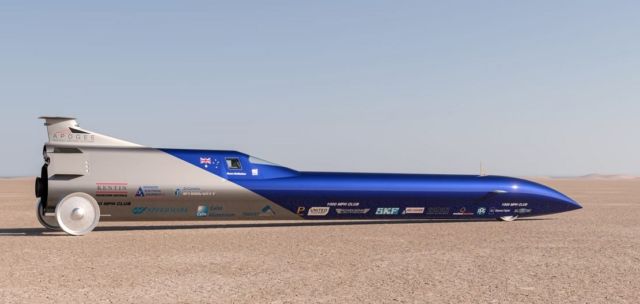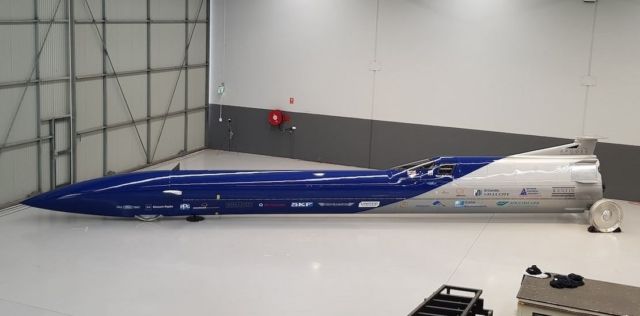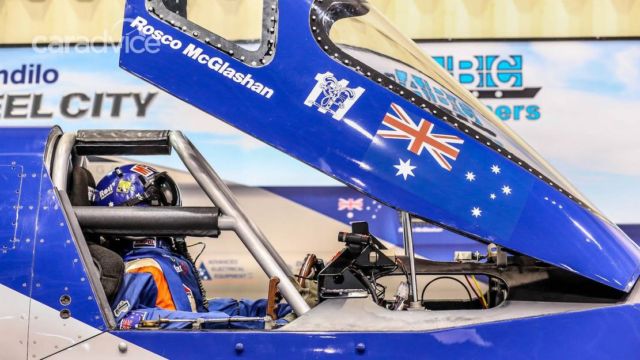 source Aussie Invader