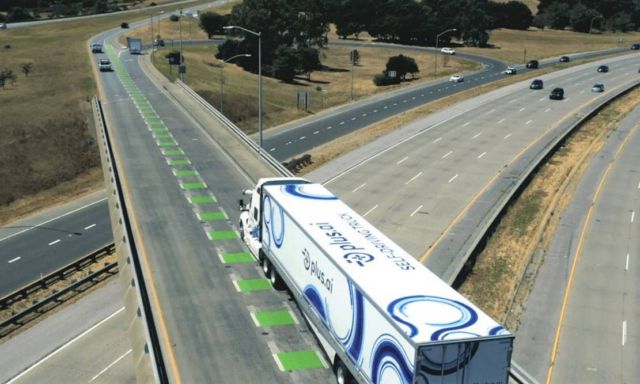 An autonomous truck completes first ever cross-country freight run in 3 days.
Plus.ai completes for the first time cross-country commercial freight run by a self-driving truck, in just 3 days.
The autonomous truck brings over 40,000 pounds of Land O Lakes® butter to families in time for the holidays.
Plus.ai is a leading provider of self-driving trucking technology, headquartered in Cupertino, CA. Today, we announced that we completed the industry's first coast-to-coast commercial freight run by a self-driving truck in a record three days. On behalf of Land O'Lakes, Inc., the hub-to-hub journey spanned 2,800 miles from Tulare, CA to Quakertown, PA. This is the first Level 4 U.S. cross-country commercial pilot hauling a fully-loaded refrigerated trailer, which in this case was filled with over 40,000 pounds of butter.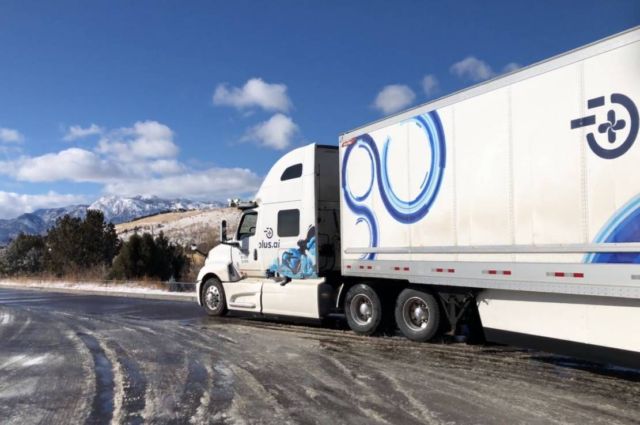 The continuous journey was an important milestone in validating the maturity, safety and reliability of Plus.ai's autonomous driving system and its ability to safely handle a wide range of weather and road conditions. Driving across interstate 15 and interstate 70, our truck successfully navigated winding roads in the Rockies, long tunnels, high elevation of 11,000+ feet, day and night driving, wet and snowy roads, and temperatures that ranged from 18 degrees to 75 degrees. A safety driver was onboard at all times to monitor and assume control if needed, and a safety engineer was present to monitor system operations.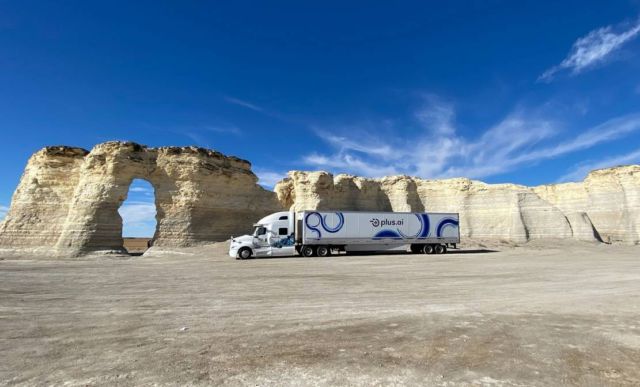 Images credit Plus.ai
source Plus.ai