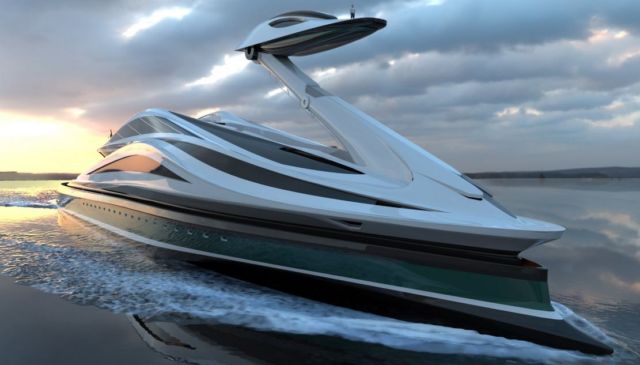 Avanguardia swan shaped 137 meter long mega yacht, features an auxiliary detachable control tower.
Avanguardia (meaning 'vanguard') concept designed by Pierpaolo Lazzarini of Lazzarini design studio, takes its name from the position of the control tower.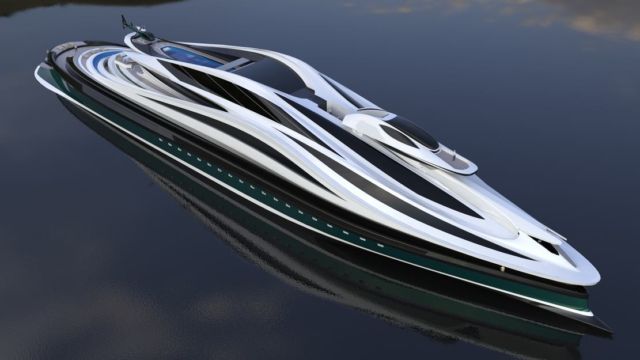 The mega yacht's control tower appears like the head of a swan, can also be detached from the 'neck', transforming into a 16 meter boat.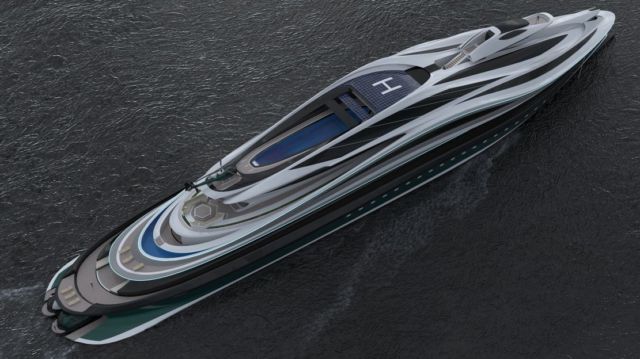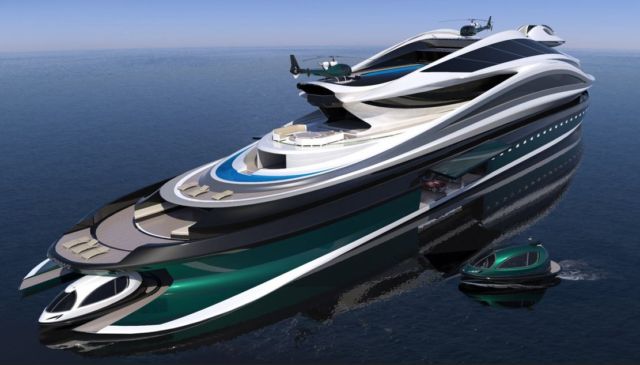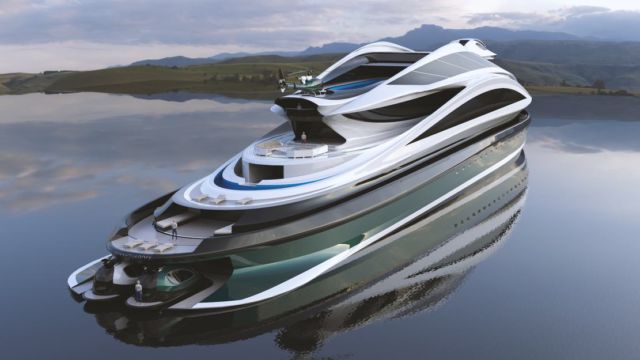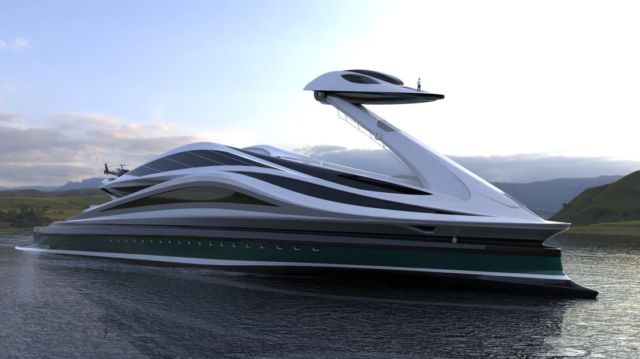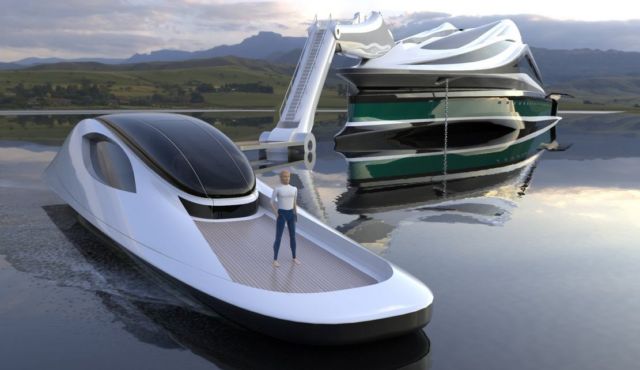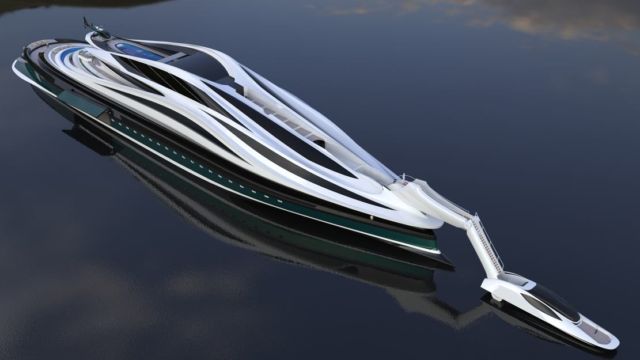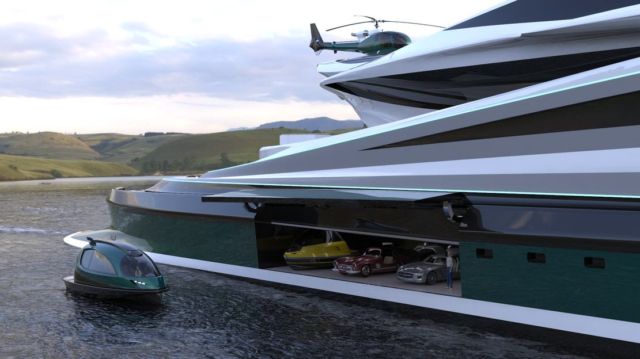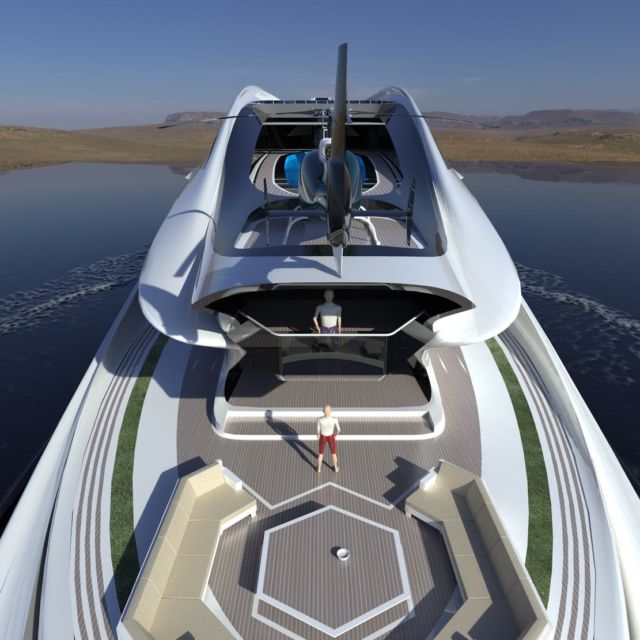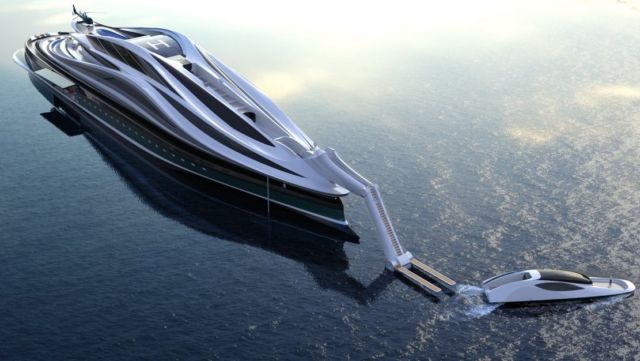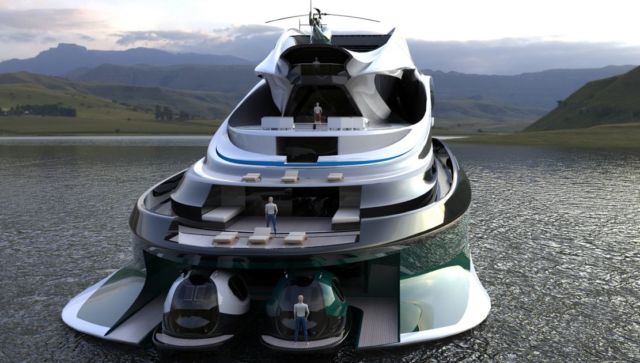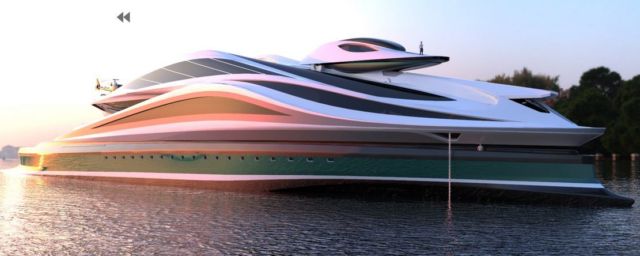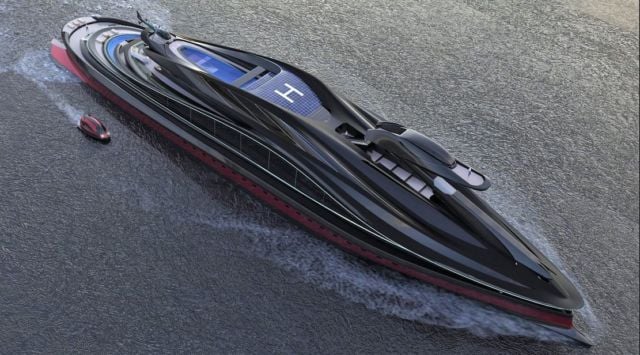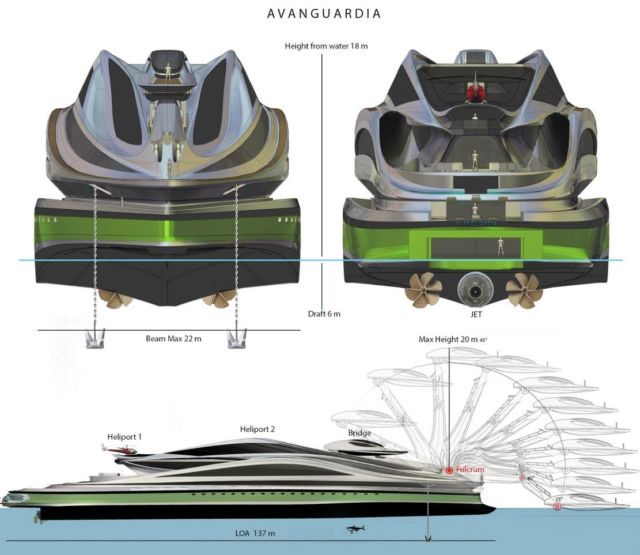 source Lazzarini design studio