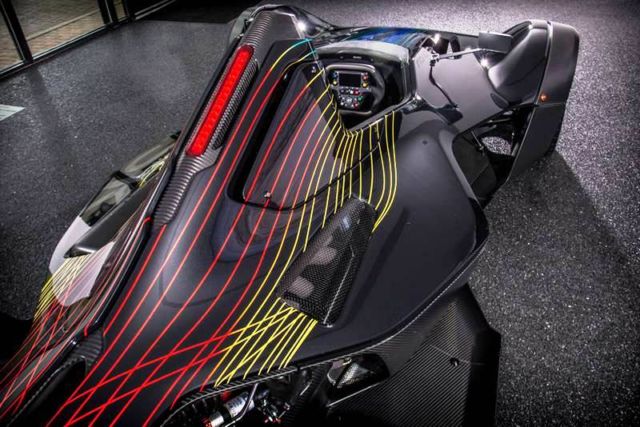 The impressive BAC/Autodesk mono single-seater art car, to debut at Goodwood Festival of Speed.
Briggs Automotive Company (BAC) has teamed up with Autodesk to create a brand new Art Car.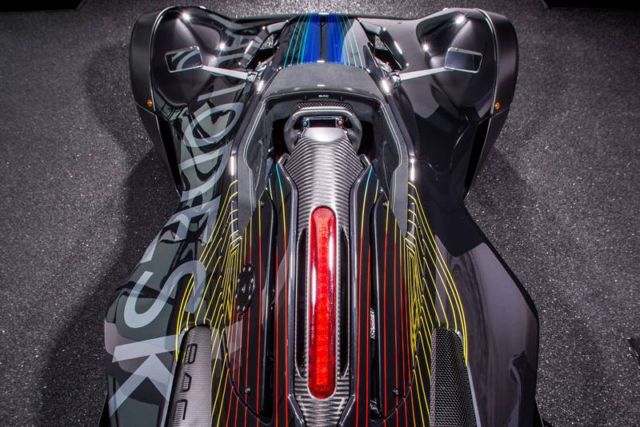 The design of the paint-scheme was inspired by Autodesk simulation tools, especially its CFD software– essentially a virtual wind tunnel that allows designers to visualize airflow over a 3D model. The resulting livery shows the results and provides Mono with one of the most intricate designs to have left the Liverpool factory.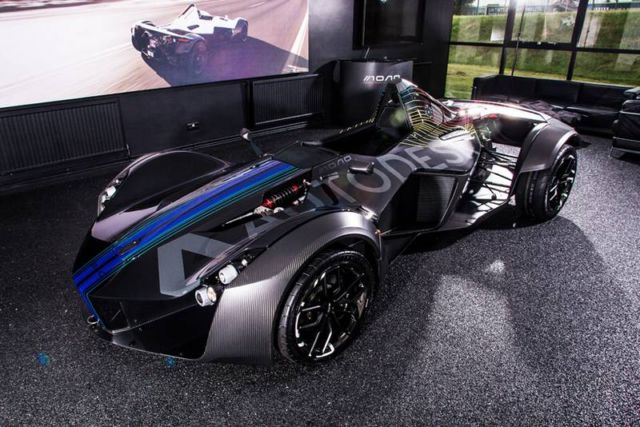 Autodesk makes software for the automotive and its CFD software was used to develop elements of the Mono supercar.
BAC Co-Founder and Design Director, Ian Briggs, said: "Good design is at the heart of Mono and is paramount in everything we do at BAC. Having worked with Autodesk for many years, it is a pleasure to create something as beautiful as this Art Car. Not only is it one of the most striking and intricate Mono colour schemes we have ever created, it also shows the intelligent design of Mono and how we use Autodesk software to help create the perfect car." He added: "Mono fans will be able to see the car at the Goodwood and we can't wait to show people how good the car looks."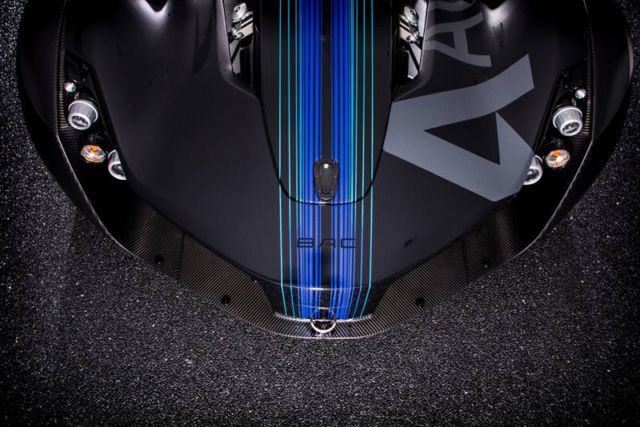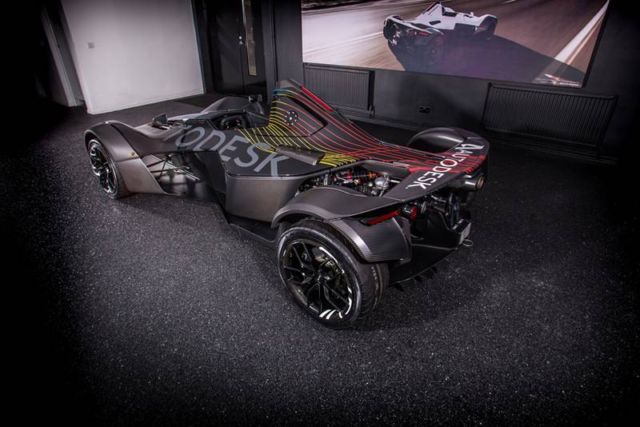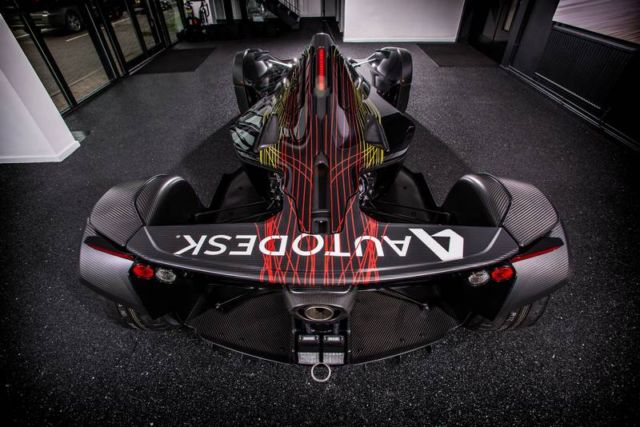 Enjoying This Story?
Subscribe to our newsletter and get our latest, sent right to your inbox.