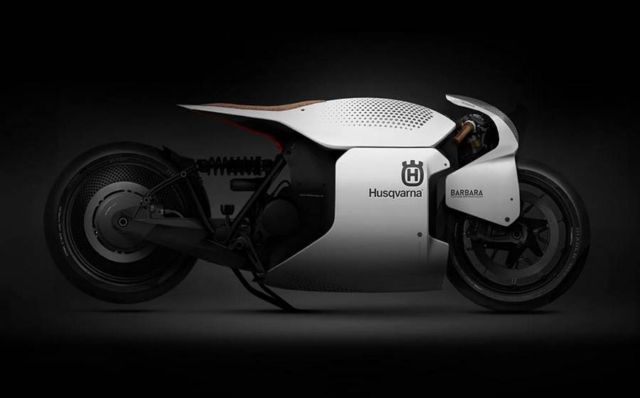 This impressive series of futuristic bike concepts, created by Barbara custom motorcycles.
Based in Paris, French designer Benoit, knows that "less is more" and applies it for each motorcycle he designs.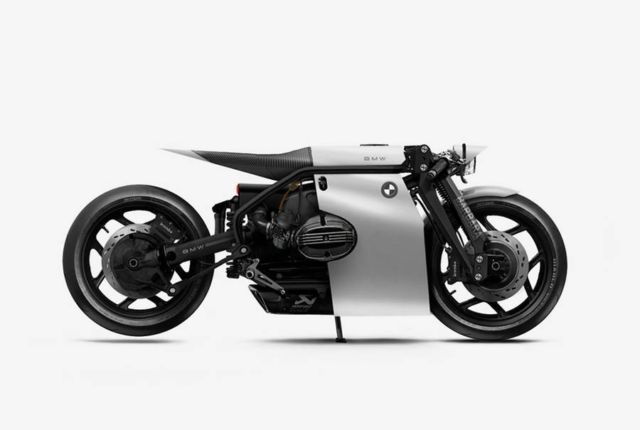 As a general rule, Benoit designs, look for elegance in simplicity. The brand name simply refers to one of Benoit favorite French singers.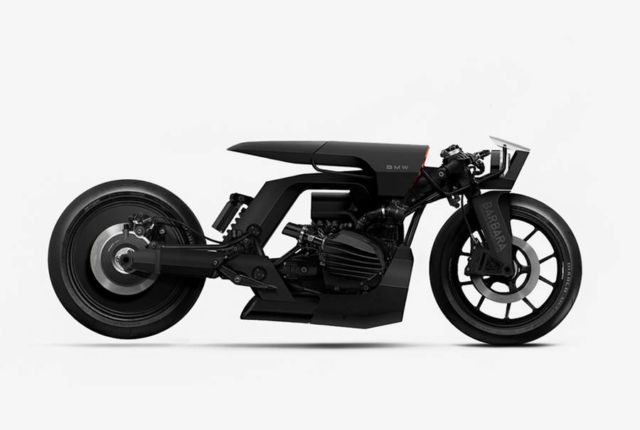 "The first job, which I try to forget, was in 2016. The second project I carried out was more interesting, starting with a small Suzuki GN 125 for a French workshop. The result encouraged me to continue."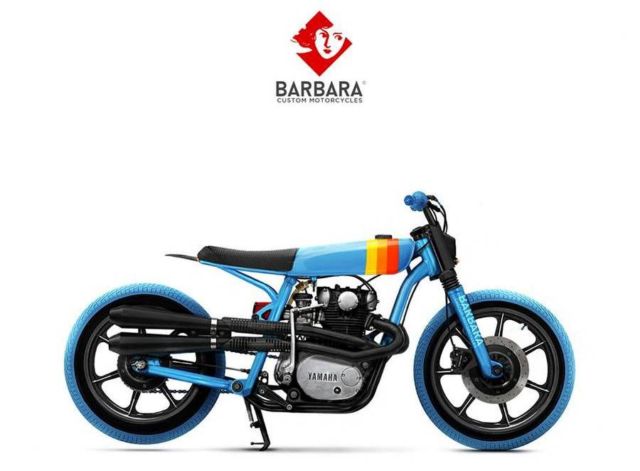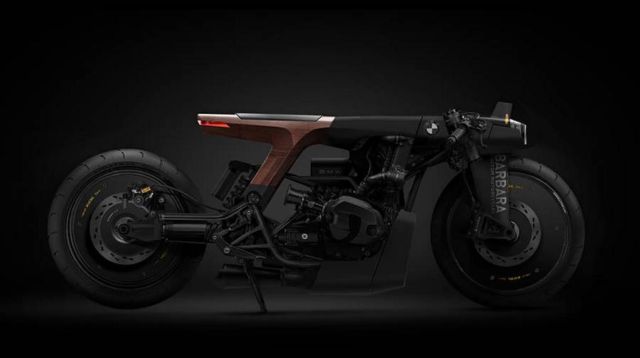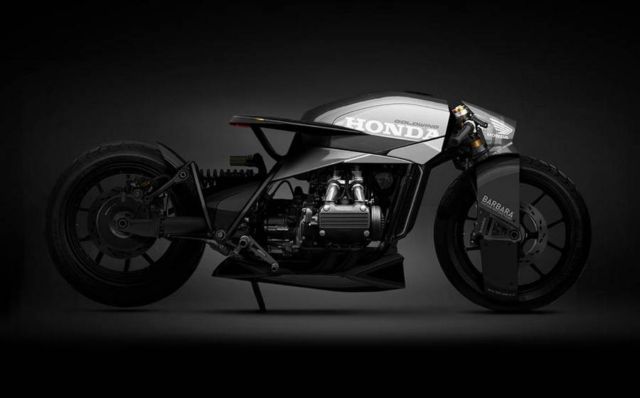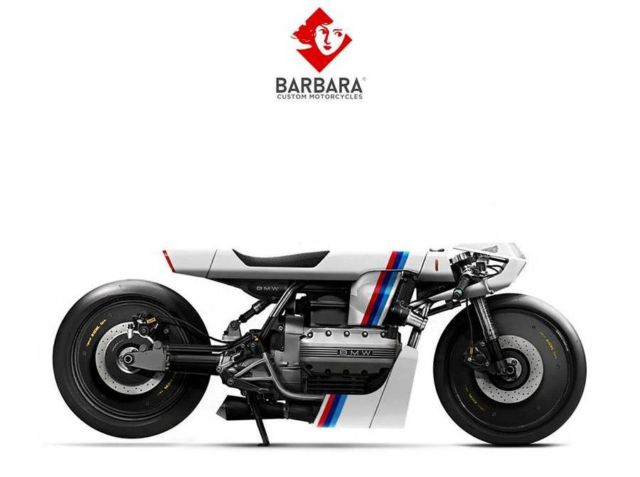 source Barbara Custom motorcycle