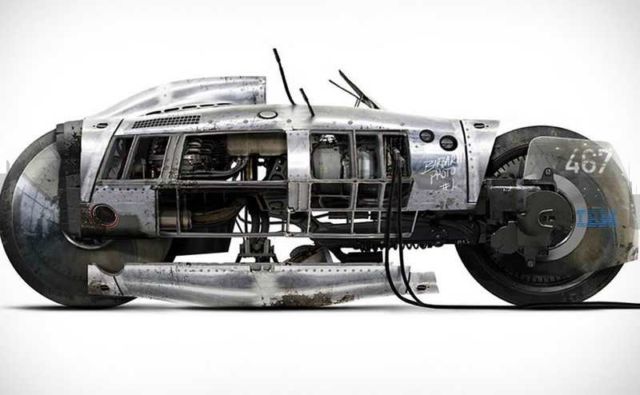 This custom series of motorbikes concepts unveils the future for BMW, Yamaha and Kawasaki.
This futuristic concept series created by Barbara Motorcycle, help you to visualise your beautiful motorcycle project before you start to build it.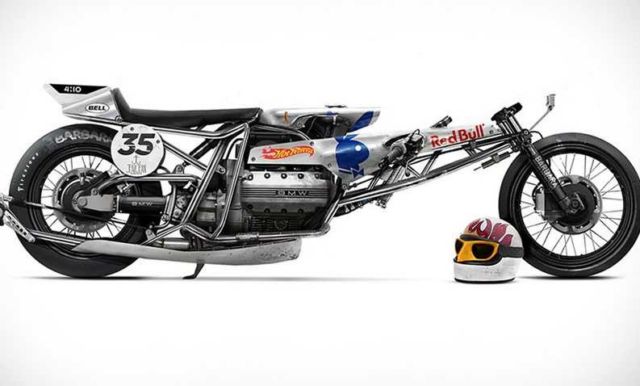 Barbara Concept Motorcycles is a design shop based in France that visualizes and reinterprets the concepts of Yamaha, BMW and Kawasaki motorcycles. Each project of the different brands offers a unique and futuristic rendering based on the aesthetics of the manufacturer.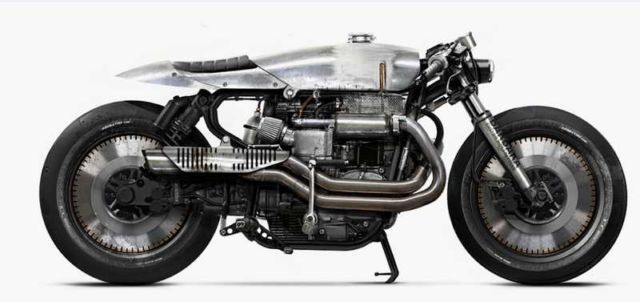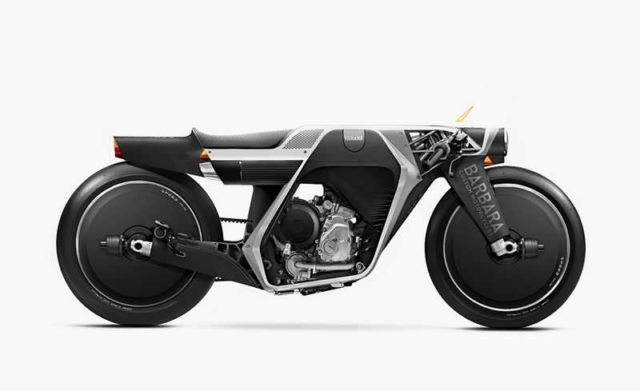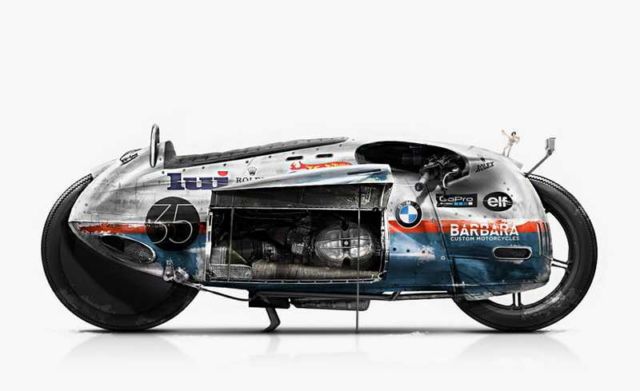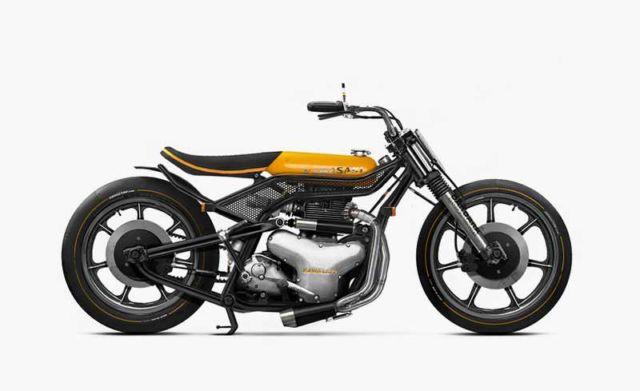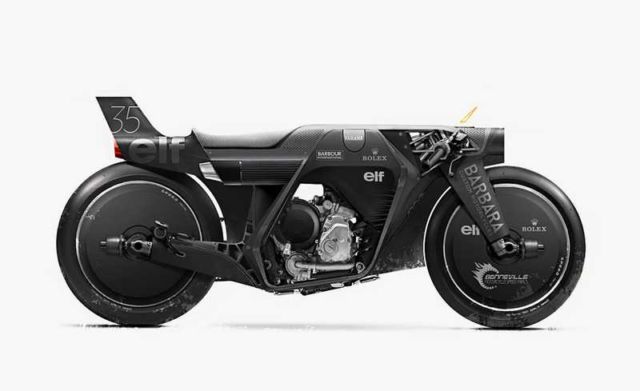 via uncrate
source Barbara Motorcycle