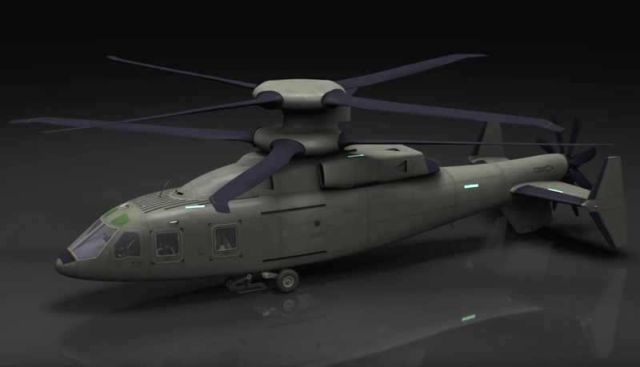 The Future Vertical Lift program will shape the U.S. military's helicopter fleet of the future.
A new video been released that shows the concept for the future vertical lift helicopter based on the X2 demonstrator.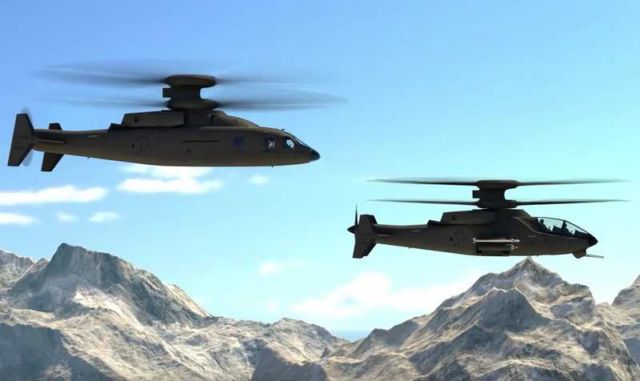 Sikorsky – Boeing Future Vertical Lift designed for long range, high speed, superior hover performance and unmatched maneuverability, is a scalable design based on proven X2 Technology™.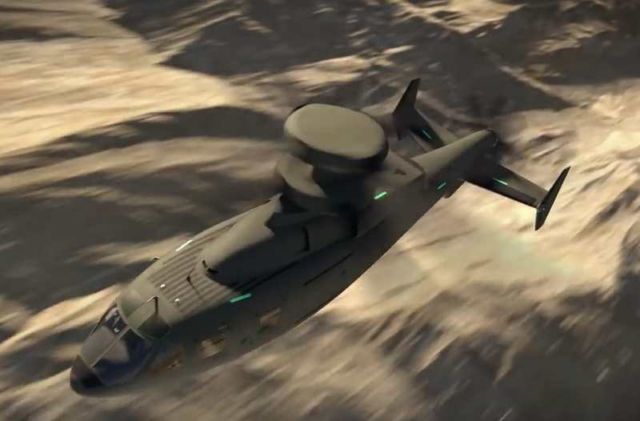 source Lockheed Martin