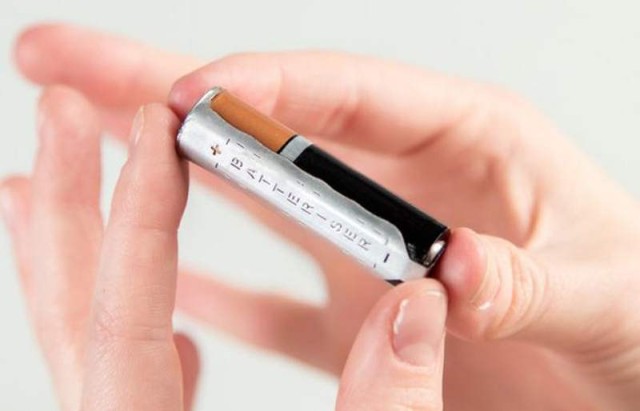 Batteriser battery extender a very simple clever designed gadget, extending battery life up to 800%!!??
It sounds too good to be true, but according to Batteriser the company that creates the battery extender, this $2.50 small add-on can extend the AA, AAA, C, and D cell batteries, up to 800%.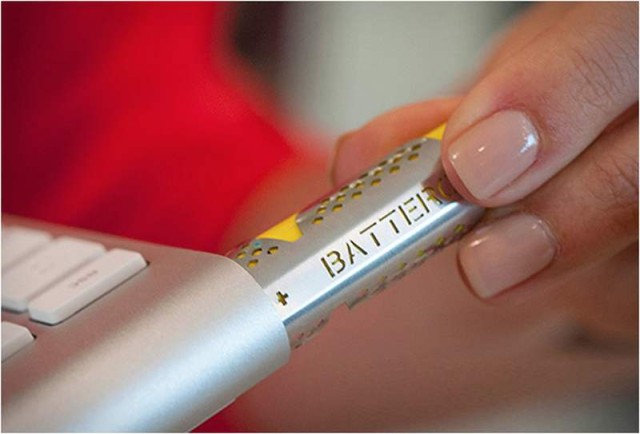 This amazing result is possible because the system uses a 'proprietary circuitry,' to consume all the battery's energy and not only 20%, that most of the batteries using.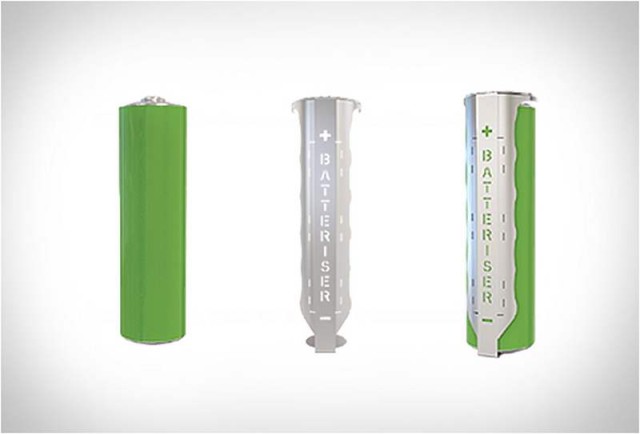 Here is how the concept is explained in Batteroo's patent:
"The time it takes for the battery voltage to drop by 0.1V is longer at lower voltages versus at higher voltages. That means that if a constant current was drawn from the battery, it would take the battery a lot longer to discharge from 1.2V to 1.1V than it would from 1.5V to 1.4V. This means that the extent to which the battery life is increased could be even higher."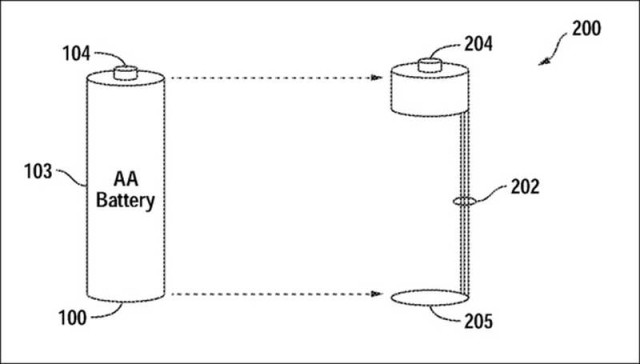 Starting in September, it will retail at $10 for a four pack.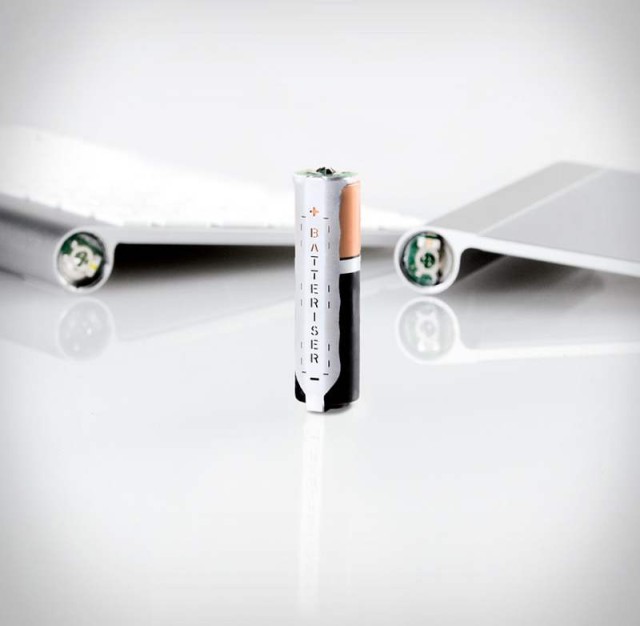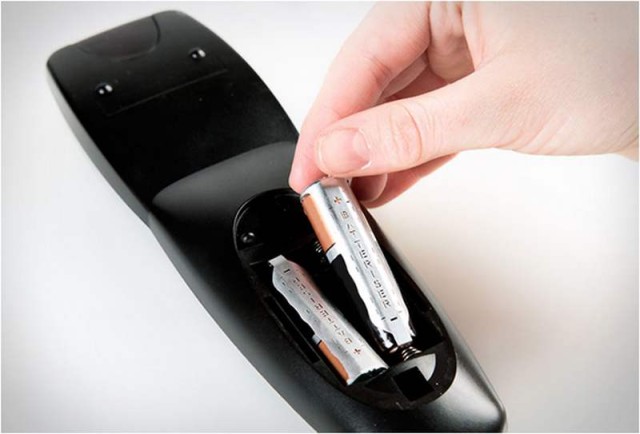 via blessthisstuff
source Batteriser