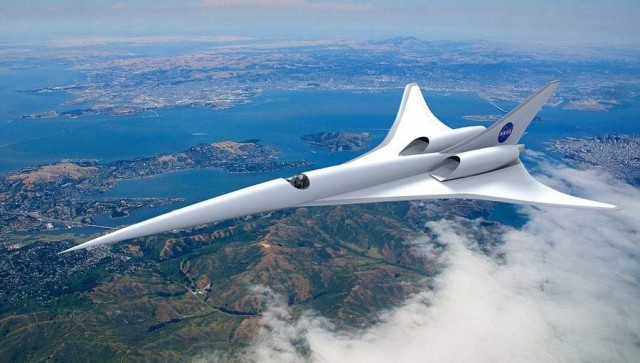 A few days ago we posted about the plans of new Air Force Hypersonic airplane. Now the NASA reveals a $2.3m plan, to help a new generation of supersonic plane.
All images credit NASA
According to NASA the money will be spent on eight supersonic flight projects and to define a new standard for sonic booms.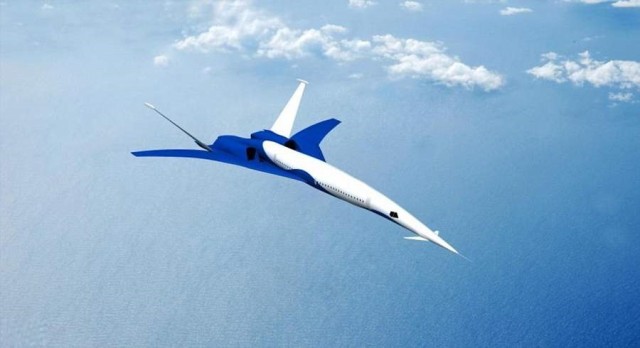 In the projects will be included the Massachusetts Institute of Technology (MIT) and University of California and aerospace companies including GE, Rockwell Collins and Honeywell.
https://www.youtube.com/watch?v=JMLf6rflXD4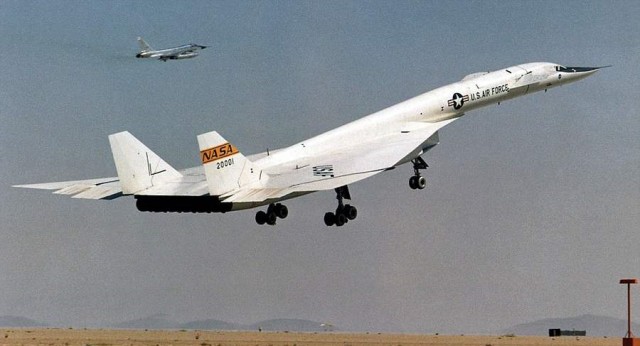 XB-70 Valkyrie, a prototype for a supersonic bomber that was never built.
via dailymail