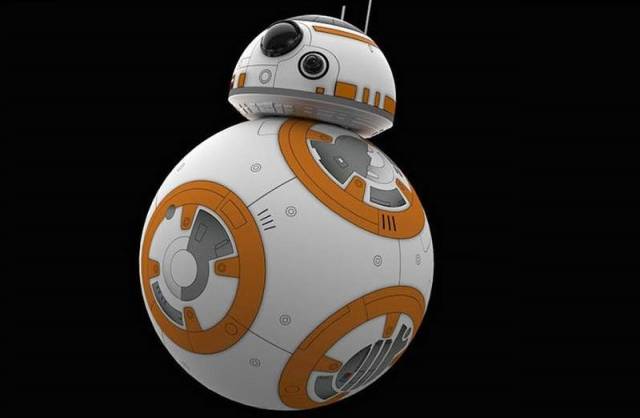 This is Sphero BB-8, an amazing small working version of Star Wars: The Force Awakens, new BB-8 droid.   Watch the video…

BB-8 is the new version, after 38 years, of the beloved Star Wars' R2-D2 droid.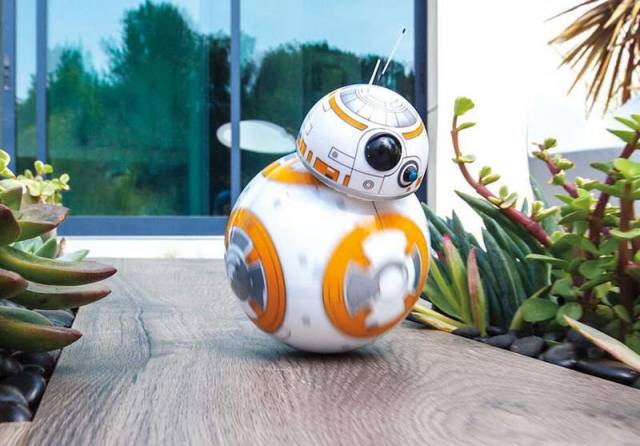 Sphero just made this adorable tiny BB-8, that can roll and balance all by itself.
When paired by the companion app, there is access to three modes: Driving, Holographic Messaging and Patrol.
Star Wars The Force Awakens BB-8 Toy Teardown: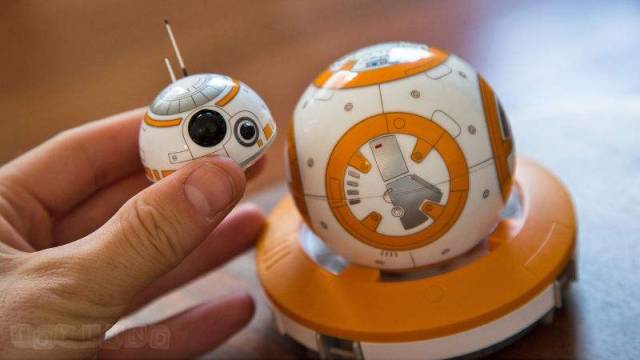 BB-8 by Sphero will be available here for $150.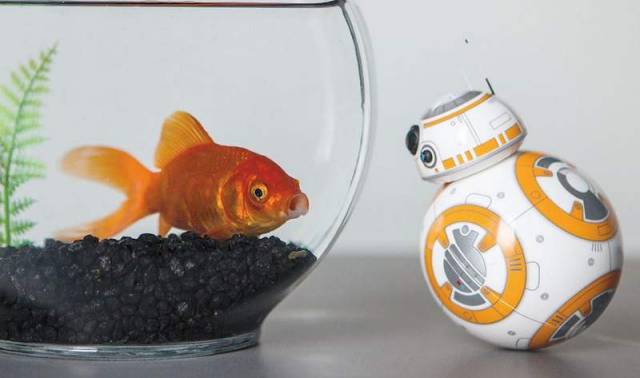 Read more at gizmodo