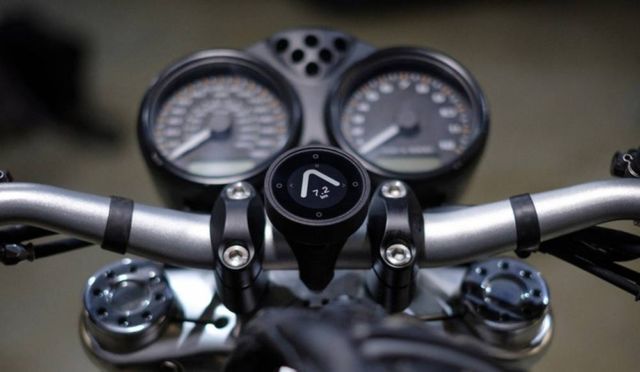 Beeline Moto simple but smart navigation, route planning and tracking for motorcycles.
Beeline Moto is the antidote to navigation frustration.
Everything about it has been built with elegant simplicity in mind. From the clean navigation interface and fast setup with your smartphone, through to the super long battery life and the award winning rugged design, we've put your needs first throughout.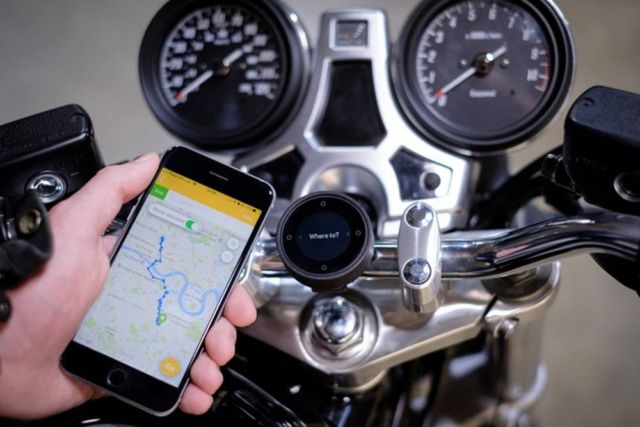 Beeline Moto's interface guides you in the clearest manner possible with one big arrow pointing in the direction you need to be heading right now. Simple! No complex instructions, no detailed maps. It's stripped back to the essential information you need in the moment, leaving you to focus on what's important – the road or trail ahead of you.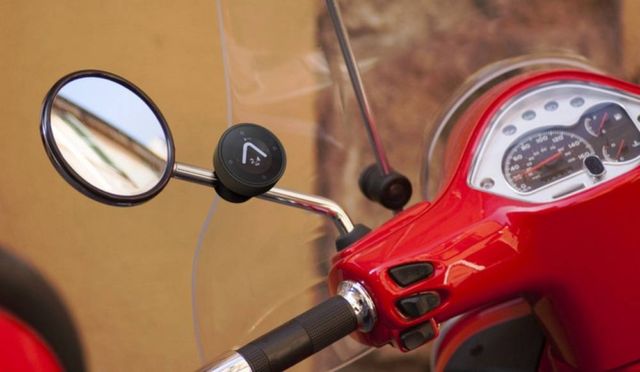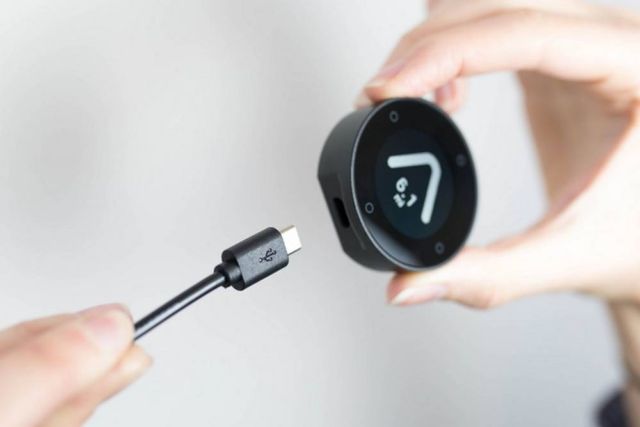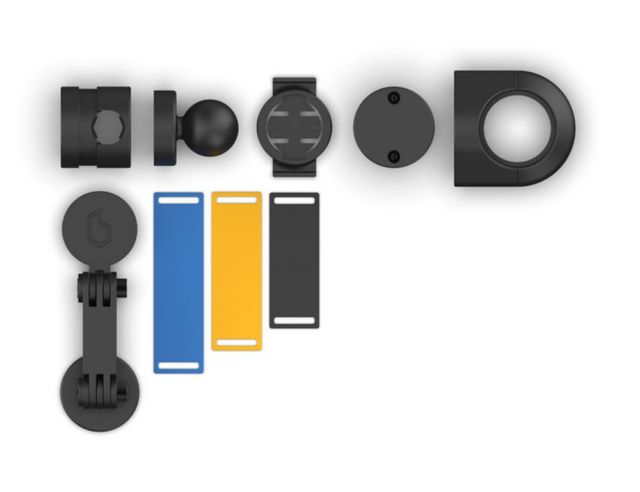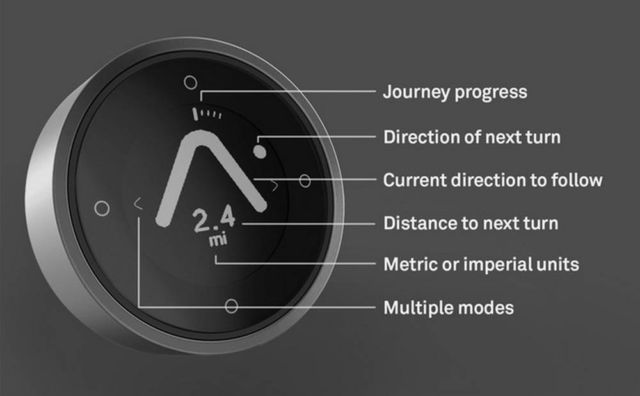 via kickstarter